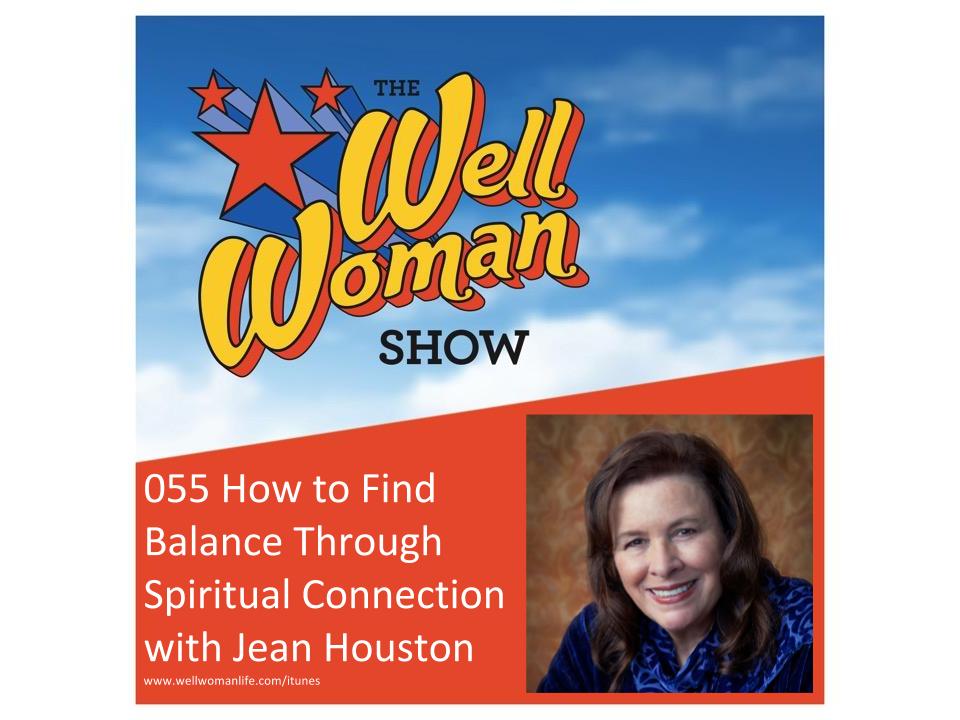 In the current political climate, it can feel that there's a split in society. At times, we feel so divided by issues that we can't even start a conversation with someone who disagrees with us. For Foundation for Mind Research founder and renowned spiritual leader Jean Houston, we must find those things that unite us…
The post 056 How to Find Balance Through Spiritual Connection with Jean Houston appeared first on Well Woman Life.

What does the word 'feminism' mean to you? Do you struggle over whether or not you identify as a feminist Many of us exemplify feminism in our actions in its true meaning, yet some of us have an aversion to identify with the term due to negative associations. EMILY's List founder Ellen Malcolm has seen…
The post 040 The Female Voice in Politics with Ellen Malcolm appeared first on Well Woman Life.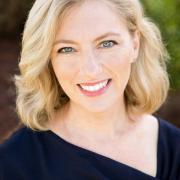 Todays topic is Mom Power, and hopefully by then end of this show you will be ready to take action, whether you are a mom or not, whether you have kids at home or not.  If you're invested in raising the next generation of kids as a mom, aunt, grandmother or friend, you'll want to listen…
The post 005: Mom Power with Kristin Rowe-Finkbeiner (not just for moms!) appeared first on Well Woman Life.