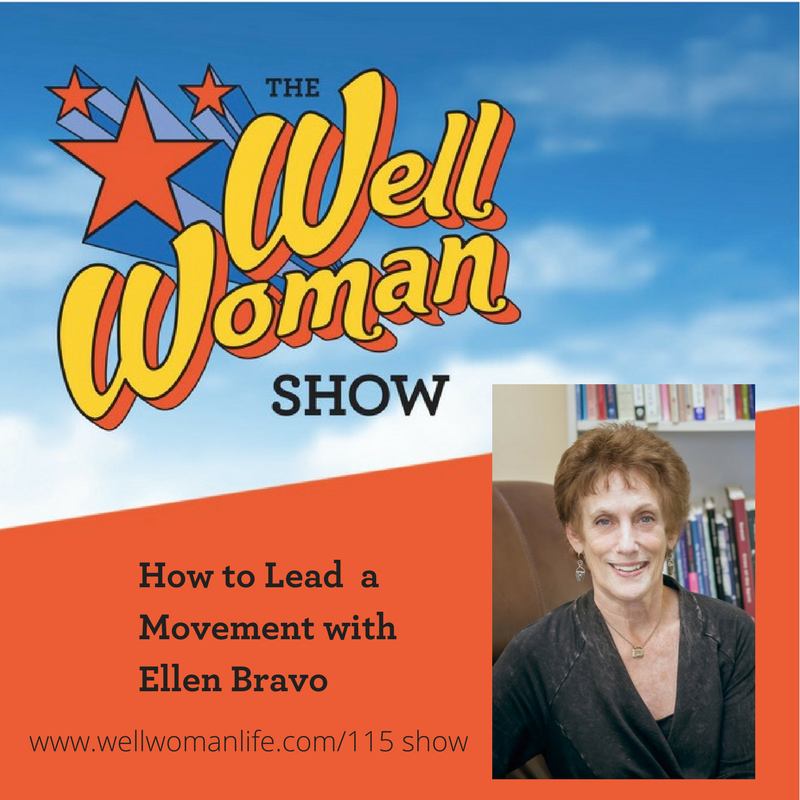 "A long time ago, I realized that we can never achieve gender equity or racial equity if we don't revalue women's work, and that includes care giving. As long as women are punished by losing income and jobs and opportunities in the workforce because they have a baby or because they're caring for a parent,…
The post 115 How to Lead A Movement with Ellen Bravo appeared first on Well Woman Life.

What does the word 'feminism' mean to you? Do you struggle over whether or not you identify as a feminist Many of us exemplify feminism in our actions in its true meaning, yet some of us have an aversion to identify with the term due to negative associations. EMILY's List founder Ellen Malcolm has seen…
The post 040 The Female Voice in Politics with Ellen Malcolm appeared first on Well Woman Life.