What does the word 'feminism' mean to you? Do you struggle over whether or not you identify as a feminist Many of us exemplify feminism in our actions in its true meaning, yet some of us have an aversion to identify with the term due to negative associations. EMILY's List founder Ellen Malcolm has seen…
The post 040 The Female Voice in Politics with Ellen Malcolm appeared first on Well Woman Life.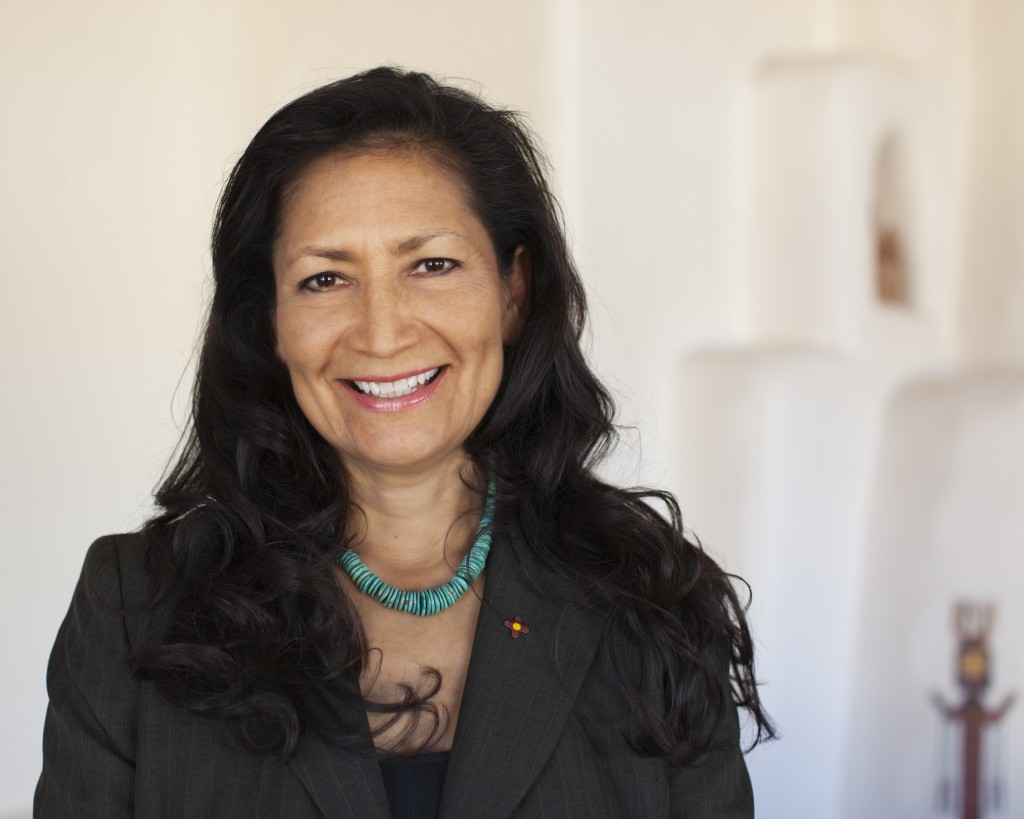 As women, particularly those of us venturing out into sectors that are primarily male-dominated, we are sometimes confronted with conflict or confusion that arises out of misunderstandings. These situations are usually not a result of malice or deceit, but rather a lack of understanding of another's experience or perspective. For New Mexico Democratic Chairwoman Debra…
The post 036 Power and Politics with Debra Haaland appeared first on Well Woman Life.