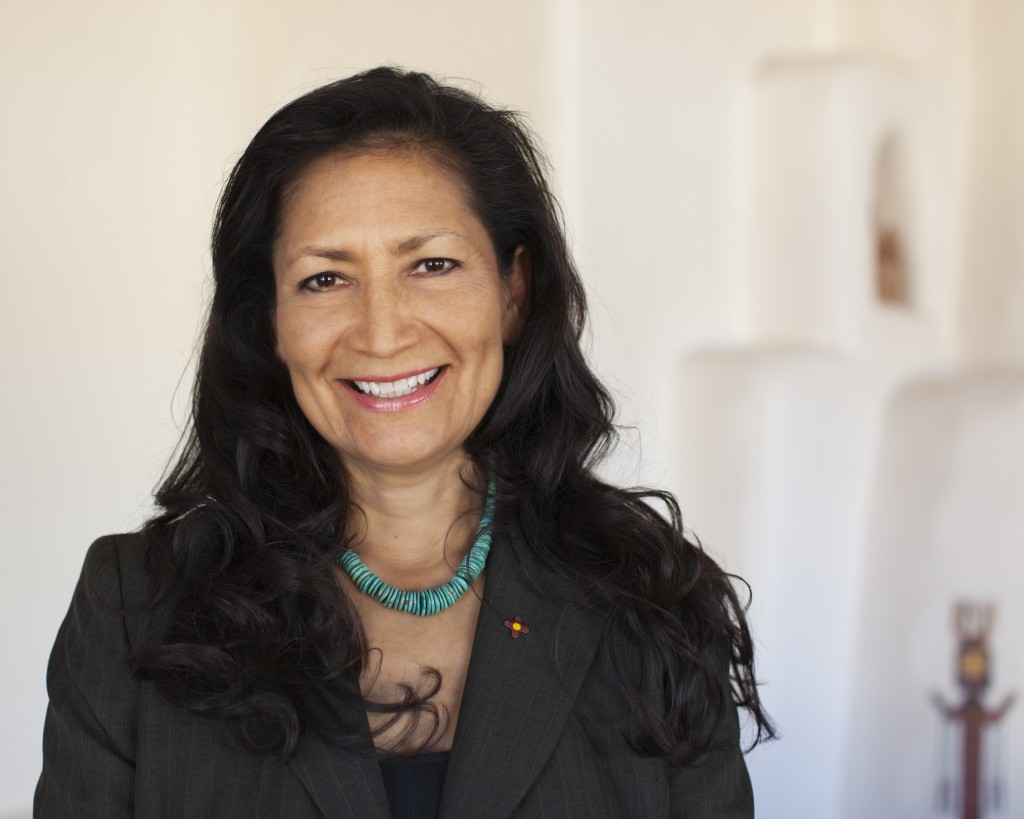 As women, particularly those of us venturing out into sectors that are primarily male-dominated, we are sometimes confronted with conflict or confusion that arises out of misunderstandings. These situations are usually not a result of malice or deceit, but rather a lack of understanding of another's experience or perspective. For New Mexico Democratic Chairwoman Debra…
The post 036 Power and Politics with Debra Haaland appeared first on Well Woman Life.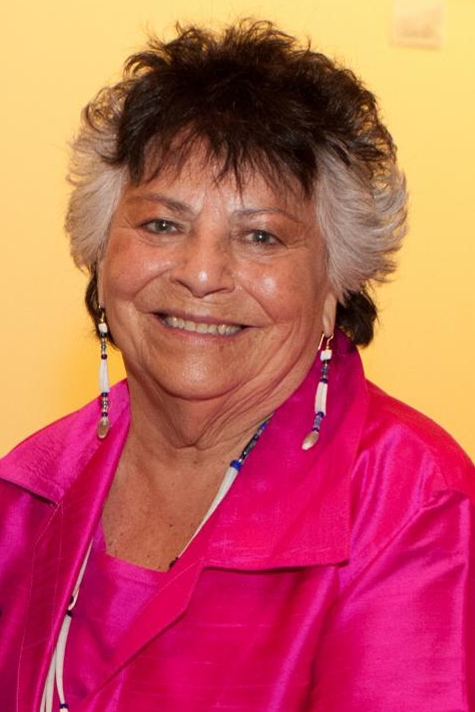 In business and life, we inevitably will meet someone with whom we butt heads. Whether it's an issue of personality clash, differences in political opinion, or different viewpoints on an issue, not everyone is going to agree with your views. While you many never get someone to change their opinion, it's important to remember that…
The post 014 Compassion as a Means for Change with LaDonna Harris appeared first on Well Woman Life.