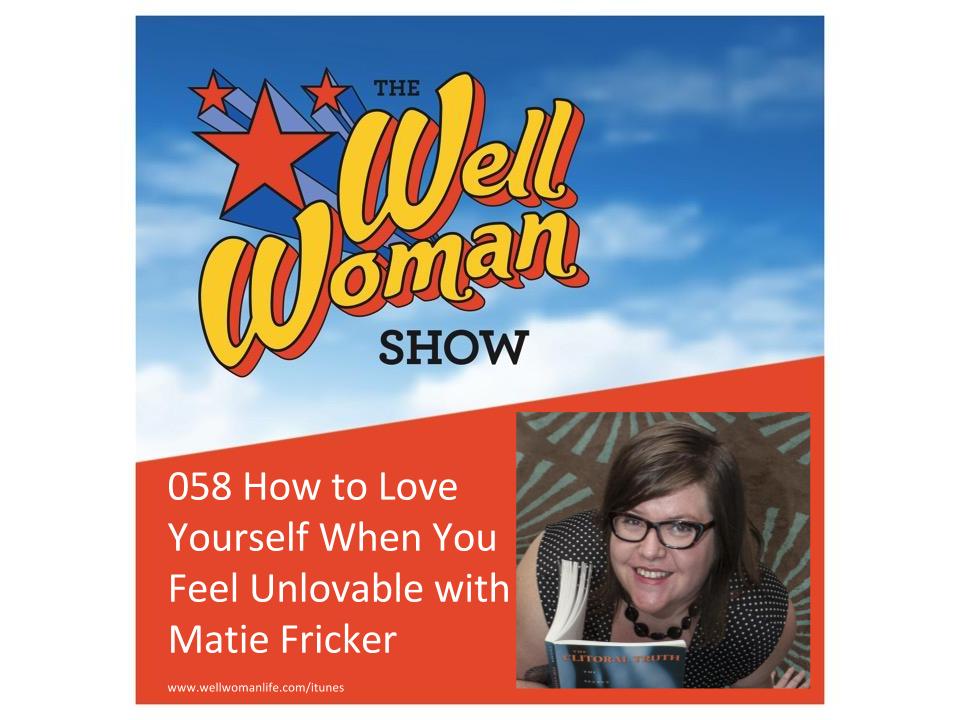 Self-love can take on many meanings. It can convey self care, nurturing self-confidence, embracing selfishness, or it can even taken on a sexual meaning. For Self Serve owner Matie Fricker, these meanings are fluid and interconnected. After ten years of owning and running a successful adult shop and resource center while always working to make…
The post 058 How to Love Yourself When You Feel Unlovable with Matie Fricker appeared first on Well Woman Life.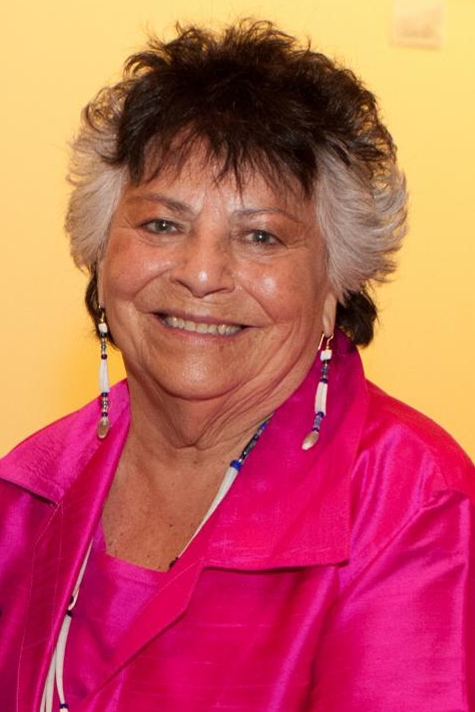 In business and life, we inevitably will meet someone with whom we butt heads. Whether it's an issue of personality clash, differences in political opinion, or different viewpoints on an issue, not everyone is going to agree with your views. While you many never get someone to change their opinion, it's important to remember that…
The post 014 Compassion as a Means for Change with LaDonna Harris appeared first on Well Woman Life.