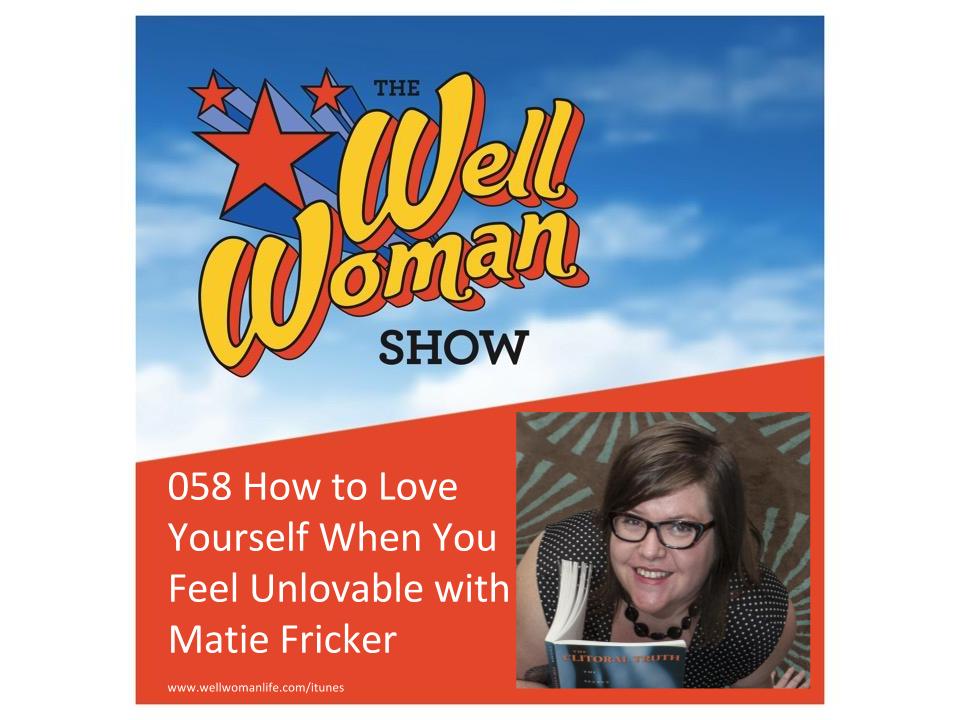 Self-love can take on many meanings. It can convey self care, nurturing self-confidence, embracing selfishness, or it can even taken on a sexual meaning. For Self Serve owner Matie Fricker, these meanings are fluid and interconnected. After ten years of owning and running a successful adult shop and resource center while always working to make…
The post 058 How to Love Yourself When You Feel Unlovable with Matie Fricker appeared first on Well Woman Life.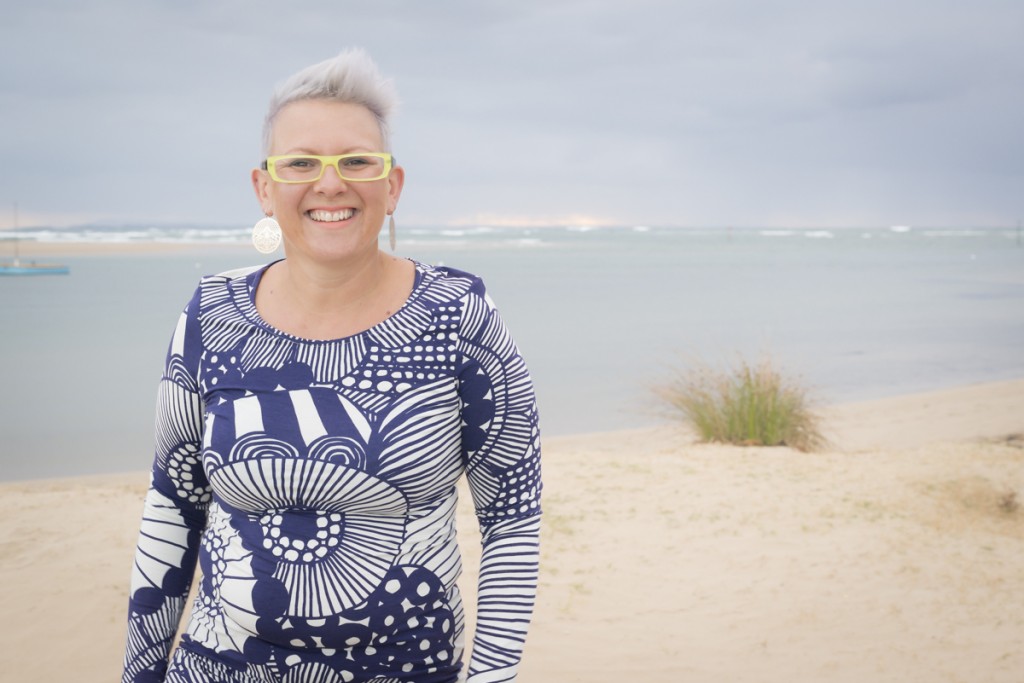 We've all heard it before: we need to put our own needs first before we care for those around us. Easier said than done! For many of us, putting our own needs first seems implausible. There are children to be fed, a house to clean, work assignments to finish. All of these things need to…
The post 017 Discover Your Worth with Kirsten Roberts appeared first on Well Woman Life.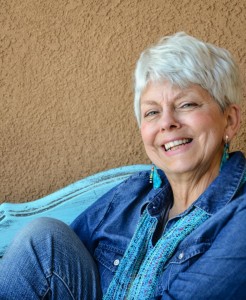 Do you ever feel as though you surrender your own needs for the sake of others, and don't get anything in return? Or perhaps you've experienced the frustration of putting your whole self into a project or idea, and the credit goes to someone else? For many of us, there is a tension between realizing…
The post 015 Reclaiming Your Power with Robin Anderson appeared first on Well Woman Life.