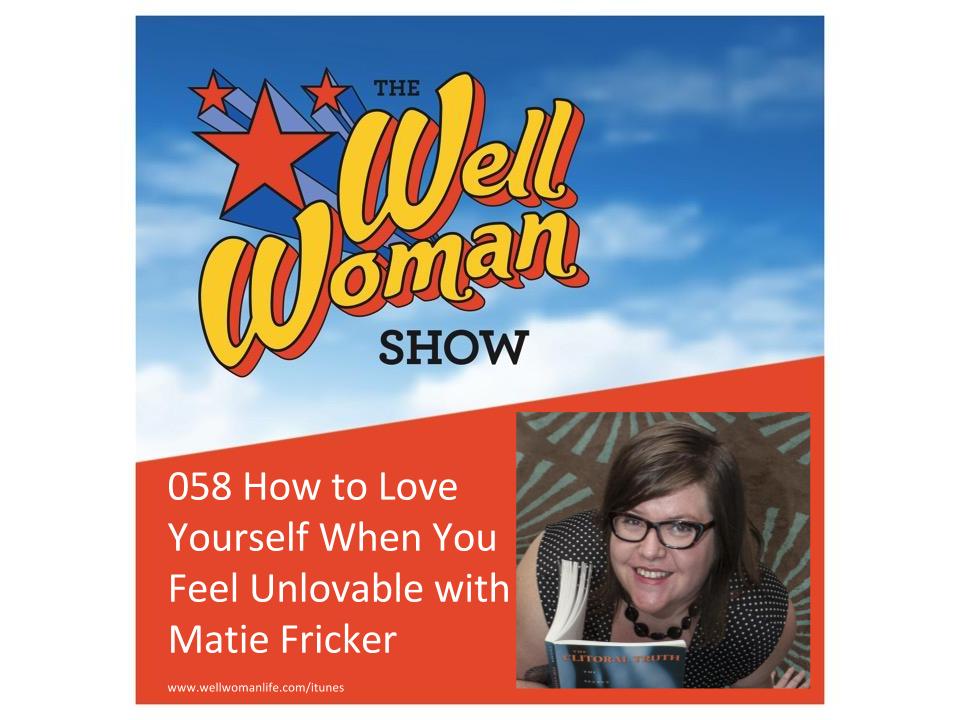 Self-love can take on many meanings. It can convey self care, nurturing self-confidence, embracing selfishness, or it can even taken on a sexual meaning. For Self Serve owner Matie Fricker, these meanings are fluid and interconnected. After ten years of owning and running a successful adult shop and resource center while always working to make…
The post 058 How to Love Yourself When You Feel Unlovable with Matie Fricker appeared first on Well Woman Life.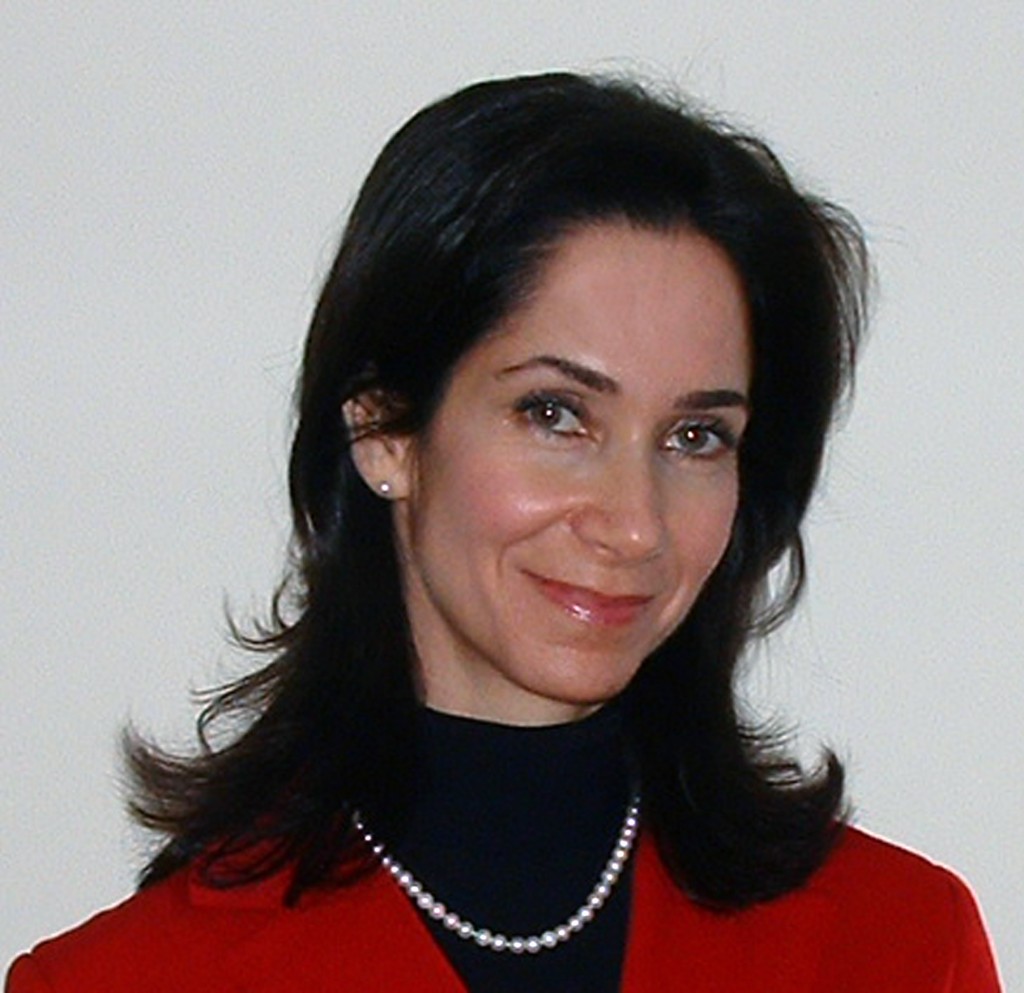 It doesn't seem immediately intuitive to connect women's health and space travel. However, as Saralyn Mark would tell you, approaching an issue from a plethora of angles will lead not only to deeper understanding of the issue but also to new discoveries. Mark's multi-disciplinary approach to studying women's health is one of the reasons that…
The post 007: Navigating Unknown Territory with Dr. Saralyn Mark appeared first on Well Woman Life.