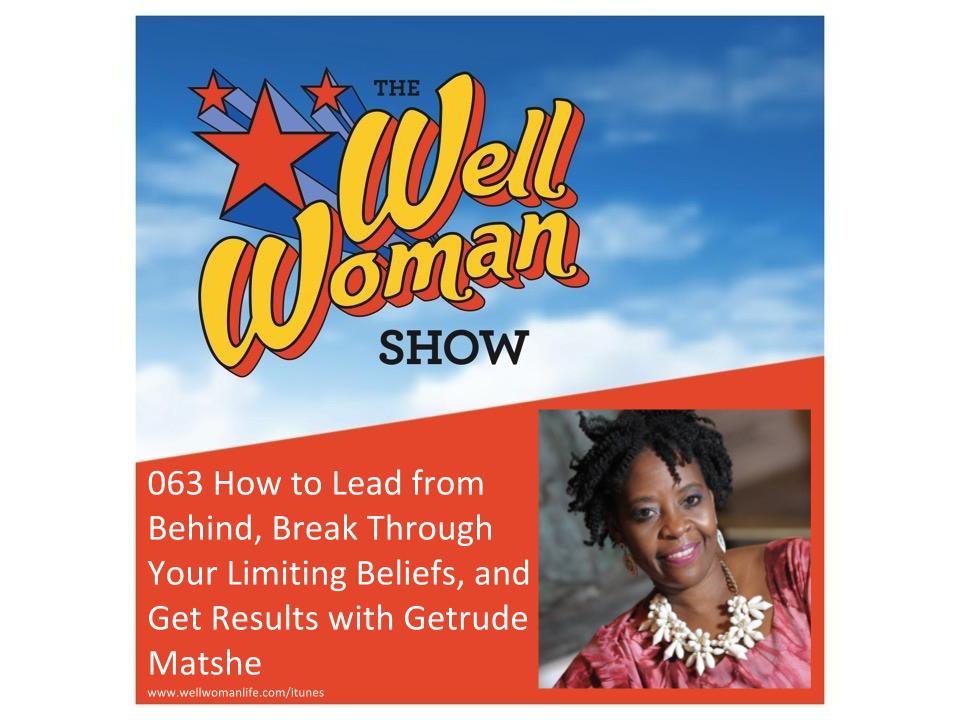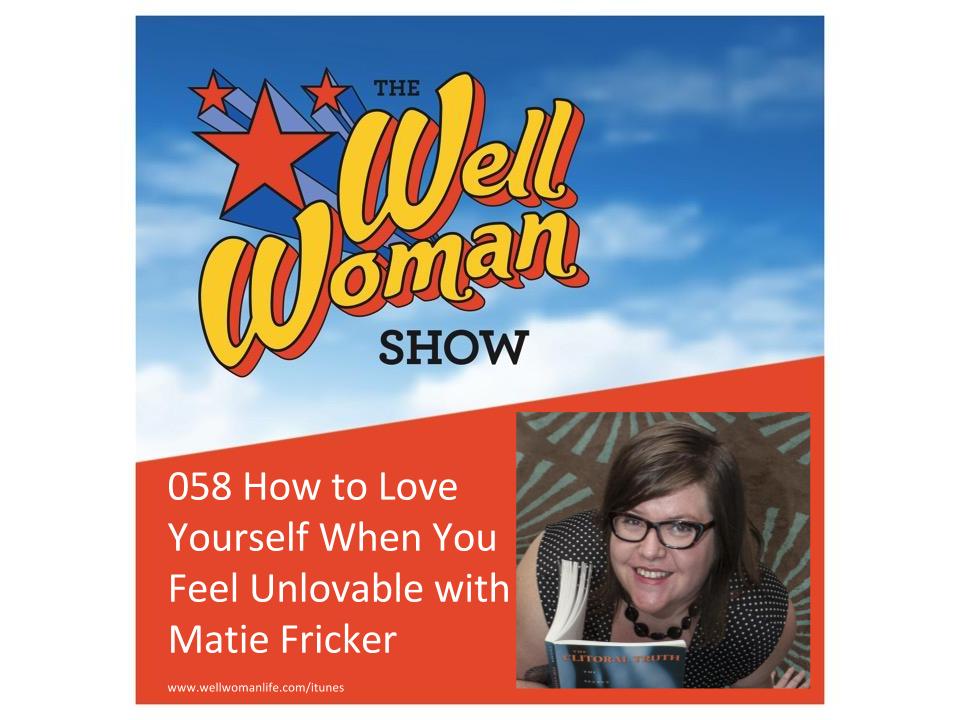 Self-love can take on many meanings. It can convey self care, nurturing self-confidence, embracing selfishness, or it can even taken on a sexual meaning. For Self Serve owner Matie Fricker, these meanings are fluid and interconnected. After ten years of owning and running a successful adult shop and resource center while always working to make…
The post 058 How to Love Yourself When You Feel Unlovable with Matie Fricker appeared first on Well Woman Life.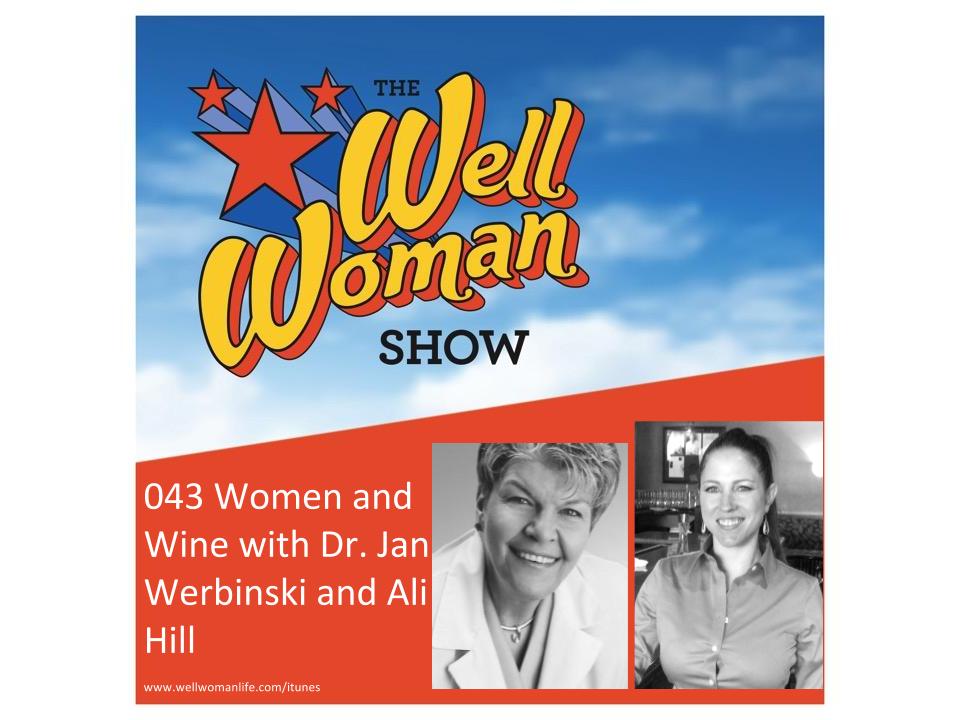 With the holiday season approaching, we can anticipate parties, dinners, and alcohol consumption. When I go to holiday parties I like to bring a gift; dessert, an appetizer, or a bottle of wine. While I can pinpoint with some certainty the kinds of wines that I like, up until recently it was a mystery to…
The post 043 Women and Wine with Dr. Jan Werbinksi and Ali Hill appeared first on Well Woman Life.