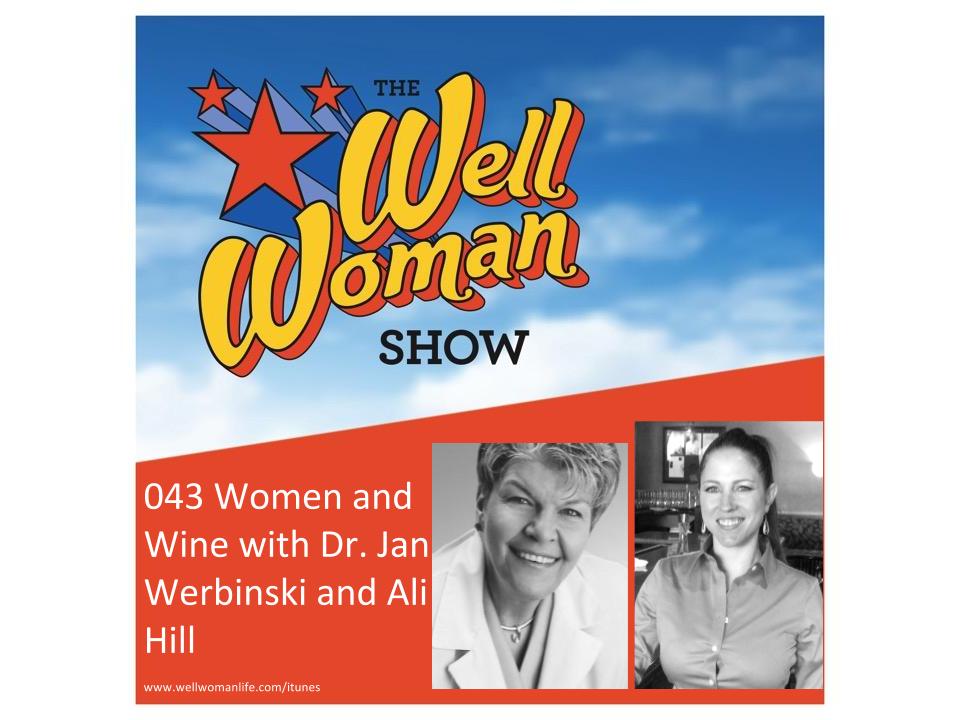 With the holiday season approaching, we can anticipate parties, dinners, and alcohol consumption. When I go to holiday parties I like to bring a gift; dessert, an appetizer, or a bottle of wine. While I can pinpoint with some certainty the kinds of wines that I like, up until recently it was a mystery to…
The post 043 Women and Wine with Dr. Jan Werbinksi and Ali Hill appeared first on Well Woman Life.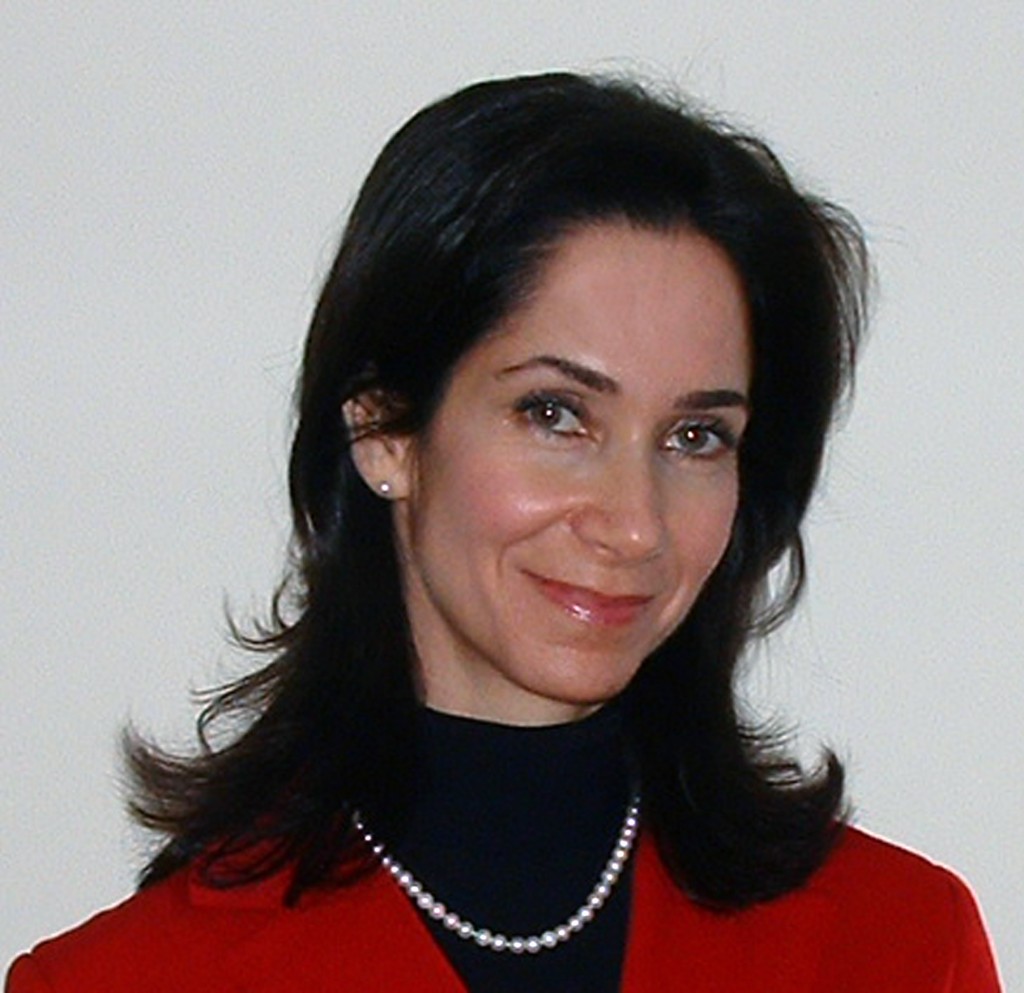 It doesn't seem immediately intuitive to connect women's health and space travel. However, as Saralyn Mark would tell you, approaching an issue from a plethora of angles will lead not only to deeper understanding of the issue but also to new discoveries. Mark's multi-disciplinary approach to studying women's health is one of the reasons that…
The post 007: Navigating Unknown Territory with Dr. Saralyn Mark appeared first on Well Woman Life.