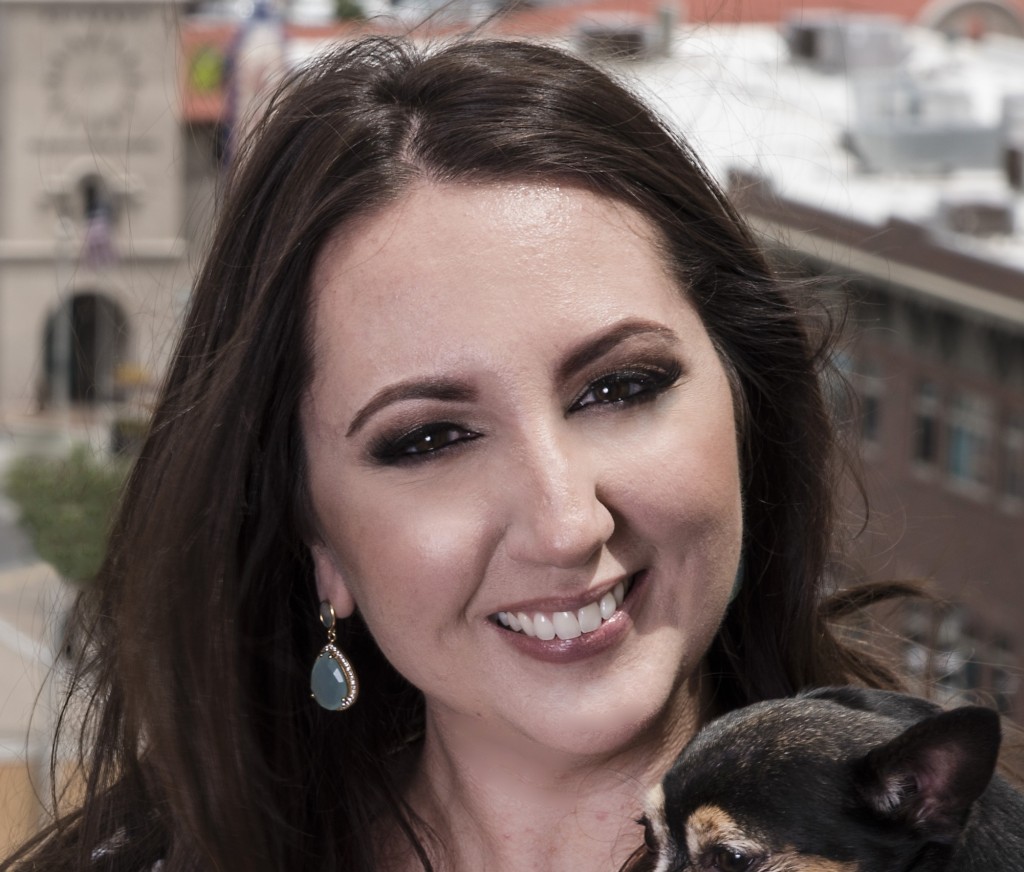 As entrepreneurs, we have the tendency to look inward for career support, ideas, and decisions. Our businesses and ventures are our personal dreams and goals, and therefore we often feel that no one else can offer the kind of stamina, dedication, and commitment than we can provide. According to Inspire People Media founder Micaela Brown,…
The post 024 Relationship Building for Greater Success with Micaela Brown appeared first on Well Woman Life.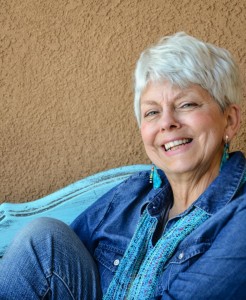 Do you ever feel as though you surrender your own needs for the sake of others, and don't get anything in return? Or perhaps you've experienced the frustration of putting your whole self into a project or idea, and the credit goes to someone else? For many of us, there is a tension between realizing…
The post 015 Reclaiming Your Power with Robin Anderson appeared first on Well Woman Life.