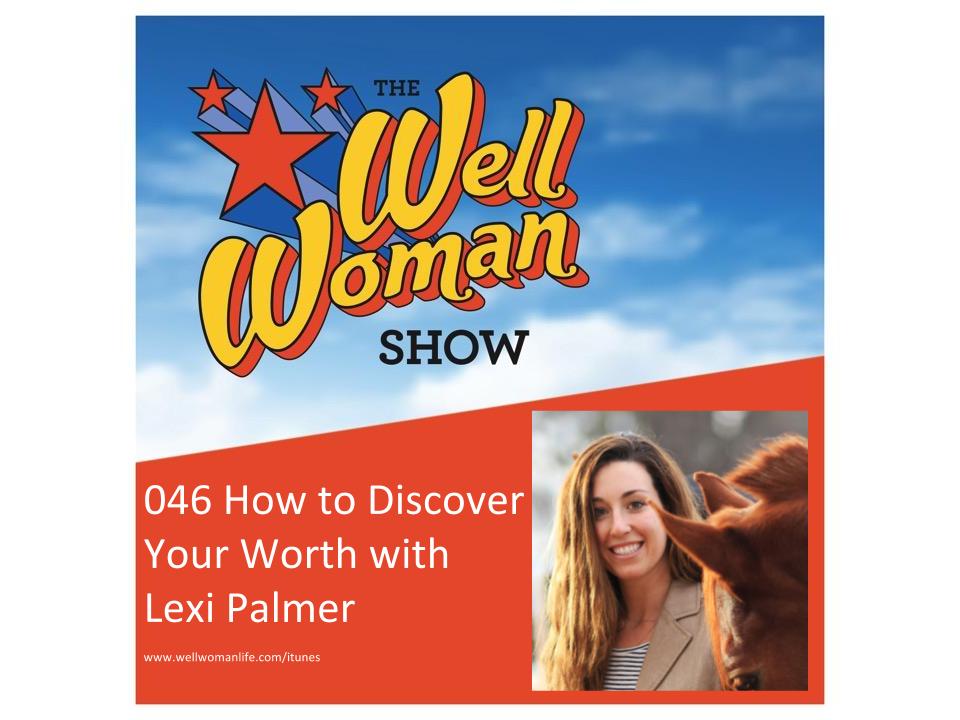 Many of us can recall a time in our lives when we felt purposeless. Perhaps we lacked direction, or we weren't sure what steps to take in our career. In these moments of uncertainty, the words of others can be very influential. Sometimes that's a a great thing; when we receive encouragement and reminders of…
The post 046 How to Discover Your Worth with Lexi Palmer appeared first on Well Woman Life.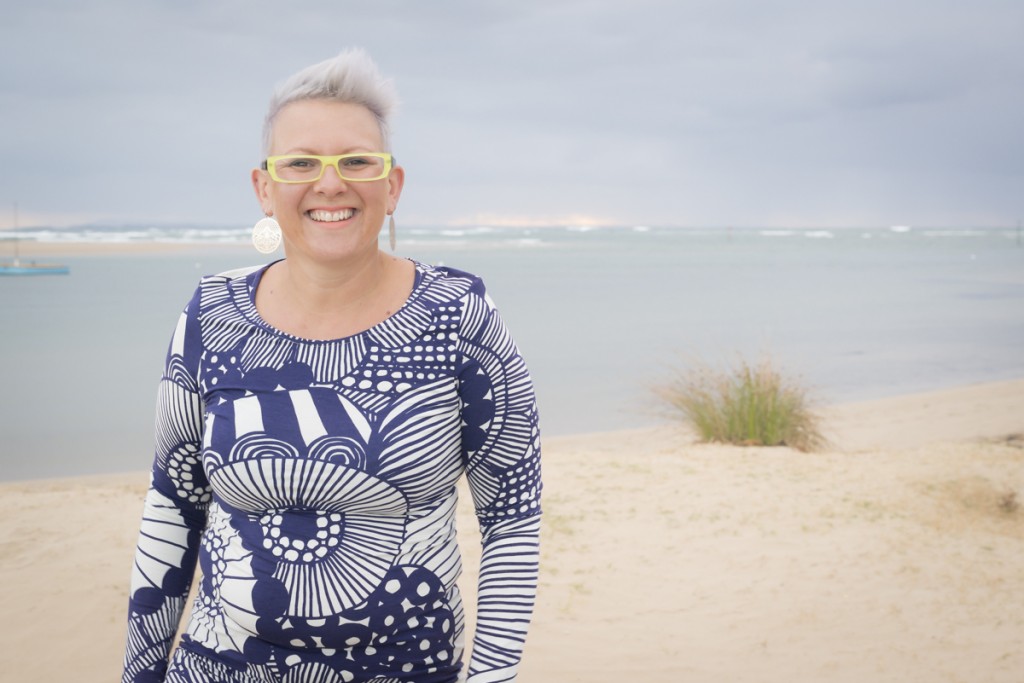 We've all heard it before: we need to put our own needs first before we care for those around us. Easier said than done! For many of us, putting our own needs first seems implausible. There are children to be fed, a house to clean, work assignments to finish. All of these things need to…
The post 017 Discover Your Worth with Kirsten Roberts appeared first on Well Woman Life.