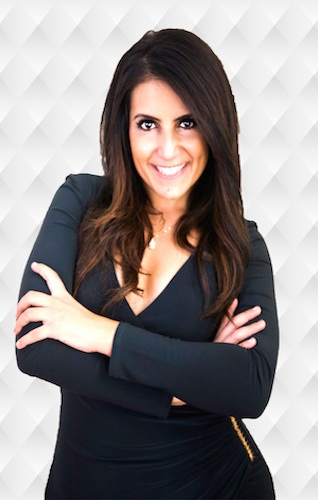 When it comes to living a full life, confidence is integral. We may seem successful and happy in the eyes of others, but if we don't feel confident then our achievements can feel meaningless. Lack of confidence leads to self-doubt and anxiety, and when we don't have self-assurance we are ultimately holding ourselves back from…
The post 016 Developing Self Confidence to Live Your Best Life with Nada Lena appeared first on Well Woman Life.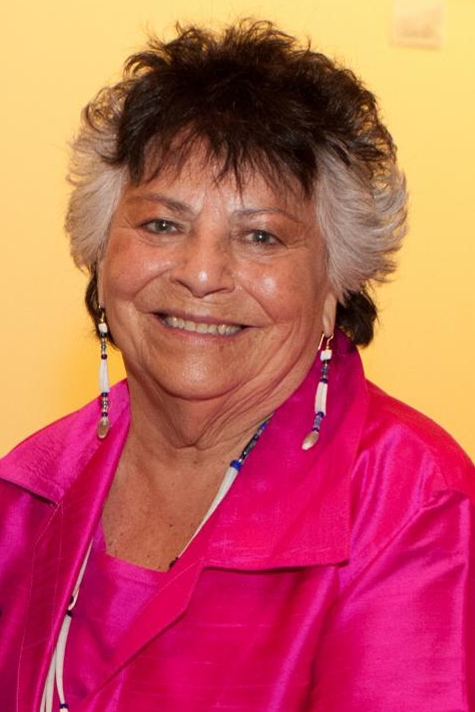 In business and life, we inevitably will meet someone with whom we butt heads. Whether it's an issue of personality clash, differences in political opinion, or different viewpoints on an issue, not everyone is going to agree with your views. While you many never get someone to change their opinion, it's important to remember that…
The post 014 Compassion as a Means for Change with LaDonna Harris appeared first on Well Woman Life.