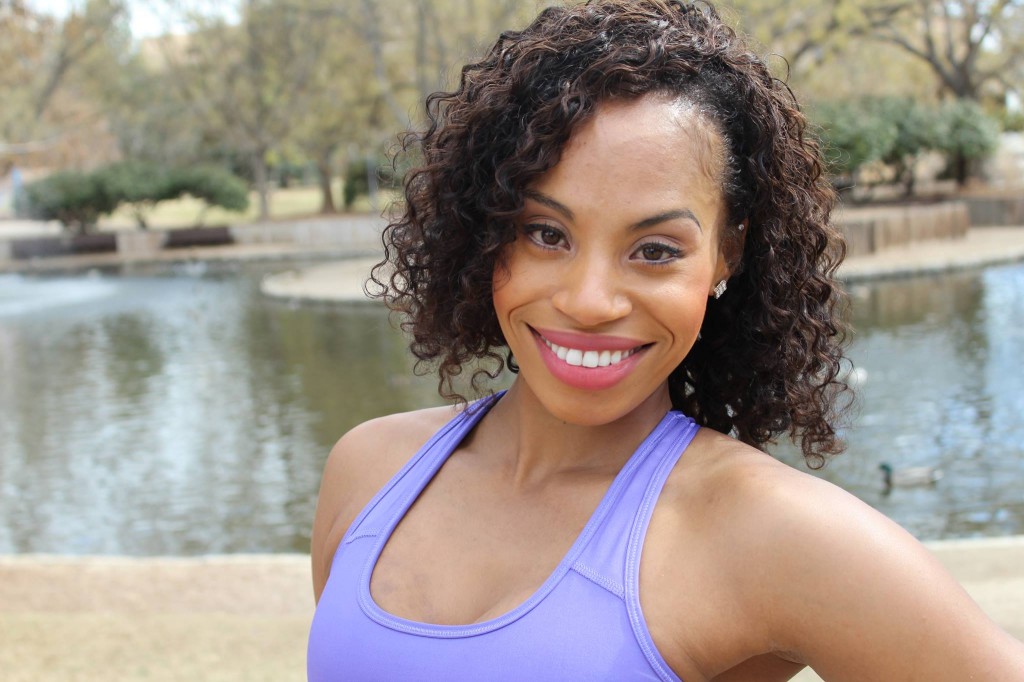 Most of the images we associate with motherhood revolve around a woman's dedication to her child. Cooking, maintaining the home, organizing children's events. It's as if we're supposed to drop everything when motherhood comes along; we no longer should care about independence, fitness, self-time or feeling attractive. According to Moms Wear Heels founder Monica Bencomo,…
The post 021 Maintain your Identity and Independence with Monica Bencomo appeared first on Well Woman Life.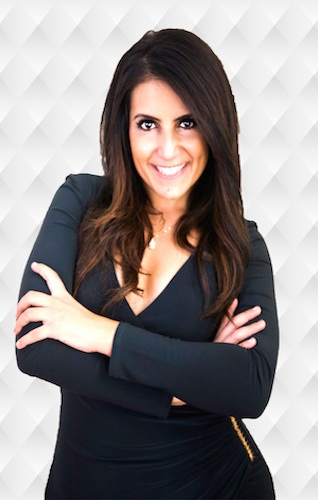 When it comes to living a full life, confidence is integral. We may seem successful and happy in the eyes of others, but if we don't feel confident then our achievements can feel meaningless. Lack of confidence leads to self-doubt and anxiety, and when we don't have self-assurance we are ultimately holding ourselves back from…
The post 016 Developing Self Confidence to Live Your Best Life with Nada Lena appeared first on Well Woman Life.