We all know what it feels like when a plan doesn't go as expected. Perhaps you've had a goal in mind and you did everything right to achieve it. You planned, prepared, and became convinced that you would, and deserved to, reach your goal. And then, to your shock, the outcome is not what you…
The post 047 How to Change Your Unconscious Story with Pam England appeared first on Well Woman Life.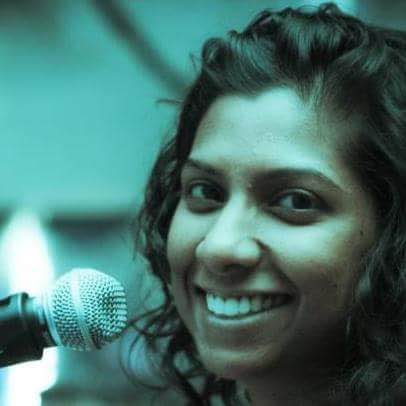 When people harm us, hurt us or sabotage us in some way, we often jump to anger and revenge. How can I get back at them? How can I gain back the power or status that they stole? According to entrepreneur Carolyn Tadamala, forgiveness is the answer. By forgiving them for their attacks, you allow…
The post 020 Forgiveness as a Tool for Self Care with Carolyn Tadamala appeared first on Well Woman Life.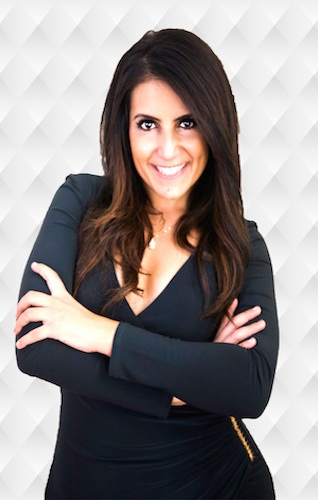 When it comes to living a full life, confidence is integral. We may seem successful and happy in the eyes of others, but if we don't feel confident then our achievements can feel meaningless. Lack of confidence leads to self-doubt and anxiety, and when we don't have self-assurance we are ultimately holding ourselves back from…
The post 016 Developing Self Confidence to Live Your Best Life with Nada Lena appeared first on Well Woman Life.