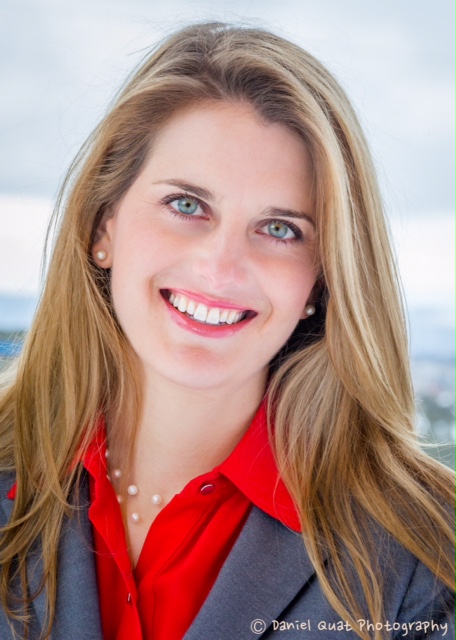 When friends ask you how you are doing, I bet the response is often 'busy.' Most of us would probably be hesitant to add more to our schedule. Particularly if we already juggle more than one roles and struggle to fit everything in each day. For former Santa Fe City Council candidate Kate Kennedy, adding…
The post 039 How to Be Efficient When You Are Spread Thin with Kate Kennedy appeared first on Well Woman Life.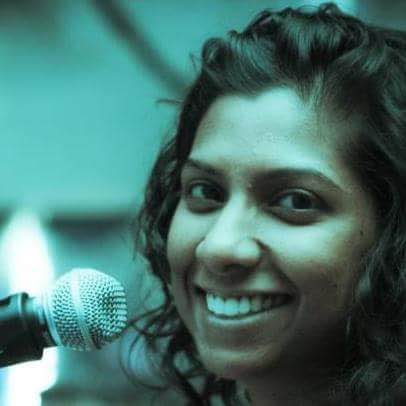 When people harm us, hurt us or sabotage us in some way, we often jump to anger and revenge. How can I get back at them? How can I gain back the power or status that they stole? According to entrepreneur Carolyn Tadamala, forgiveness is the answer. By forgiving them for their attacks, you allow…
The post 020 Forgiveness as a Tool for Self Care with Carolyn Tadamala appeared first on Well Woman Life.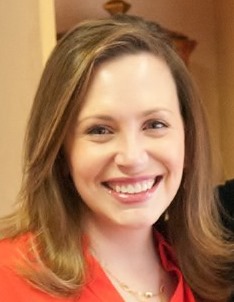 For those of us that have found success in our careers, there is a sense of accomplishment and relief that the work we have put in has paid off. But some of us may feel conflicted in our career success and our altruistic goals. It may seem as if you cannot have both a thriving…
The post 013 Create Your Power: An Interview with Shauna Kessler-Frost appeared first on Well Woman Life.