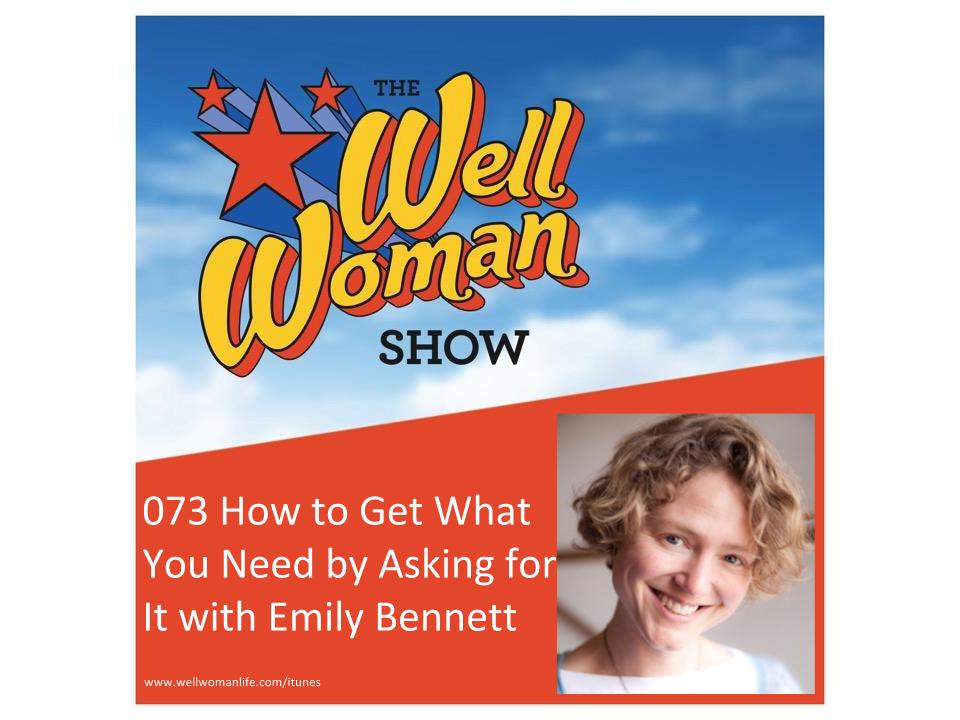 For anyone trying to start a business or new project, there's a juggling act to be had. We need to rearrange our schedules and lives to make sure we can put sufficient energy into this new endeavor. Generally, that means taking away some time or energy from other responsibilities, or, as Emily Bennett of Baby…
The post 073 How to Get What You Need by Asking for It with Emily Bennett appeared first on Well Woman Life.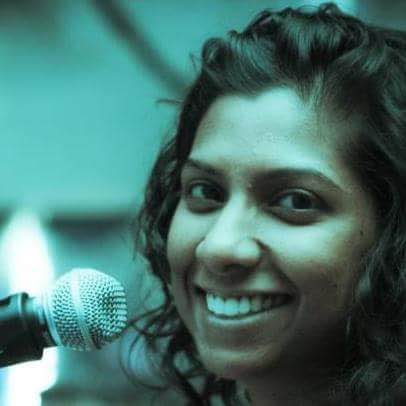 When people harm us, hurt us or sabotage us in some way, we often jump to anger and revenge. How can I get back at them? How can I gain back the power or status that they stole? According to entrepreneur Carolyn Tadamala, forgiveness is the answer. By forgiving them for their attacks, you allow…
The post 020 Forgiveness as a Tool for Self Care with Carolyn Tadamala appeared first on Well Woman Life.