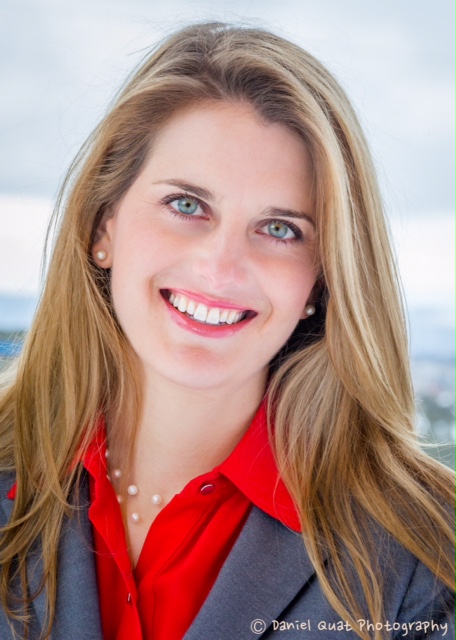 When friends ask you how you are doing, I bet the response is often 'busy.' Most of us would probably be hesitant to add more to our schedule. Particularly if we already juggle more than one roles and struggle to fit everything in each day. For former Santa Fe City Council candidate Kate Kennedy, adding…
The post 039 How to Be Efficient When You Are Spread Thin with Kate Kennedy appeared first on Well Woman Life.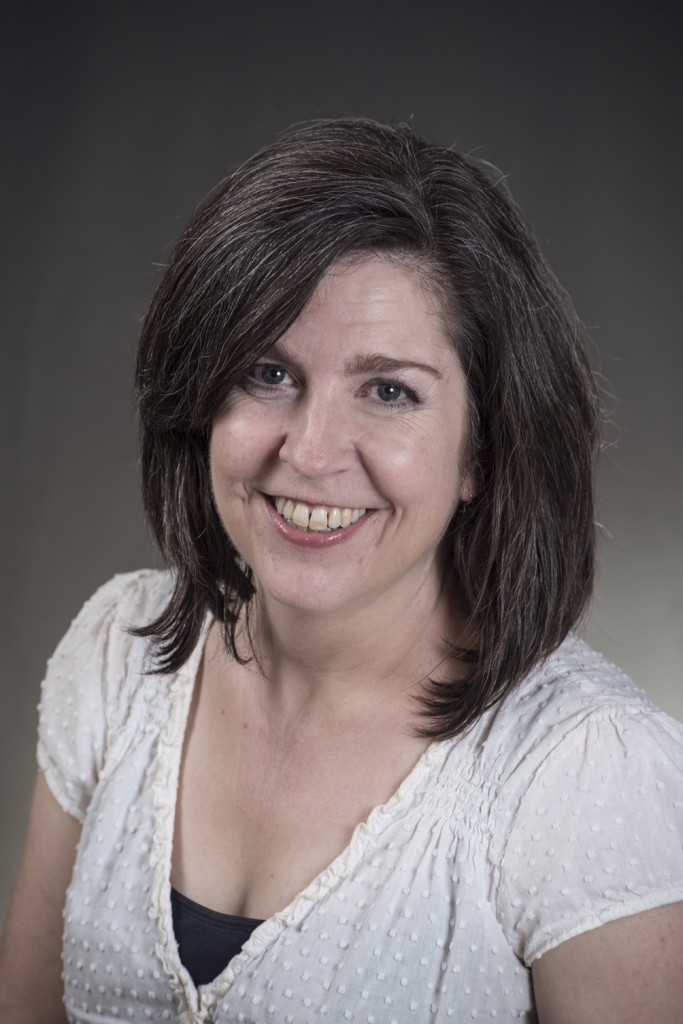 In the entrepreneur world we often find ourselves putting our businesses above all. When it comes to increasing productivity, efficiency and success in our businesses, our first instinct is to start where it appears most relevant: by making changes in our business. But if you look more deeply at the origins of our productivity and…
The post 003: Simplify and Organize with Miriam Ortiz y Pino appeared first on Well Woman Life.