003: Simplify and Organize with Miriam Ortiz y Pino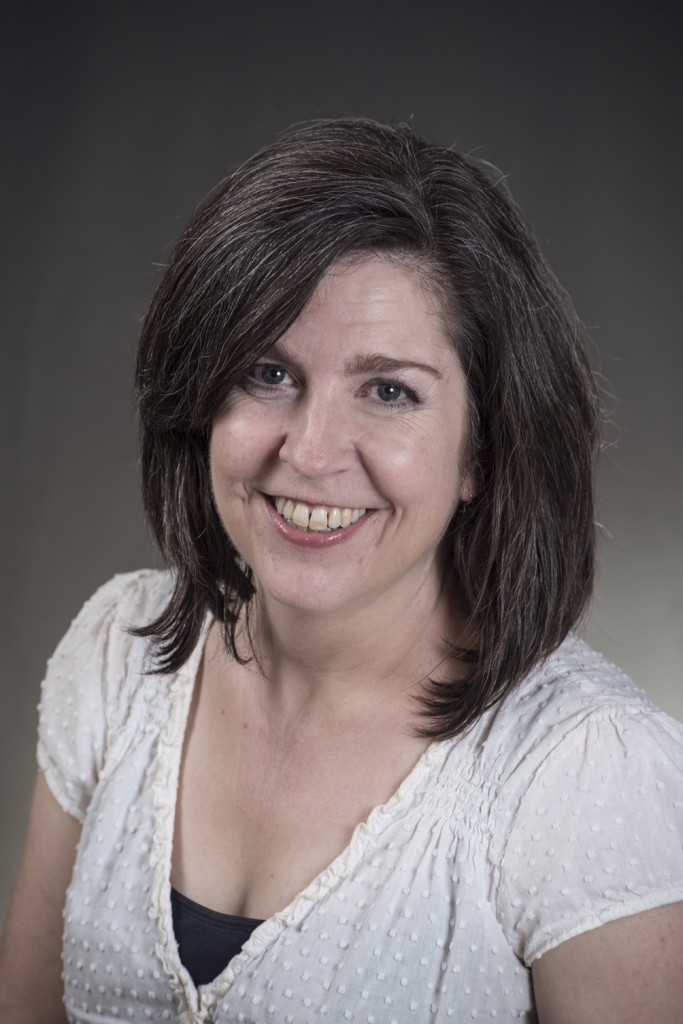 In the entrepreneur world we often find ourselves putting our businesses above all. When it comes to increasing productivity, efficiency and success in our businesses, our first instinct is to start where it appears most relevant: by making changes in our business. But if you look more deeply at the origins of our productivity and efficiency hang-ups, don't they start before we get to the workplace? If you are like me, I can't count the number of times I've been at home searching around for that one important document, phone number, or clean blouse and creating a holdup and a source of stress before I even get to work.
Wouldn't it make more sense then to start in the home, your foundation, to set the tone for the rest of your life? According to professional organizer Miriam Ortiz y Pino, the home is indeed where to start. Specifically, Ortiz y Pino suggests we begin by fostering organizational habits in our day-to-day life, as the "home environment reflects back at you what you can achieve" throughout the rest of your life. It's like starting the day with a messy kitchen: if you're unable to begin the day with the nutritious, quick breakfast, how could that possibly not influence the rest of your day? It seems like a minor detail but when those time-wasting moments in the home add up, it can really impact your life; as a mother, an entrepreneur, or a businessperson. Imagine how much you could achieve if each of those hang-ups were behind you!
In this episode I speak with Miriam Ortiz y Pino, Owner of More Than Organized, a professional organizing business. Get the FREE One Minute Mail Solution Kit now!  In This Episode We'll Discuss:
How organization systems can help you through emotional low points in your life
How developing an organization system can benefit both your business productivity and create space for more self time
Why creating organization in your home is integral to maintaining sustainable changes in your business
Simple, flexible ways to develop organizational systems in your day
    Get the FREE One Minute Mail Solution Kit now!
While Ortiz y Pino admits that she's always been the organized type, she discovered a true need for organization when she moved to San Francisco following college and found herself balancing two jobs, which amounted to an 80-hour workweek. While she doesn't recommend this lifestyle, she was able to maintain it once she established some seriously timesaving systems in her life. Ten years of fast-paced life in San Francisco led her to develop and hone these organizational skills to a precise science. She now shares these skills with clients through private coaching sessions, live workshops, and online courses you can do at home.
More About Miriam Ortiz y Pino
One of the most important take-aways that Ortiz y Pino has learned through her career is that we must start in our own homes if we seek improvement in our businesses, whether you are male or female, homemaker or business owner. And Ortiz y Pino can boast some impressive credentials, including being named top 20 Home Office Organizing Experts by ClearSimpleLiving.com and having achieved certification as one of the first Professional Organizers in 2007.
While we know that she has applied this focus in her business life, I wanted to learn how this focus on organization translates to her personal life. Ortiz y Pino explains that her systems have in fact saved her in moments of imbalance, such as transitions or periods of depression, by giving her the space and time to focus on her health instead of falling into chaos. She maintains that it is both her organizational systems and her dedication to taking self-time each day that keeps her sane. In this episode Ortiz y Pino discusses her morning routine of self-care, and how it can be easily scaled to fit anyone's schedule.
More about More Than Organized
Where to start? With the basics. In this episode Ortiz y Pino explains the One Minute Mail Solution, a technique that will help you by introducing a system of organization to rid yourself of paper pileup and introduce a sustained system so you can keep it that way. That's the trick to Ortiz y Pin's methods: she doesn't just help you organize your home and life now, she teaches you how to maintain that organization permanently. And when you begin with the day-to-day basics, those results inevitably ripple out to every aspect of your life.
If we begin by nurturing our home and tend first to our own self-care, the rest will fall into place. A successful, balanced, Well Woman must begin from the inside out!
Get the FREE One Minute Mail Solution Kit now!
Check Out the Links Mentioned in this Episode!
Miriam Ortiz y Pino in The New York Times
Miriam Ortiz y Pino in ClearSimpleLiving.com
Jab, Jab, Right Hook: How to Tell Your Story in a Noisy Social World, Gary Vaynerchuk