021 Maintain your Identity and Independence with Monica Bencomo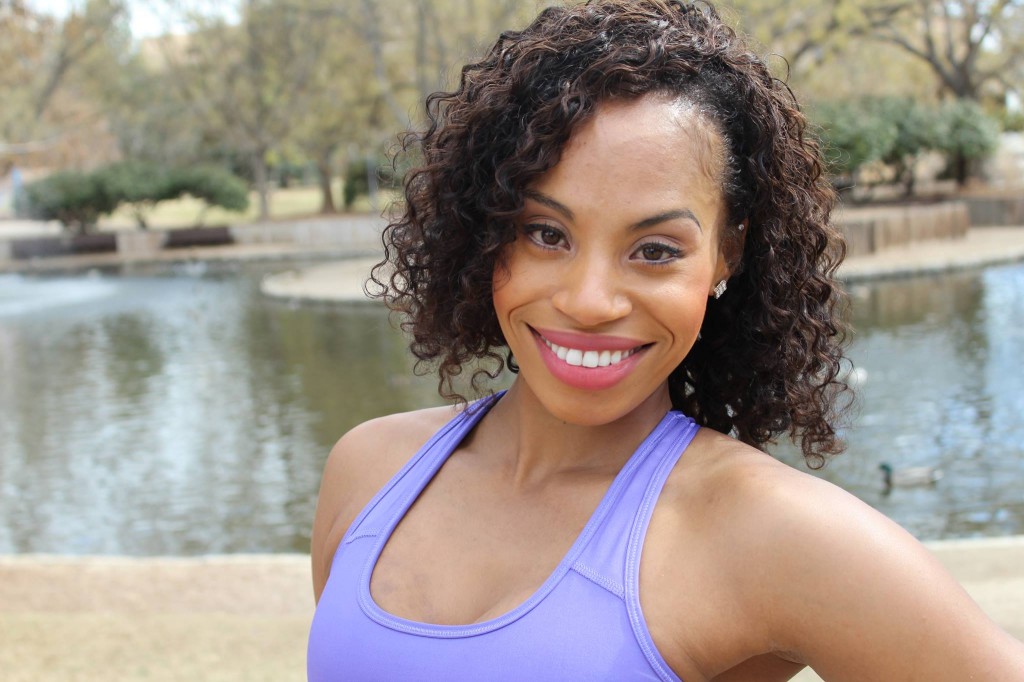 Most of the images we associate with motherhood revolve around a woman's dedication to her child. Cooking, maintaining the home, organizing children's events. It's as if we're supposed to drop everything when motherhood comes along; we no longer should care about independence, fitness, self-time or feeling attractive.
According to Moms Wear Heels founder Monica Bencomo, this does not need to be the case. "We're better moms when we take the time to care for ourselves." When you remember your needs, your independence, and your unique sense of self beyond being 'just a mom,' you benefit yourself, your work, and your family because you are being the best 'you' you can be, and setting an example for your children.
Monica is a mom of two, founder of lifestyle brand and blog Moms Wear Heels, author of 7 Habits of a Healthy, Happy Mom, and co-owns Pasion Latin Fusion restaurant with her husband in Albuquerque. Today I talk with Monica about her physical and emotional transformation, becoming a mother and starting her business, developing a social media following and maintaining her independence while being a mother.
Get the FREE Tips to Help You Succeed!
What You'll Discover in This Episode:
How you can maintain your identity, even with huge life changes such as having children or getting married
An example of Monica's transformative 10 minute workouts- the same workouts that helped her lose 40lbs
How to develop the motivation to reach your health, diet, and lifestyle goals
How you can use vision boards to achieve your goals
Get the FREE Tips to Help You Succeed!
More About Monica
Health and fitness are an important part of Monica's routine. With over 25K Instagram followers, her health and fitness brand has attracted a lot of attention. She provides followers with workouts, affirmations, and inspirational photos documenting her journey.
While Monica prides herself on balancing her fitness and health goals with her mommy duties, health and fitness were not always priorities for her. Following High School she hit a low point, eating at fast food joints regularly and not exercising, which resulted in a forty lb weight gain in a period of three months. In hindsight, Monica realizes that she was emotionally eating and attempting to silence herself with food. When she moved out of state to begin college, she initiated a transformation, learning to express her emotions and care for and love herself.
When Monica became pregnant, she felt a fear of becoming a "mom in loafers and baggy jeans." She decided to make it a priority to maintain her independence and self-love, and she sought out a community to nurture this intention. Finding nothing that fit her need, she took a leap and developed that community herself and Moms Wear Heels was born. At Moms Wear Heels Monica isn't suggesting that every woman should be dressing sexy, rather she encourages women to feel empowered in their identity and not forget about themselves as their roles change and expand.
Check Out the Links Mentioned in This Episode!
Moms Wear Heels Instagram page
Pasion Latin Fusion Restaurant
The 4 Hour Workweek by Tim Ferriss