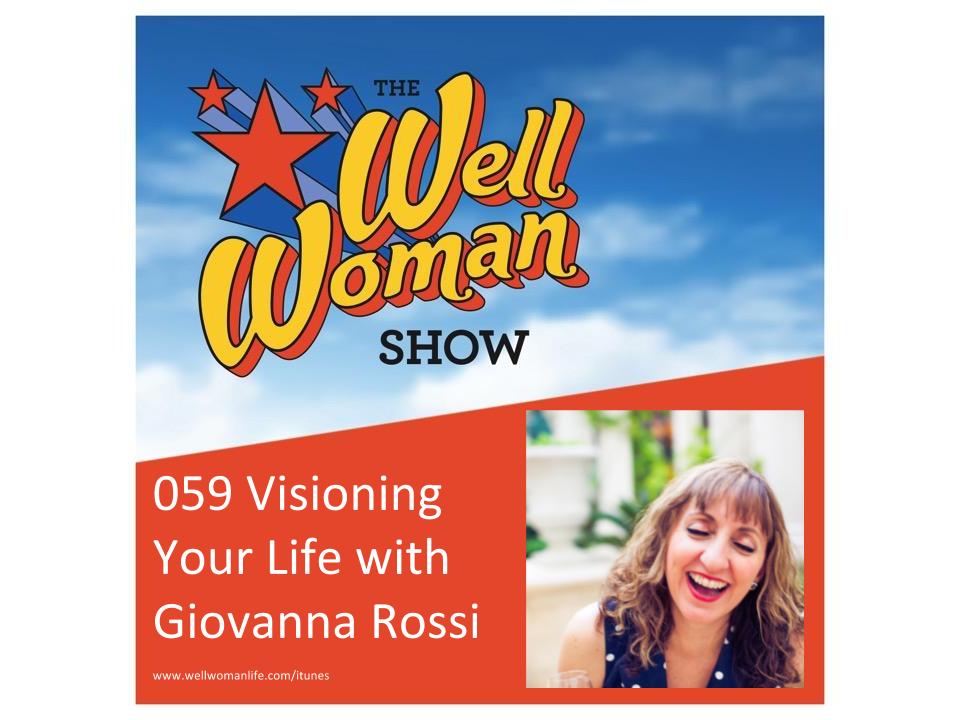 Today on the show I'm going to talk about visioning and stepping into leadership in your life. The next solo show will be Part Two, probably in a couple of weeks from now, on goal setting and achieving your goals – so it will be a great follow up topic to this week's show. This…
The post 059 Visioning Your Life with Giovanna Rossi (Part One of Two) appeared first on Well Woman Life.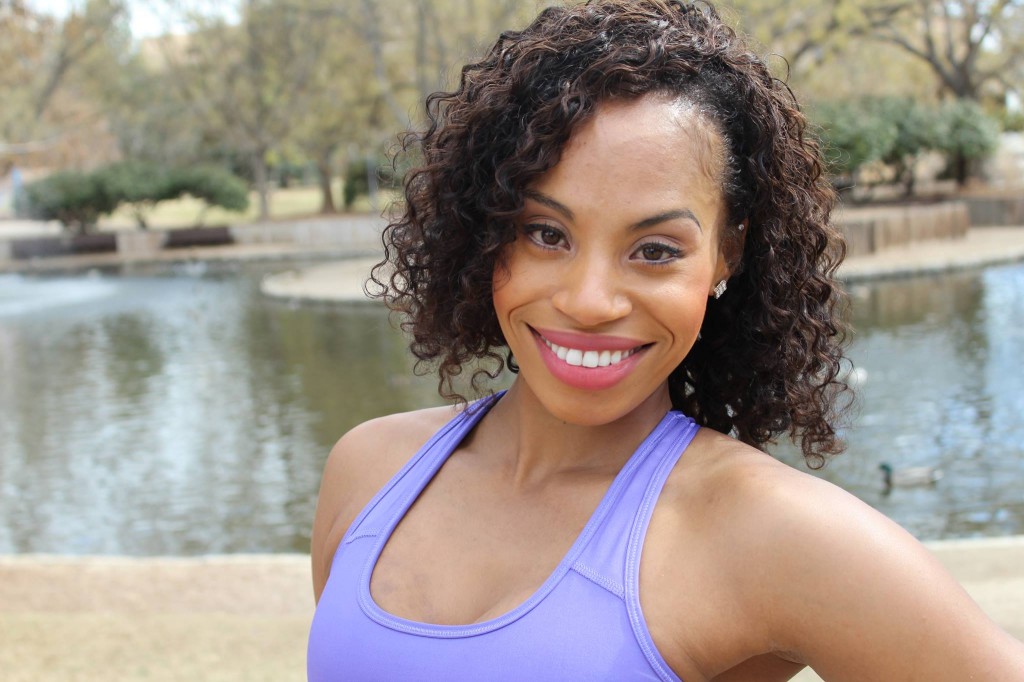 Most of the images we associate with motherhood revolve around a woman's dedication to her child. Cooking, maintaining the home, organizing children's events. It's as if we're supposed to drop everything when motherhood comes along; we no longer should care about independence, fitness, self-time or feeling attractive. According to Moms Wear Heels founder Monica Bencomo,…
The post 021 Maintain your Identity and Independence with Monica Bencomo appeared first on Well Woman Life.