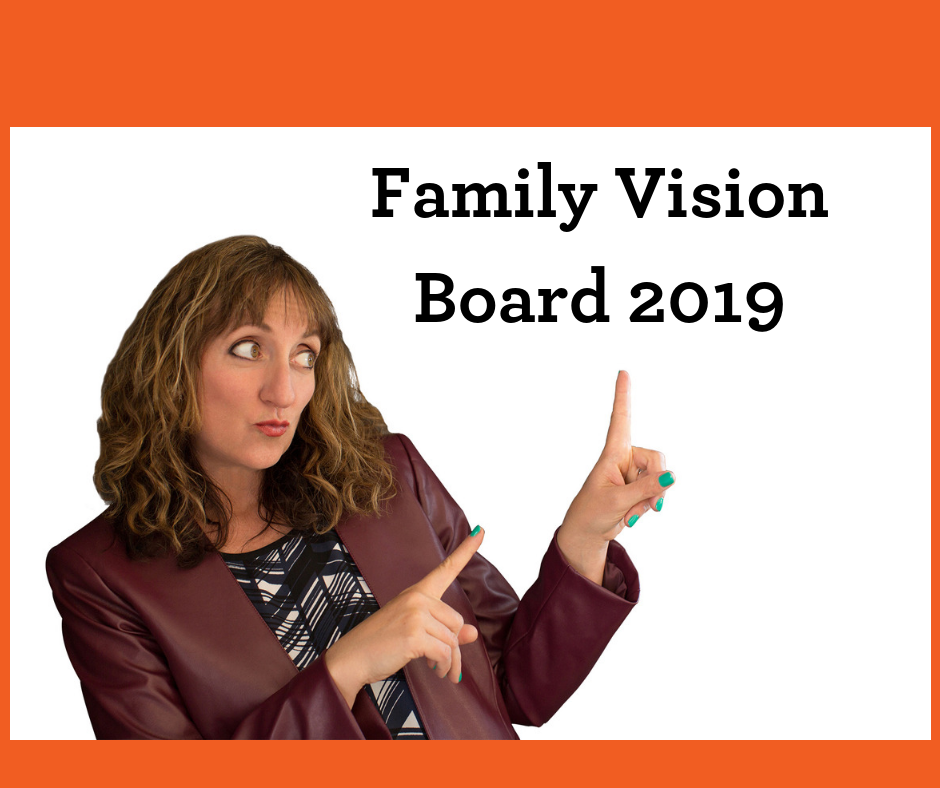 How do you get your family members on the same page to work together toward goals for 2019? Get them involved! Here's how: 1. make it fun 2. let them know if they give their input they will get their goal list for 2019 3. have a clear process 4. start and end within 1-2…
The post 149 Just Giovanna: Family Vision Board 2019 appeared first on Well Woman Life.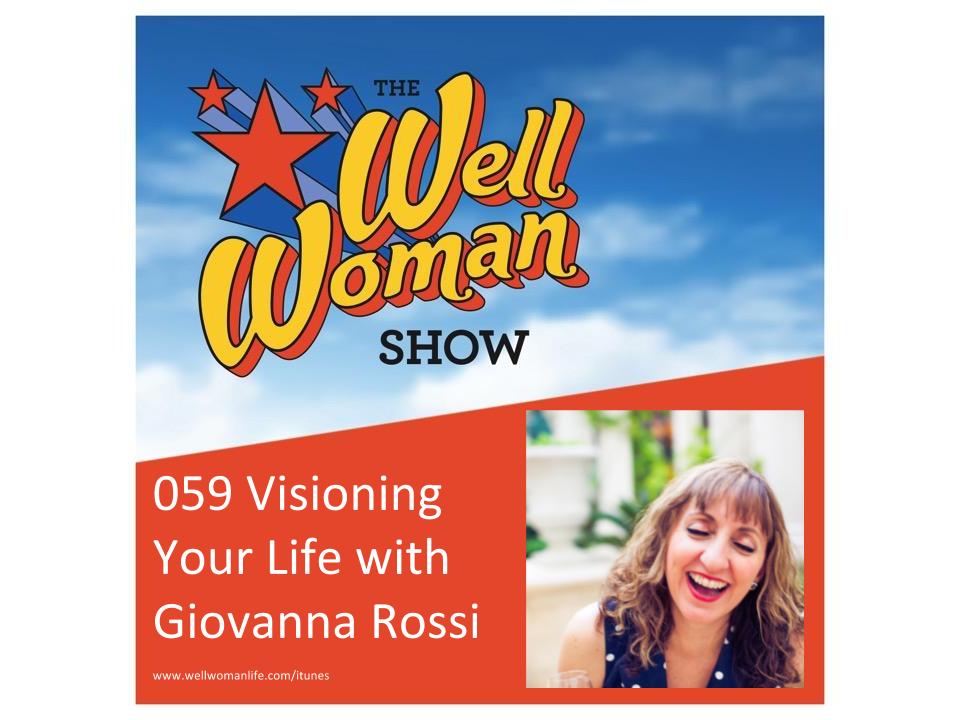 Today on the show I'm going to talk about visioning and stepping into leadership in your life. The next solo show will be Part Two, probably in a couple of weeks from now, on goal setting and achieving your goals – so it will be a great follow up topic to this week's show. This…
The post 059 Visioning Your Life with Giovanna Rossi (Part One of Two) appeared first on Well Woman Life.