What does the word 'feminism' mean to you? Do you struggle over whether or not you identify as a feminist Many of us exemplify feminism in our actions in its true meaning, yet some of us have an aversion to identify with the term due to negative associations. EMILY's List founder Ellen Malcolm has seen…
The post 040 The Female Voice in Politics with Ellen Malcolm appeared first on Well Woman Life.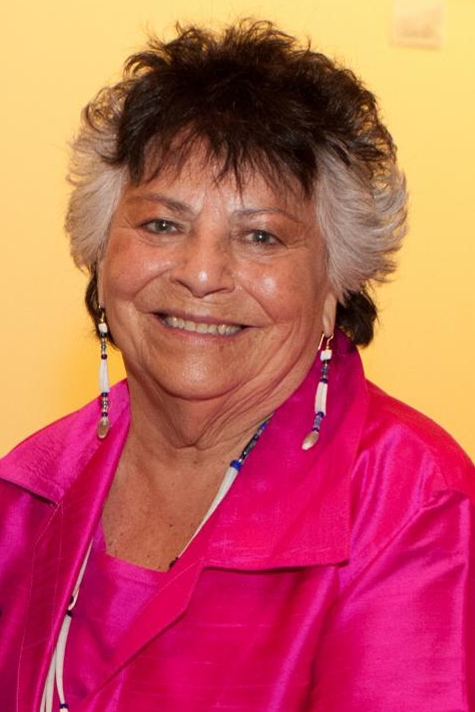 In business and life, we inevitably will meet someone with whom we butt heads. Whether it's an issue of personality clash, differences in political opinion, or different viewpoints on an issue, not everyone is going to agree with your views. While you many never get someone to change their opinion, it's important to remember that…
The post 014 Compassion as a Means for Change with LaDonna Harris appeared first on Well Woman Life.