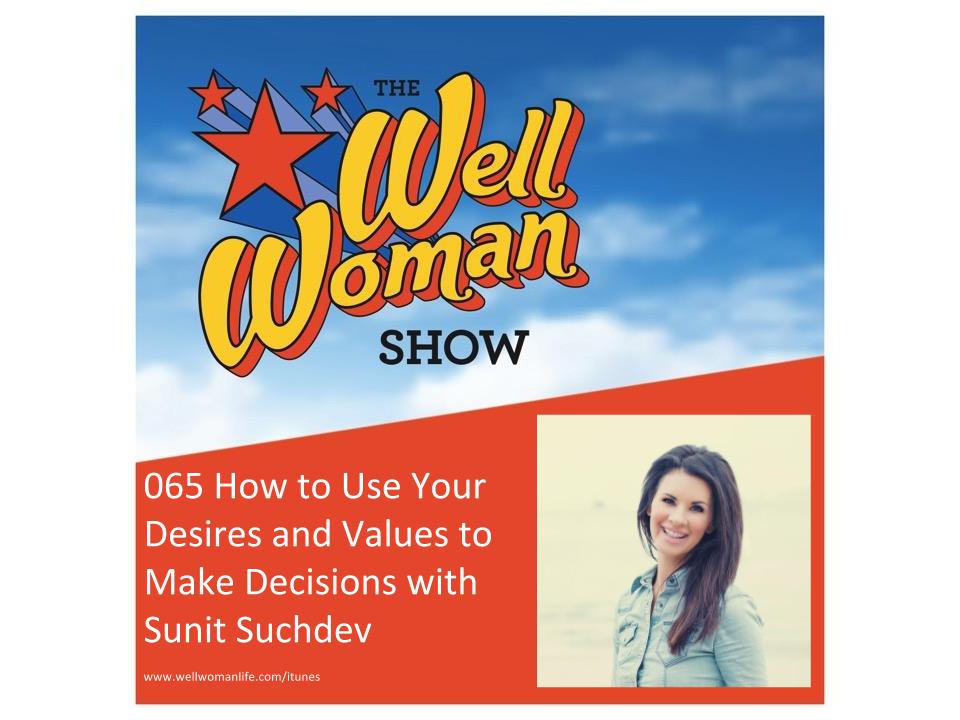 When we're embarking on a new project in our life: a business venture, a new relationship, children, everyone seems to have advice. At first, this seems like a blessing. There's so much knowledge to be had, right next door! However, sometimes this advice can become overwhelming. Perhaps the person offering their wisdom is coming from…
The post 065 How to Use Your Desires and Values to Make Decisions with Sunit Suchdev appeared first on Well Woman Life.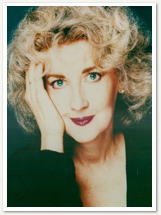 Many of us yearn for a creative outlet, but we just don't know where to start. Perhaps we've tried drawing classes or attempted to journal but it just won't stick. Or we will have an idea for a creative project and won't get around to doing it. You're not alone. Even world-renowned artist and bestselling…
The post 018 Trusting Your Inner Voice with Julia Cameron appeared first on Well Woman Life.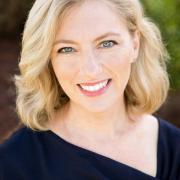 Todays topic is Mom Power, and hopefully by then end of this show you will be ready to take action, whether you are a mom or not, whether you have kids at home or not.  If you're invested in raising the next generation of kids as a mom, aunt, grandmother or friend, you'll want to listen…
The post 005: Mom Power with Kristin Rowe-Finkbeiner (not just for moms!) appeared first on Well Woman Life.