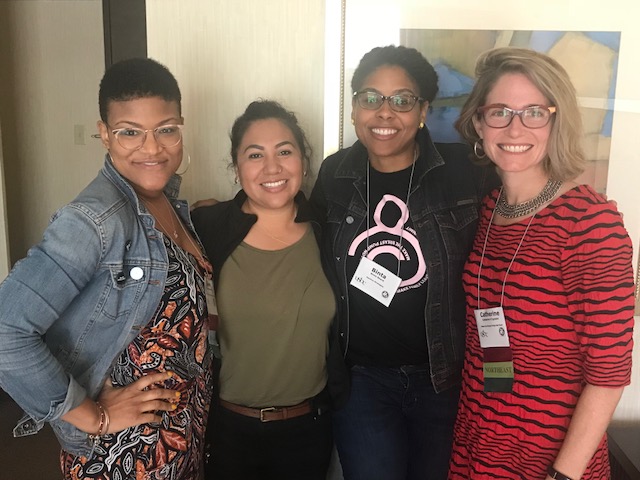 Today's topic is Disrupting to Innovate. We disrupt the narrative that you have to hustle, compete, and succumb to hate in order to get ahead as a woman, as a nurturer, as a leader or as a business owner in order to create what we know to be true – that we can lead with…
The post 128 Disrupt to Innovate appeared first on Well Woman Life.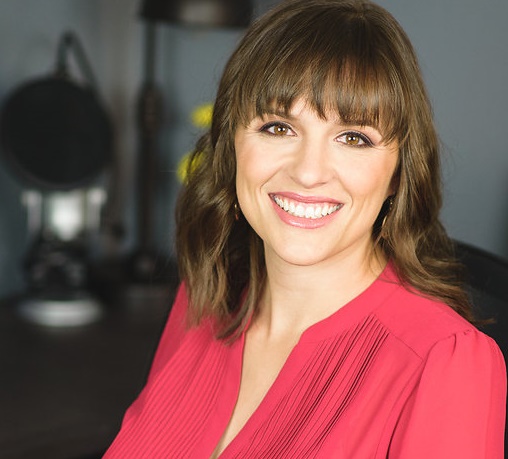 Creating a Full Integration of Family and Work Many of us struggle to find some sort of balance between work and family. We feel that if our business is thriving, our family life is likely compromised; and if our attention is on our family, our business is floundering. It's as if we can be only…
The post 008: Family and Work Integration with Dana Malstaff appeared first on Well Woman Life.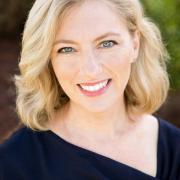 Todays topic is Mom Power, and hopefully by then end of this show you will be ready to take action, whether you are a mom or not, whether you have kids at home or not.  If you're invested in raising the next generation of kids as a mom, aunt, grandmother or friend, you'll want to listen…
The post 005: Mom Power with Kristin Rowe-Finkbeiner (not just for moms!) appeared first on Well Woman Life.