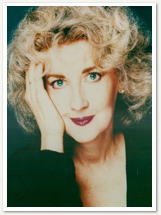 Many of us yearn for a creative outlet, but we just don't know where to start. Perhaps we've tried drawing classes or attempted to journal but it just won't stick. Or we will have an idea for a creative project and won't get around to doing it. You're not alone. Even world-renowned artist and bestselling…
The post 018 Trusting Your Inner Voice with Julia Cameron appeared first on Well Woman Life.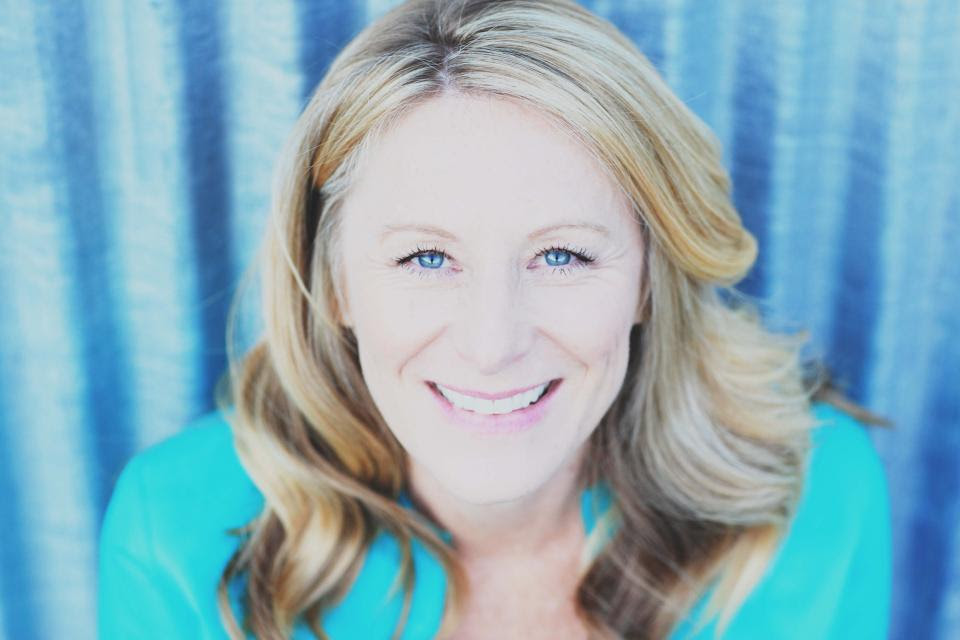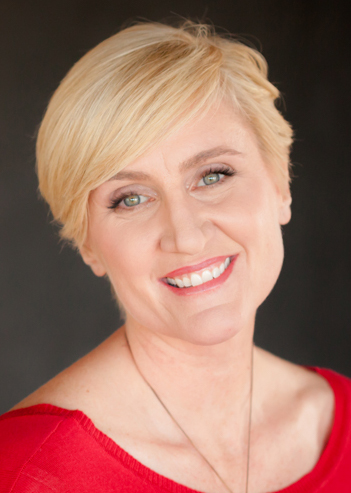 Do you ever find yourself at home after a long day of work, trying to tend to self-care, and realize that in your head you are still at the office? Or you'll be with your children and family, thinking about your next to-do list or ruminating on an argument from earlier in the day? For…
The post 004: Mindful Meditation: From Doing to Being with Michelle DuVal appeared first on Well Woman Life.