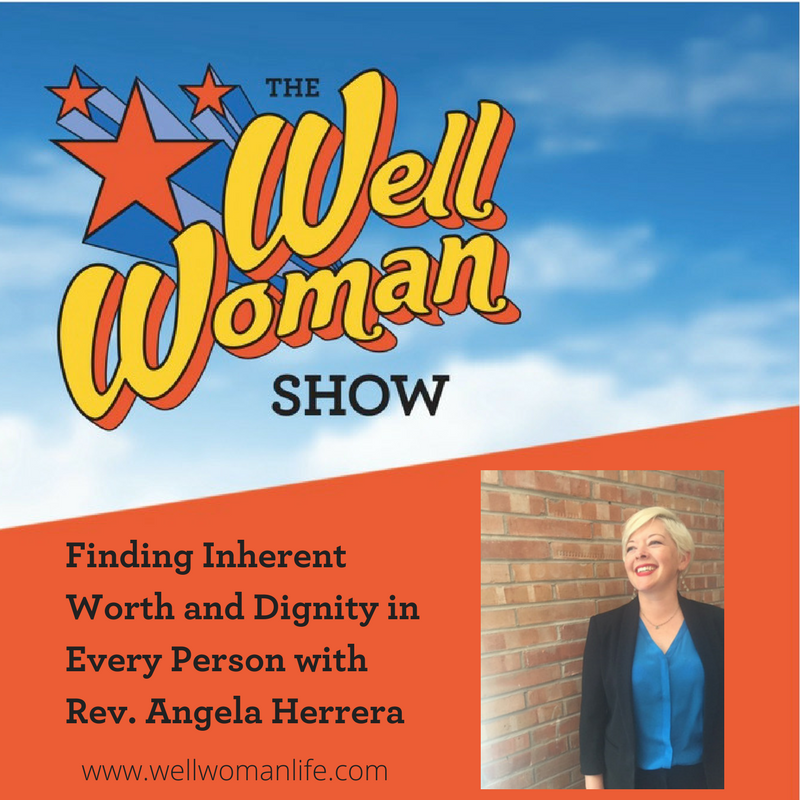 Get Rev. Herrera's FREE meditation! Today's topic is finding inherent worth and dignity in every person, including yourself. And hopefully by the end of the show you'll be clearer about seeking counsel from your older self and be more gentle with yourself and others. My guest today is Angela Herrera. A unitarian universalist since she was 7 years old,…
The post 070 Finding Inherent Worth and Dignity in Every Person with Angela Herrera appeared first on Well Woman Life.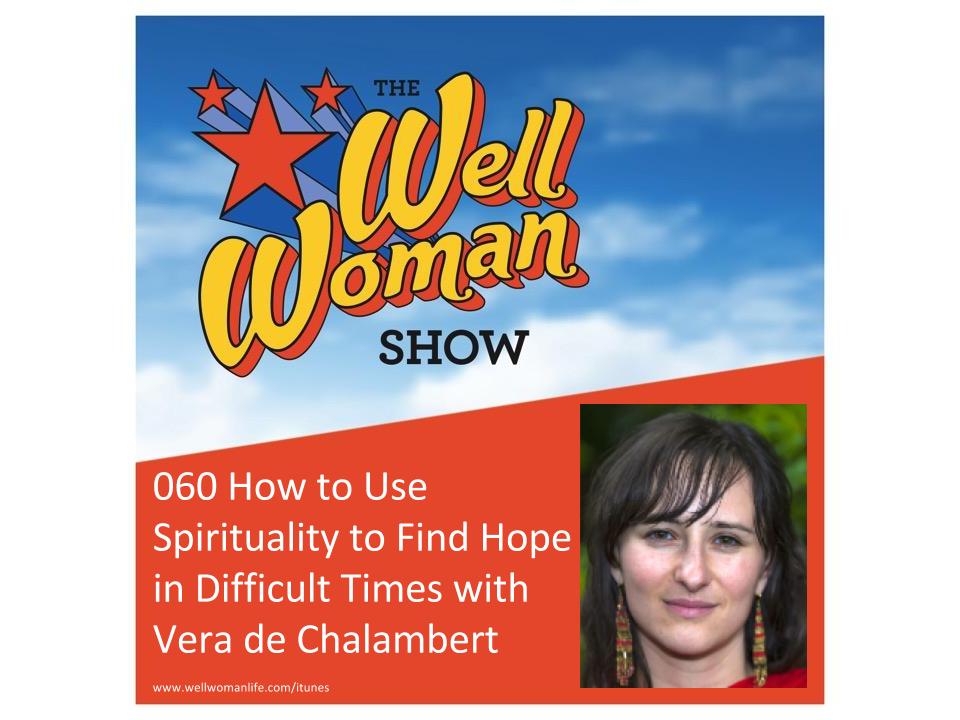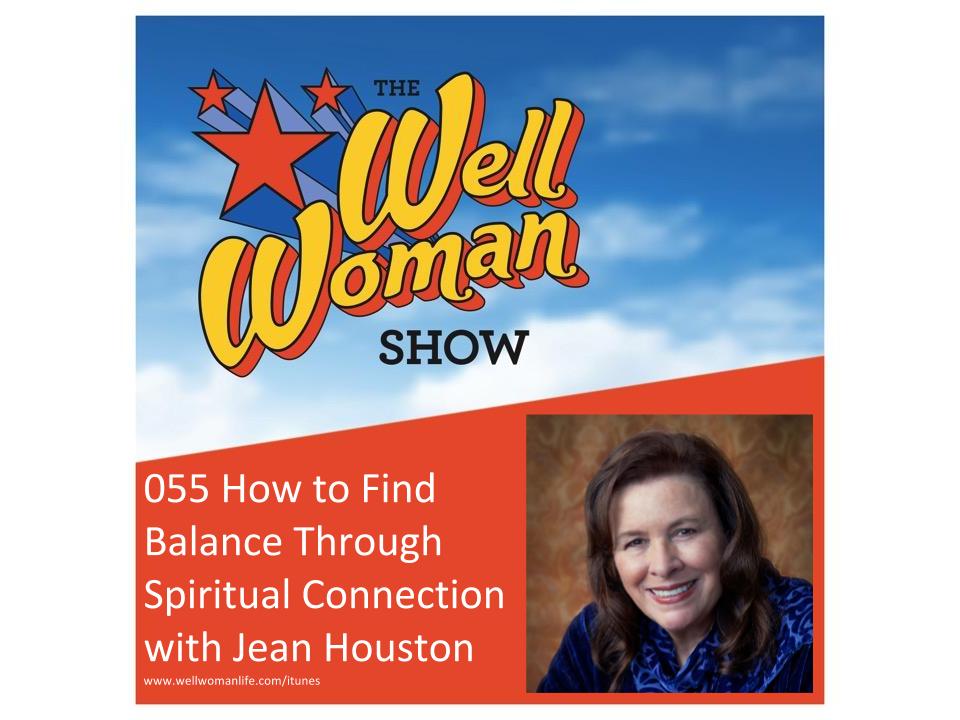 In the current political climate, it can feel that there's a split in society. At times, we feel so divided by issues that we can't even start a conversation with someone who disagrees with us. For Foundation for Mind Research founder and renowned spiritual leader Jean Houston, we must find those things that unite us…
The post 056 How to Find Balance Through Spiritual Connection with Jean Houston appeared first on Well Woman Life.