Check out the most popular episodes of The Well Woman Show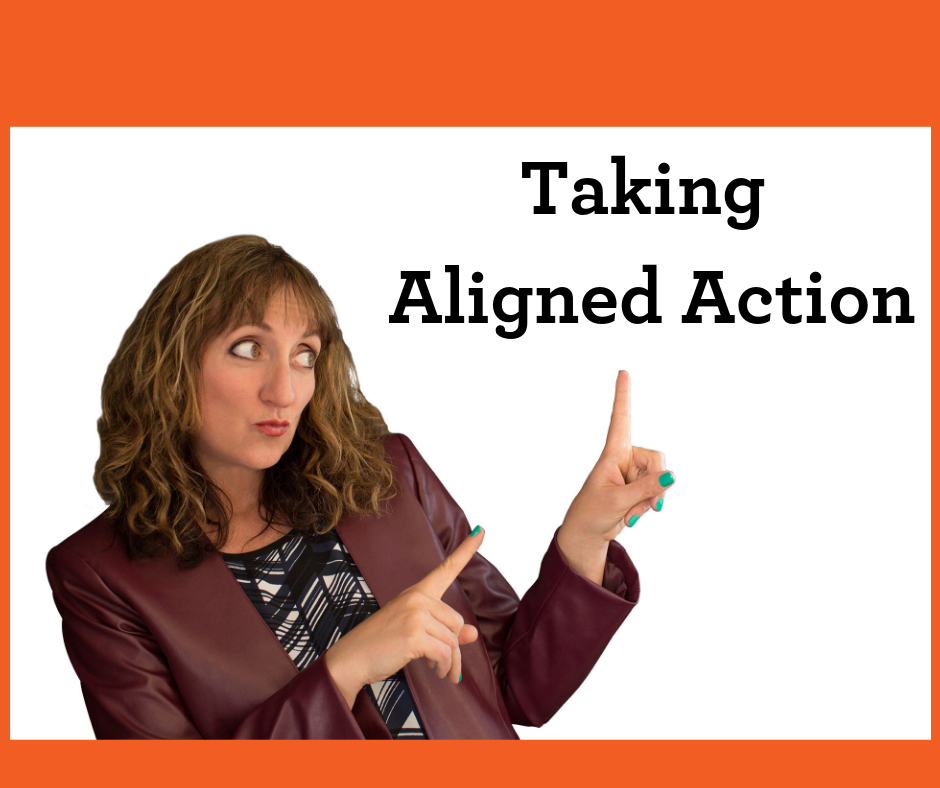 It's spring and many of us are coming out of hibernation, ready to take action! But how do we know what action is the RIGHT ACTION? You may be in major transition, launching a new project or starting or deepening a relationship. You may not have time to do everything you want to do. So, what do you do first? On the show, we'll dive into taking ACTION, aligned with your inner knowing.
We'll cover:
The myth of "massive action"
How what you already know IS the answer
5 Tools for Aligned Action:
1. Accountability
2. Results setting
3. Productivity apps
4. Awareness tools
5. How to feel good in your body
Be sure to check out the Well Woman Life™ Jumpstart if you're ready to create more income, impact or intimacy in your life!