Check out the most popular episodes of The Well Woman Show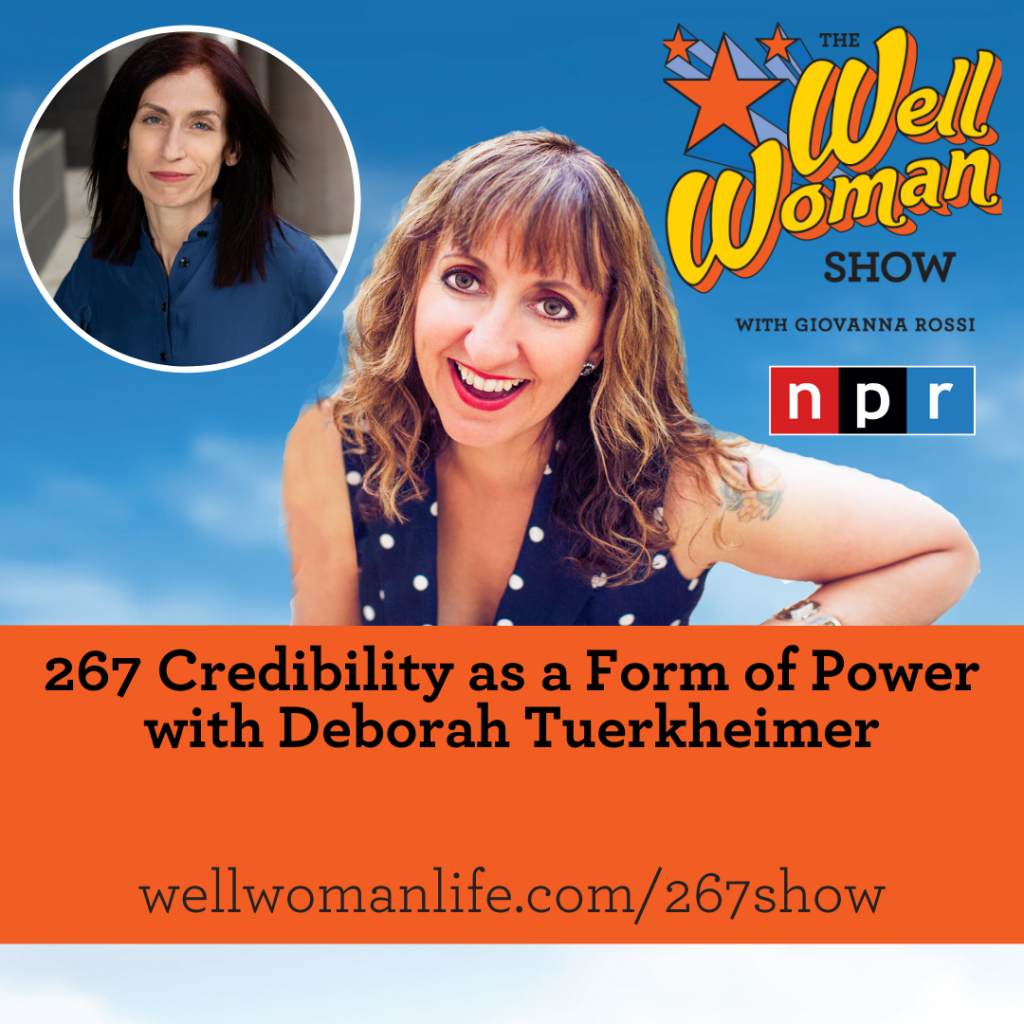 This month on the Well Woman Show, I interview Deborah Tuerkheimer, author and professor at Northwestern University Pritzker School of Law. She earned her undergraduate degree from Harvard College and her law degree from Yale Law School. Tuerkheimer served for five years as an Assistant District Attorney in the New York County District Attorney's Office, where she specialized in domestic violence and child abuse prosecution. She's the author of Credible: Why We Doubt Accusers and Protect Abusers.
On the show we discuss:
Credibility as a form of power,
How those with greater privilege and authority in our society are more likely to be deemed credible while those with less social status are more likely to be dismissed
How everyday interactions are a perfect starting point for cultural change.
All the information shared today can be found at the show notes at wellwomanlife.com/267show
The books she recommended were:
Somebody's Daughter: A Memoir by Ashley C. Ford
You can also continue the conversation in the Well Woman Life community group at wellwomanlife.com/community
The Well Woman Show is thankful for the support from The Well Woman Academy™ at wellwomanlife.com/academy.