Check out the most popular episodes of The Well Woman Show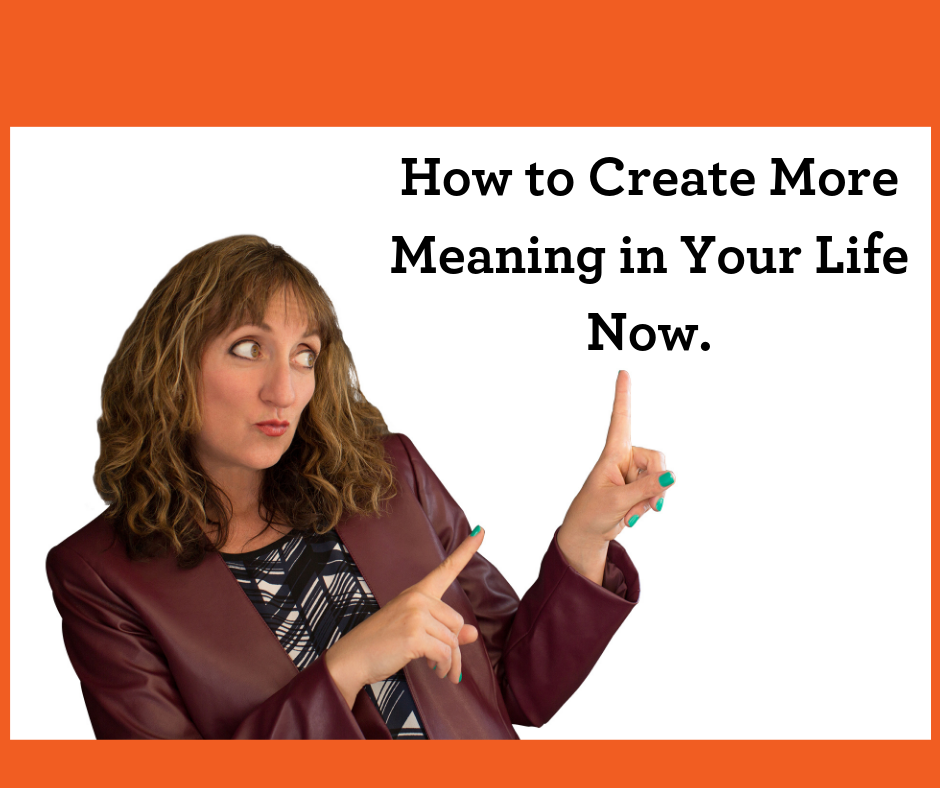 On the Well Woman Show this week, we'll dive into identifying and meeting your needs in order to create more meaning in your life.
On the show this week, we'll talk about:
Create awareness around your needs
Intuitively reveal the steps for you to take to get your needs met
Create a strategy or action plan
Integrate the plan with your life as it is
For the Needs Inventory, check out cnvc.org
You can also continue the conversation in the Well Woman Life community group at wellwomanlife.com/facebook
The Well Woman Show is thankful for the support from Natural Awakenings Magazine in New Mexico and High Desert Yoga in Albuquerque.
Be sure to check out the Well Woman Life

Jumpstart if you're ready to create more income, impact or intimacy in your life!
The post 174 Just Giovanna: How to Create More Meaning in Your Life Now appeared first on Well Woman Life.