Check out the most popular episodes of The Well Woman Show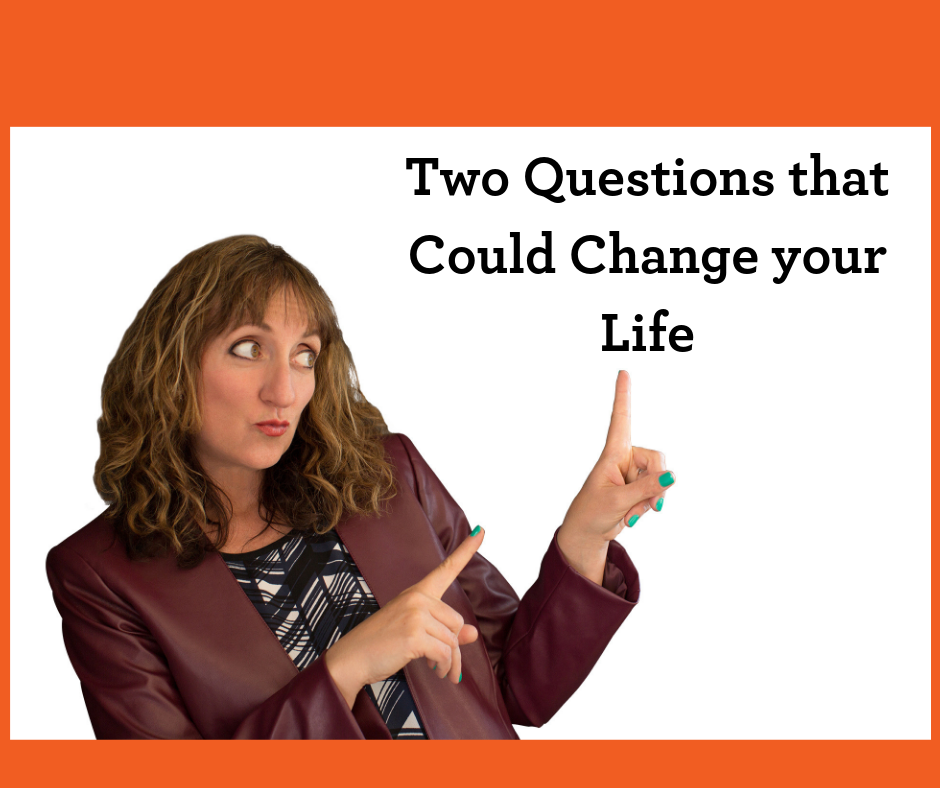 Are you a high achiever, go-getter or status quo challenger? Do you have a lot going for you but wonder why you're not feeling satisfied in some areas of your life?
On the show this week, we'll talk about:
– The 4 Stages of the Well Woman Life Cycle
– The intersection of internal and external resources and how they can determine your next move
– How to Tackle Obstacles and Challenges in your Way
You can find all the info and links mentioned today at www.wellwomanlife.com/169show
For other episodes that can help you take the next step, check out:
You can also continue the conversation in the Well Woman Life community group at wellwomanlife.com/facebook
The Well Woman Show is thankful for the support from Natural Awakenings Magazine in New Mexico and High Desert Yoga in Albuquerque.
Be sure to check out the Well Woman Life™ Jumpstart if you're ready to create more income, impact or intimacy in your life!