Check out the most popular episodes of The Well Woman Show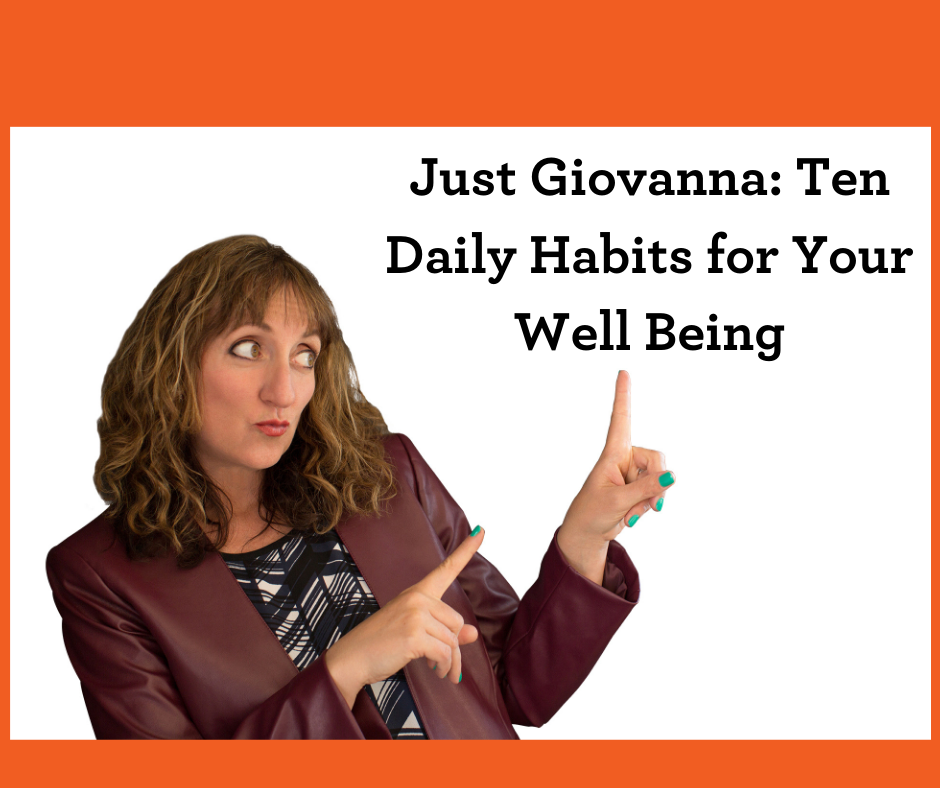 On the show this week, I share Ten Daily Habits for Your Well Being from the well woman community – these are tips from my guests on the show and from the community members.
You'll learn:
– the difference between daily routines and morning routines
– how meditative activities can easily be a part of your daily life
– and what kind of connection brings you the most benefit
You can also continue the conversation in the Well Woman Life community group at wellwomanlife.com/facebook
The Well Woman Show is thankful for the support from Natural Awakenings Magazine in New Mexico and High Desert Yoga in Albuquerque.
If you're interested in a discovery call, head to WellWomanLife.com/LearnMore
Be sure to check out the Well Woman Life

Jumpstart if you're ready to create more income, impact or intimacy in your life!
The post 180 Just Giovanna: Ten Daily Habits for Your Well Being appeared first on Well Woman Life.