029 Finding Success in Juggling Roles with Jill Brown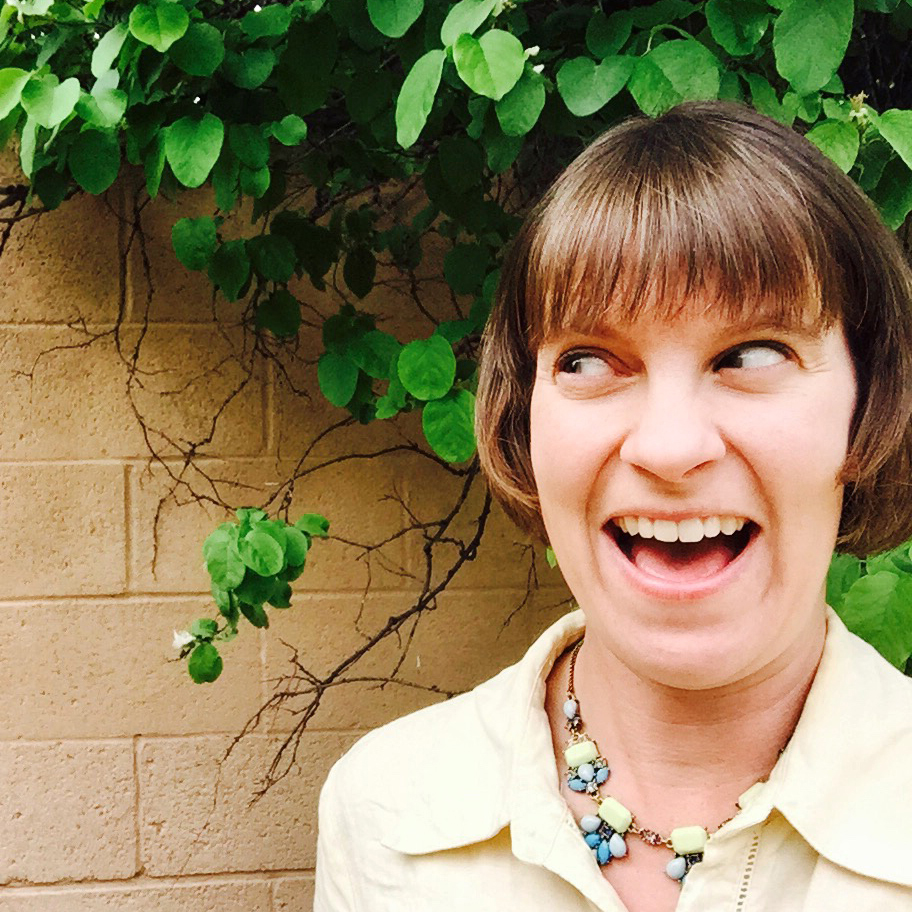 We all have more than one focus in our lives. Each one is important in its own way, and the reality is we can't put all of them first. Career, family, romance, spirituality ; it's a constant juggling act. We can't be successful in every aspect of our lives at the same time, and this fact can feel defeating. According to MyLandscapeCoach.com founder Jill Brown, perhaps it's the juggling itself that should be the goal.
As a business owner, blogger, wife, mother of three, and active member in her community, Jill knows a thing or two about juggling. Jill is an Albuquerque-based landscape architect who provides landscape coaching to homeowners, both virtually and in-person. She is a licensed landscape architect, is certified in permaculture, and maintains a weekly blog with a landscape and gardening focus. Today Jill shares some of her landscape and gardening secrets and we discuss some of the time-saving tips she utilizes to maintain that juggling act.
Get the FREE "Top 10 Tips To Transform Your Yard"
What You'll Discover in This Episode:
Jill's top ten tips to transform your yard

How you can organize your home life so that you have more time for your business

Jill's recommendations for finding and using your strengths

Jill's organizations tips for balancing family life, social life, and business
Get the FREE "Top 10 Tips To Transform Your Yard"
More About Jill
Jill worked as an employee of a landscape architecture firm for eleven years before taking the leap and opening her own business. While she has known since childhood that she wanted to work in landscape architecture (her father was a landscape architect), she "told everyone I knew that I would never own my own business." She had always envisioned herself working for a firm, never taking on the responsibilities that business ownership requires. The decision came when she was pregnant with her third child and the notion of working for someone else, even part-time, seemed impossible with three children at home and a husband who worked full-time.
Jill didn't open her business, MyLandscapeCoach.com, only out of necessity. She realized that she had the strength and skills to run her own business based on her relationships with her clients. Her clients were contacting her for work and advice long before she considered starting the business, which led her to understand that "they must believe that I'm capable enough to do the work by myself."
In talking with friends and family about the new venture, Jill discovered something else. Many people wanted more than just landscape design; they wanted personal input and suggestions, something only Jill could do. She soon began to adjust her business model to create a landscape coaching component, which allows her to provide specific, thoughtful support to any type of client. Today Jill provides landscape architecture design, coaching, and tips and suggestions on her weekly blog.
With so many projects on her plate, plus the responsibilities of motherhood, Jill has set some important processes in place to make sure she can maintain the 'juggling act.' One of her biggest timesavers is setting routines for her family life, such as scheduled breakfasts and chore charts for her children. She explains that these steps allow her to "make less decisions, so the decisions throughout the day that I'm making are business decisions."
Describe one personal habit that contributes to your well-being:
My list making.
What super power did you discover you had only to realize it was there all the time?
I'm personable.
What advice would you give to your 25 or 30 year old self?
Don't stress about it all.
Check Out The Links Mentioned in This Episode!