009: Personal Branding and Personal Growth with MaryLou Kayser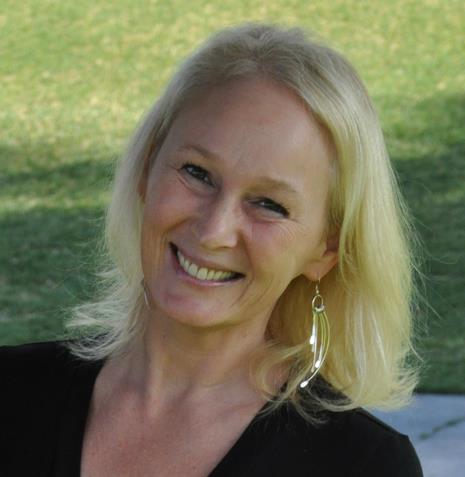 Personal Branding and Personal Growth with MaryLou Kayser
No one wants to be just another forgettable face in a crowd. We all want to stand out and we all have unique skills and attributes to offer. Whether you are a freelancer, an entrepreneur, or an employee for a corporation, large or small, determining that which sets you apart is can be a huge impetus for success. The fact is we all have something to offer that no one else does. And this is an important point to realize, for the sake of your own identity and for the growth of your career!
Get my FREE chapter of Personal Branding Secrets now!
Today I speak with author, business strategist, ghostwriter, and personal brand expert MaryLou Kayser. MaryLou works with emerging and established businesses to help them create their best-in-class assets, primarily from a writing standpoint. MaryLou has written three books, the most recent of which is a book about personal branding: Personal Branding Secrets for Beginners. Today we discuss the importance of personal branding, MaryLou's journey to where she is today, and the growth she realized she needed to have to get here.
What You'll Discover in This Episode:
Why personal branding is important for everyone, no matter where they are in their careers
Routines for self-care
Integrating the emotional and professional sides of yourself
Tips for accessing your creative side
Get my FREE chapter of Personal Branding Secrets now!
More About MaryLou
MaryLou's success today was not met without hardships. One of the largest lessons she learned about herself was through the trauma of her divorce. With so much to handle, from being a mom to managing her own business, she tried to make things work by compartmentalizing her roles. She disconnected from her emotional needs and disengaged from processing the divorce to focus on responsibilities around her: her family and her children. And her business suffered. MaryLou learned that she couldn't run a successful business if she didn't attend to her own self-care.
This realization came about six years after her divorce when a life-changing event occurred at a conference in Portland. At the two-day conference she found herself in an environment of people that were truly investing in themselves and eager to learn what they needed to do to succeed. She felt a spark of inspiration, and realized she needed to take herself off of autopilot and dedicate time to her personal growth and emotional health.
This was the first step toward MaryLou's rediscovery of self. Following the conference she took on the task of writing an e-book, and soon thereafter began a yearlong joint venture with a friend from the Portland conference. These experiences reminded MaryLou of her unique, powerful skills and were further steps toward reconnection with self.
MaryLou's final step in truly discovering her 'super power for success' came at another conference a year later in Baltimore. She recalls the event as if she was outside of her body watching it happen. The speaker, Bo Eason, emphasized the importance of telling your own story, and something clicked for MaryLou. She realized that writing has and always will be her superpower, and has since dedicated herself to it in both a professional and personal way.
For MaryLou writing is more than her career; it's her passion. She reflects that one of the reasons she was so unhappy following her divorce was because she stopped journaling. Today she journals every day, from five minutes to twenty, and feels that this is her greatest outlet and tool for self-care.
Describe one personal habit that contributes to your well-being:
Journaling.
What super power did you discover you had only to realize it was there all the time?
I was meant to be a mom and didn't realize it.
What advice would you give your 25 or 30 year old self?
Never stop writing.
Check Out The Links Mentioned in This Episode!