317: Close the Gender Gaps in Self Esteem and Power; Claim Your Self Worth with Dr Adia Gooden
Today, we delve into the groundbreaking work of Dr. Adia Gooden, a licensed clinical psychologist focusing on unconditional self-worth, imposter syndrome, and Black women and mental health. And, we'll hear about Gloria Feldt's efforts with Take The Lead and the ambitious goal of achieving gender parity by 2025.  Let's start by talking about the gender gaps in self-esteem and power. These gaps still persist in our society, affecting various marginalized groups, especially women and in particular, Black, Indigenous and women of color. The self-esteem gap refers to the disparity in how individuals perceive their worth and value, and it can have significant implications for personal and professional growth. On the other hand, the power gap refers to the uneven distribution of decision-making authority and influence between genders. As we continue our program today, think about how you would rate your won self esteem and your power, or decision making authority and influence. Is it strong? Is it where you want it to be?
One researcher who has been shedding light on this issue is Dr. Adia Gooden. She has focused her work on understanding self-worth and its impact on mental health, particularly among black women. Dr. Gooden's research highlights the unique challenges faced by black women in society and the importance of fostering self-esteem and self-worth for overall well-being. Her work serves as a powerful reminder of the need to address these disparities and to support the leaders doing this work.
Now, let's shift our attention to Gloria Feldt, a renowned author and activist who has made it her mission to achieve gender parity by 2025. She co-founded Take The Lead, an organization that empowers women to embrace leadership roles and break through barriers that have held them back. You also may remember her as the former head of Planned Parenthood at the national level. Feldt's efforts have been instrumental in advocating for equal opportunities for women and challenging systemic biases.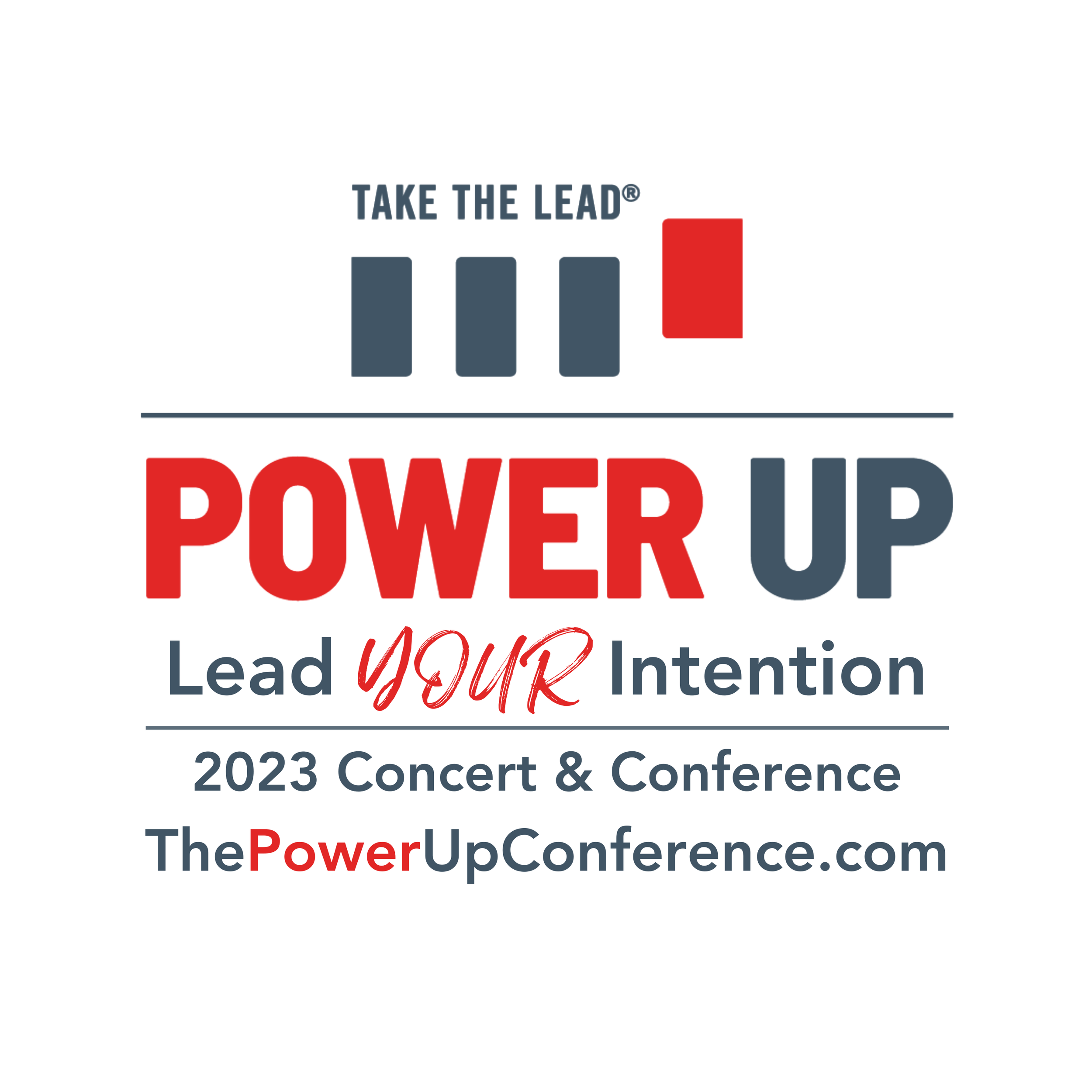 Join the Power Up Conference and Concert with Gloria Feldt and Take The Lead in Los Angeles!
The Power Up Conference and Concert, happening on August 26th, will bring together inspiring speakers, industry leaders, and performers to discuss and celebrate women's empowerment. This year, the event will be held both in-person and virtually, allowing everyone to participate, no matter where you are. It's an excellent opportunity to network, gain insights, and support the incredible work being done to close the gender gaps.
Well Woman Show is a media partner for Power Up Conference 2023
Use our special discount code for 20% off tickets: POWERUPWWS  
Power Up Concert & Conference
As always, The Well Woman Show is thankful for support from The Well Woman Academy™ at wellwomanlife.com/academy. Join us in the Academy for community, mindfulness practices, and strategy to live your Well Woman Life.
All the links and information from today's show are at wellwomanlife.com/radio
Links:
Self esteem gender gap article: Self-esteem gender gap more pronounced in western countries
Connect with Dr.Adia:
Twitter: @dradiashani
Instagram: @dradiagooden
Book Recommendation: Self-Compassion: The Proven Power of Being Kind to Yourself by Kristin Neff