313: Just Giovanna: Finding Your Flow Wherever You Are
In this episode, we look at what it takes to find flow no matter what stage of the Well Woman Life cycle you're in. If you're in burnout or depression or need to make a big change, I've got you covered. There is a very real and dependable way to find flow wherever you are.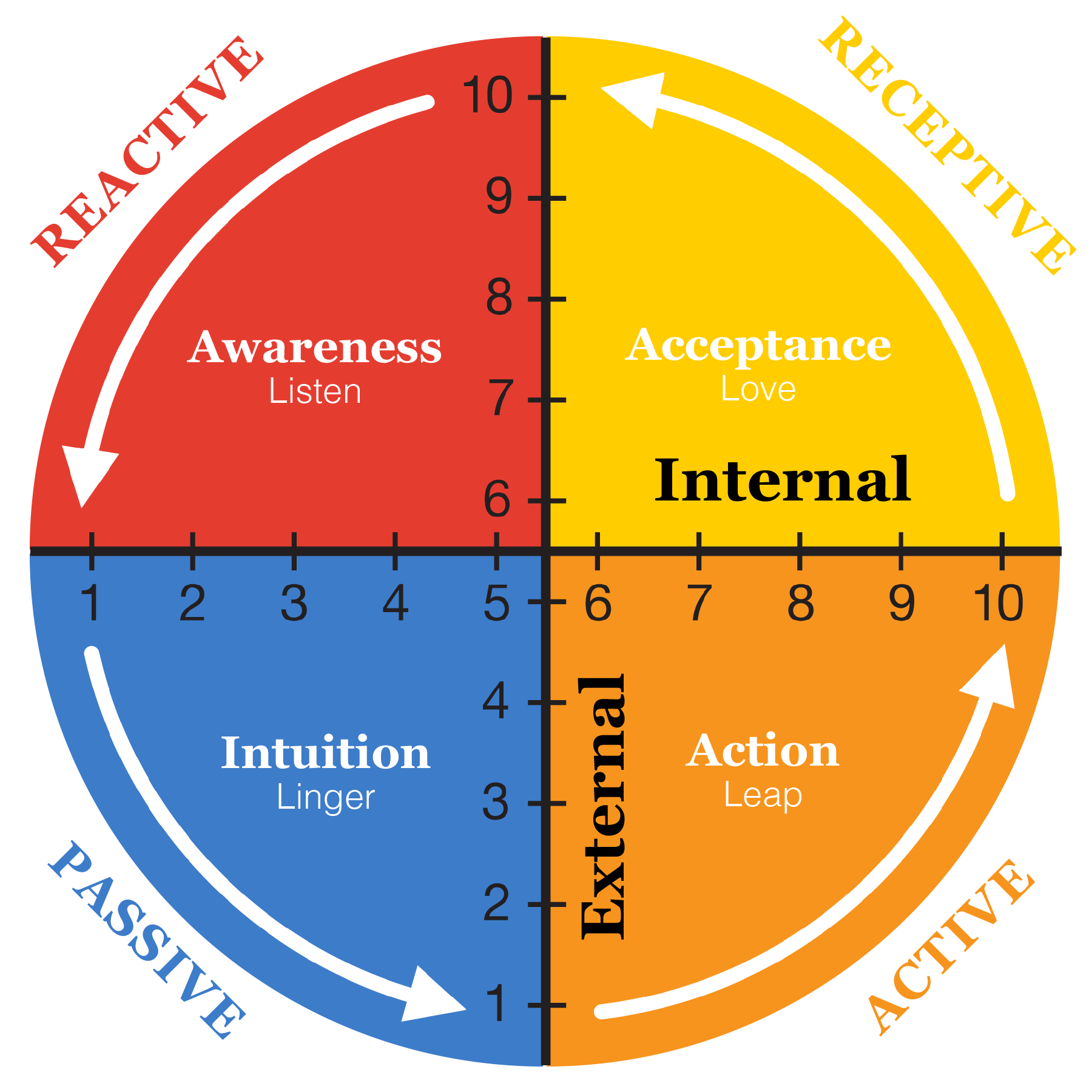 You can take the quiz yourself by going to WellWomanLife.com/quiz
As always, all the links and information are at wellwomanlife.com/313show
The Well Woman Show is thankful for the support from The Well Woman Academy™ at wellwomanlife.com/academy. Join us in the Academy for community, mindfulness practices, and practical support to live your Well Woman Life.