306: Burnout Part 2: Causes and Solutions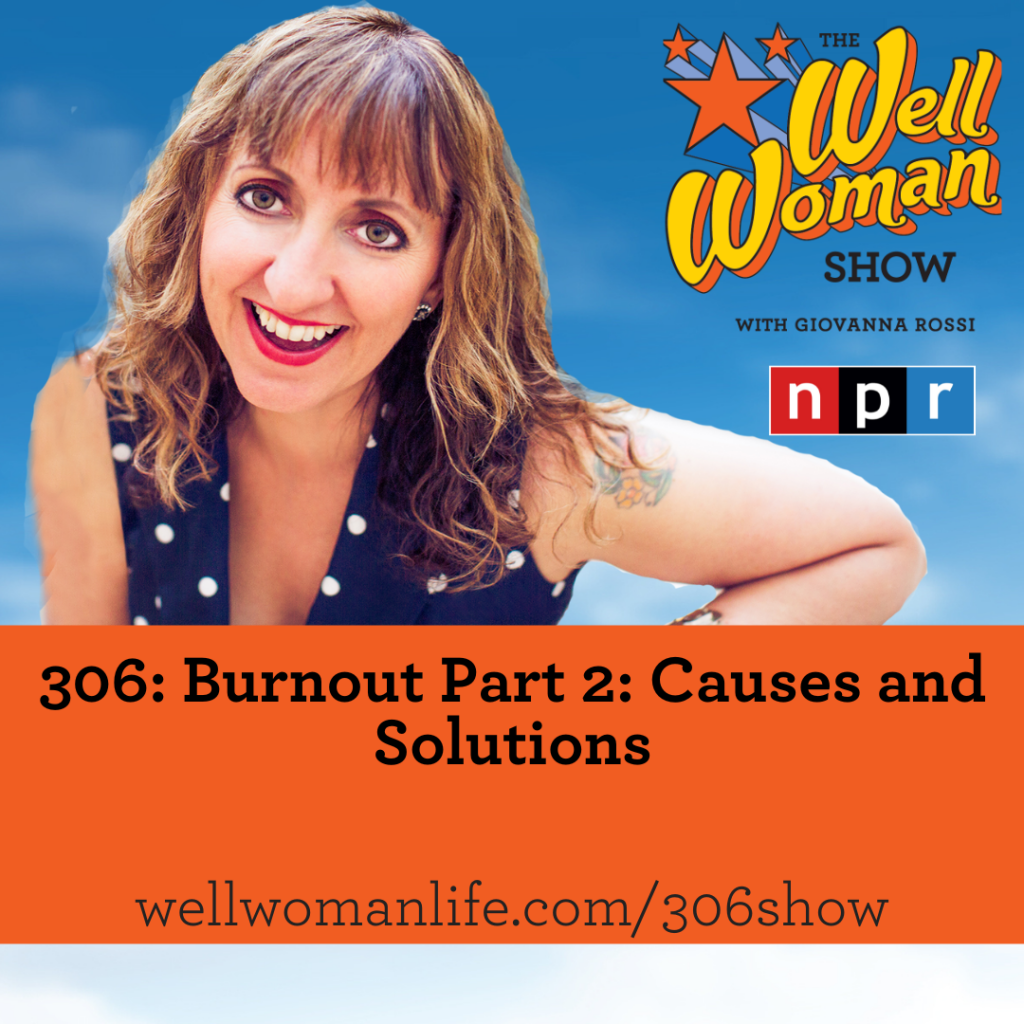 On the Well Woman Show this week, we're discussing Burnout, and in this episode, we're discussing the causes and solutions of burnout.
You can find out where you are in the Well Woman Life Cycle at Find out if you're in burnout wellwoamnlife.com/quiz
As always, all the links and information are at wellwomanlife.com/306show.
Make sure you listen to the previous episode, wellwomanlife.com/305show.
The Well Woman Show is thankful for the support from The Well Woman Academy™ at wellwomanlife.com/academy. Join us in the Academy for community, strategy and practical support to live your Well Woman Life®.