305: Burnout & New Zealand Prime Minister Jacinda Ardern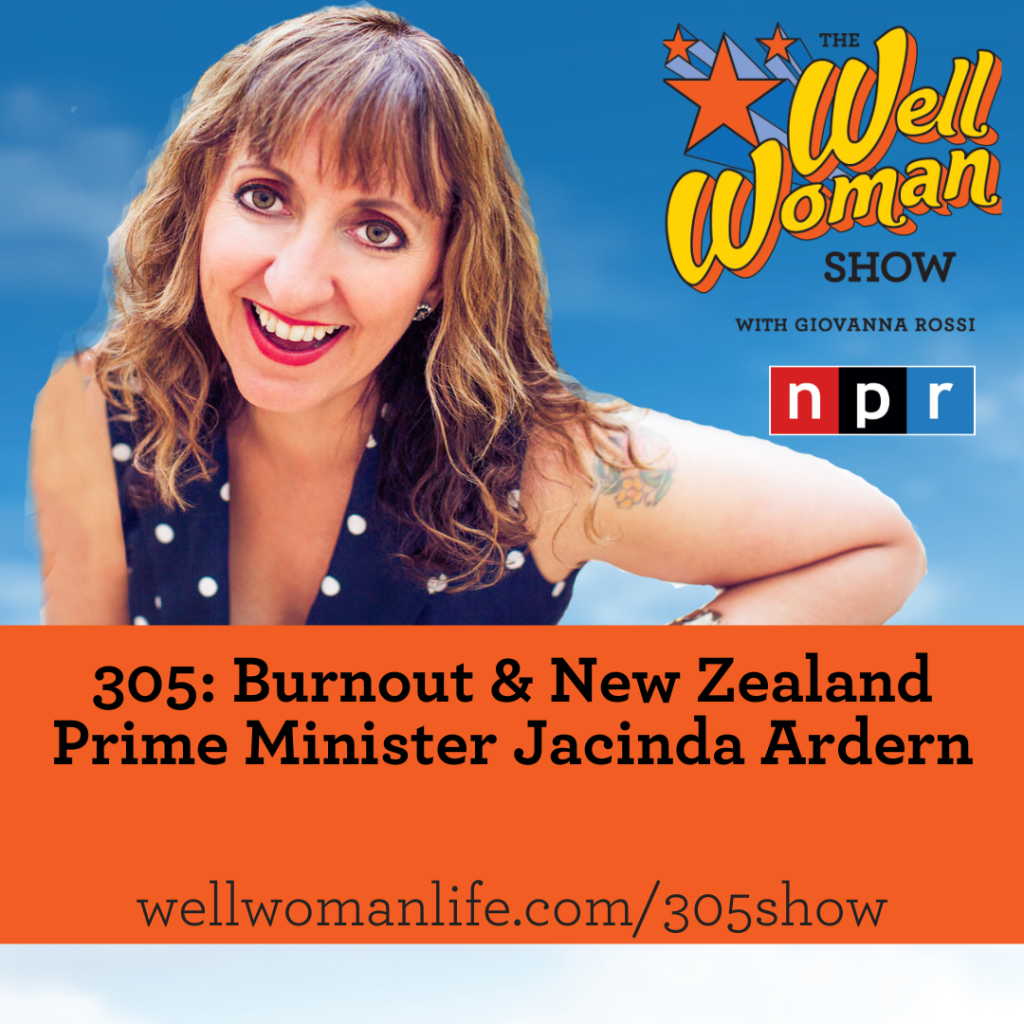 On the Well Woman Show this week, we're discussing Burnout, and the recent decision by New Zealand's Prime Minister Jacinda Ardern.
She surprised the world this week, announcing that she was quitting because she no longer had "enough in the tank" to do the job. "Politicians are human. We give all that we can, for as long as we can, and then it's time," she said in an emotional address that signaled the end of her five-and-a-half years in office. We discuss her decision while working through the Well Woman Life Cycle.
You can find out where you are in the Well Woman Life Cycle at Find out if you're in burnout wellwoamnlife.com/quiz
As always, all the links and information are at wellwomanlife.com/305show.
The Well Woman Show is thankful for the support from The Well Woman Academy™ at wellwomanlife.com/academy. Join us in the Academy for community, strategy and practical support to live your Well Woman Life®.