300 Baking through Your Feelings with Becca Rea-Tucker
Hello Well Women; Happy December. On Show this week, I interview Becca Rea-Tucker, @thesweetfeminist. She is a baker and author with a passion for mixing sugar + strong opinions. She likes using baked goods as an artistic medium, talking about feelings, destigmatizing abortion, and all butter pie crust. Her first cookbook, Baking by Feel, is out now, discussing how to bake through your emotions and including recipes for all different emotions. She lives in Austin, TX, with her husband Rhys and pup Otis.
We discuss:
– Using your platform for advocacy.
– How Baking can be therapeutic
– There are no good and bad emotions – all emotions are OK
As always, all the links and information are at wellwomanlife.com/300show.
The book she mentions:
Sweet Land of Liberty: A History of America in 11 Pies by Rossi Anastopoulo
Get the 2023 Love & Leadership Planner brought to you by The Well Woman Show
http://wellwomanlife.com/planner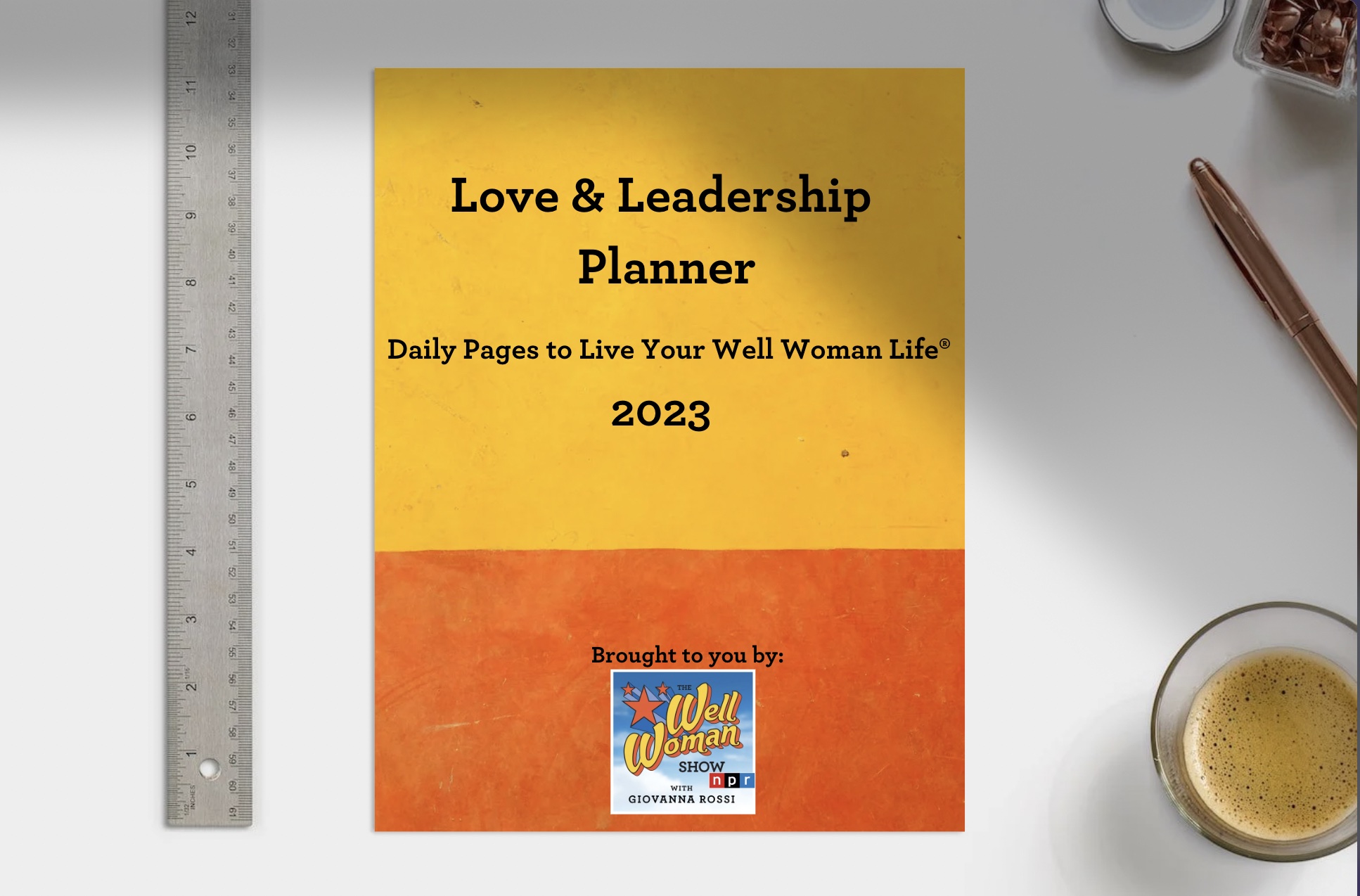 But first, we'll hear from Dara Romero, stylist who will give us tips on holiday styles. And I'm sharing the 2022 Well Woman Gift guide – curated items and resources by women, mostly native and black women – to make your month cozy and nourishing. All of these items and links are at wellwomanlife.com/300show.
Fashion Advice for Well Women From Dara Romero, Personal Stylist at Macy's
To work with Dara, or find her recommendations: macys.com/PersonalStylist for booking appointments or
Shop with Dara R. – Macys
2022 Well Woman Gift Guide
First up, I have The Future Is Indigenous Women 2022 Holiday Shopping Guide which has items from native women owned businesses including soaps, clothing and jewelry.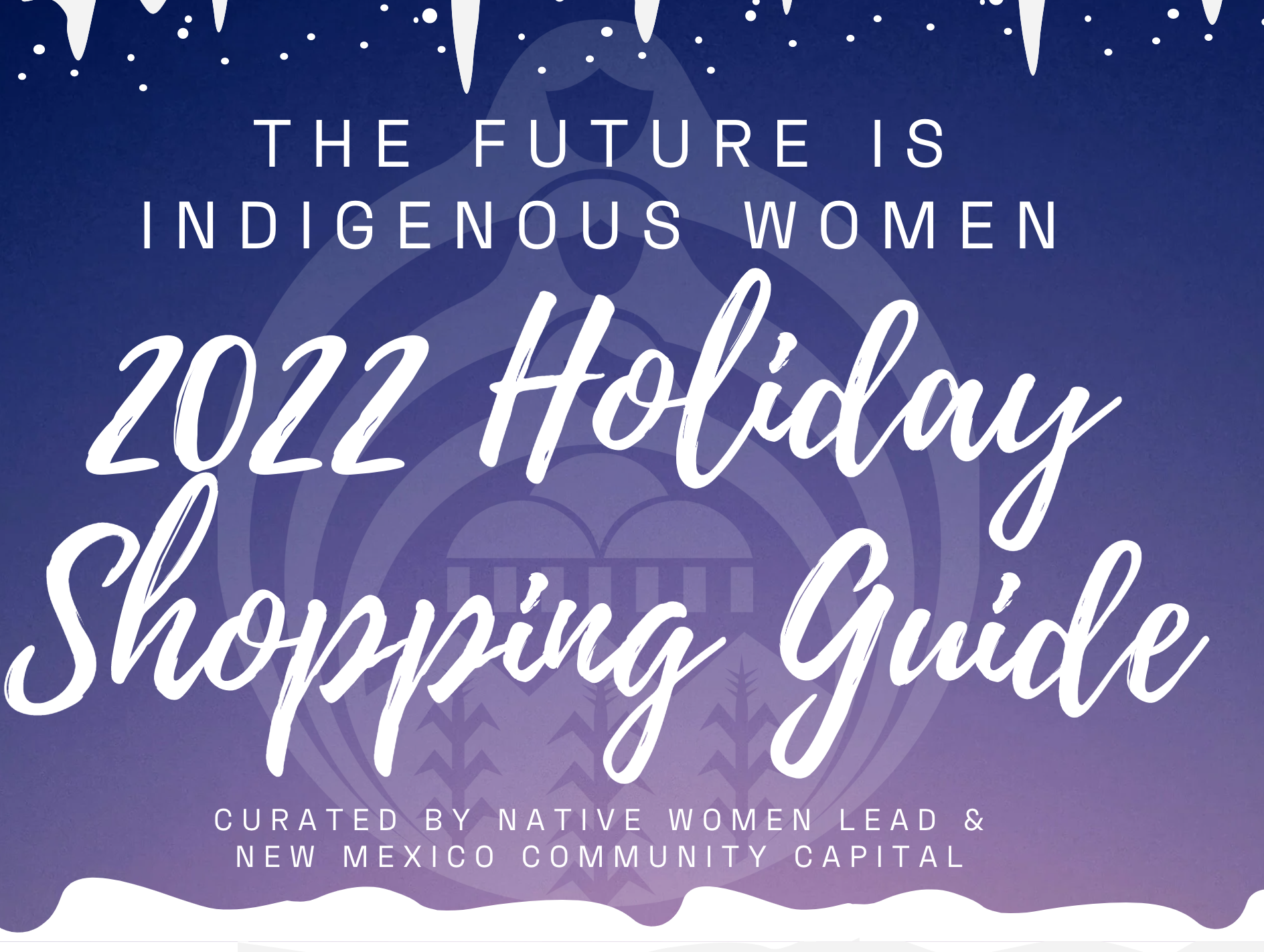 https://nmccap.my.canva.site/2022-holiday-shopping-guide
Second on my list is the Buy Black event on December 16th from 11am – 8pm in Albuquerque by the African American Chamber of Commerce, where all items are from black owned businesses.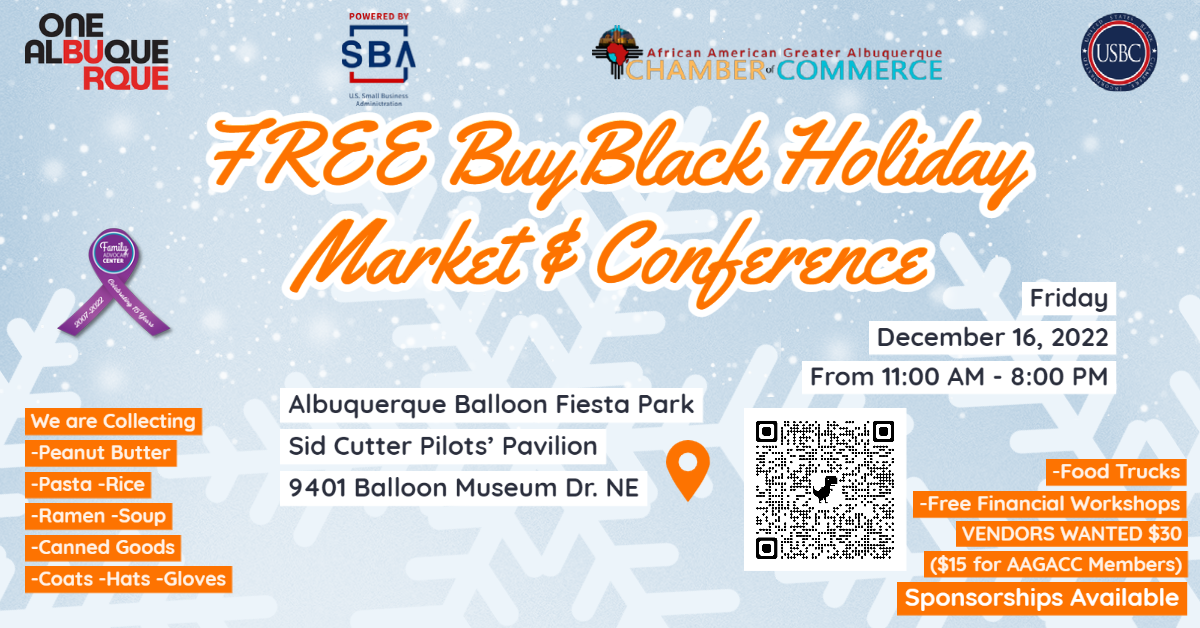 African American Greater Albuquerque Chamber of Commerce
Third, I have the Lunar Abundance book available at Luna and Luz, a woman owned shop in old town Albuquerque.
Luna and Luz Modern West Goods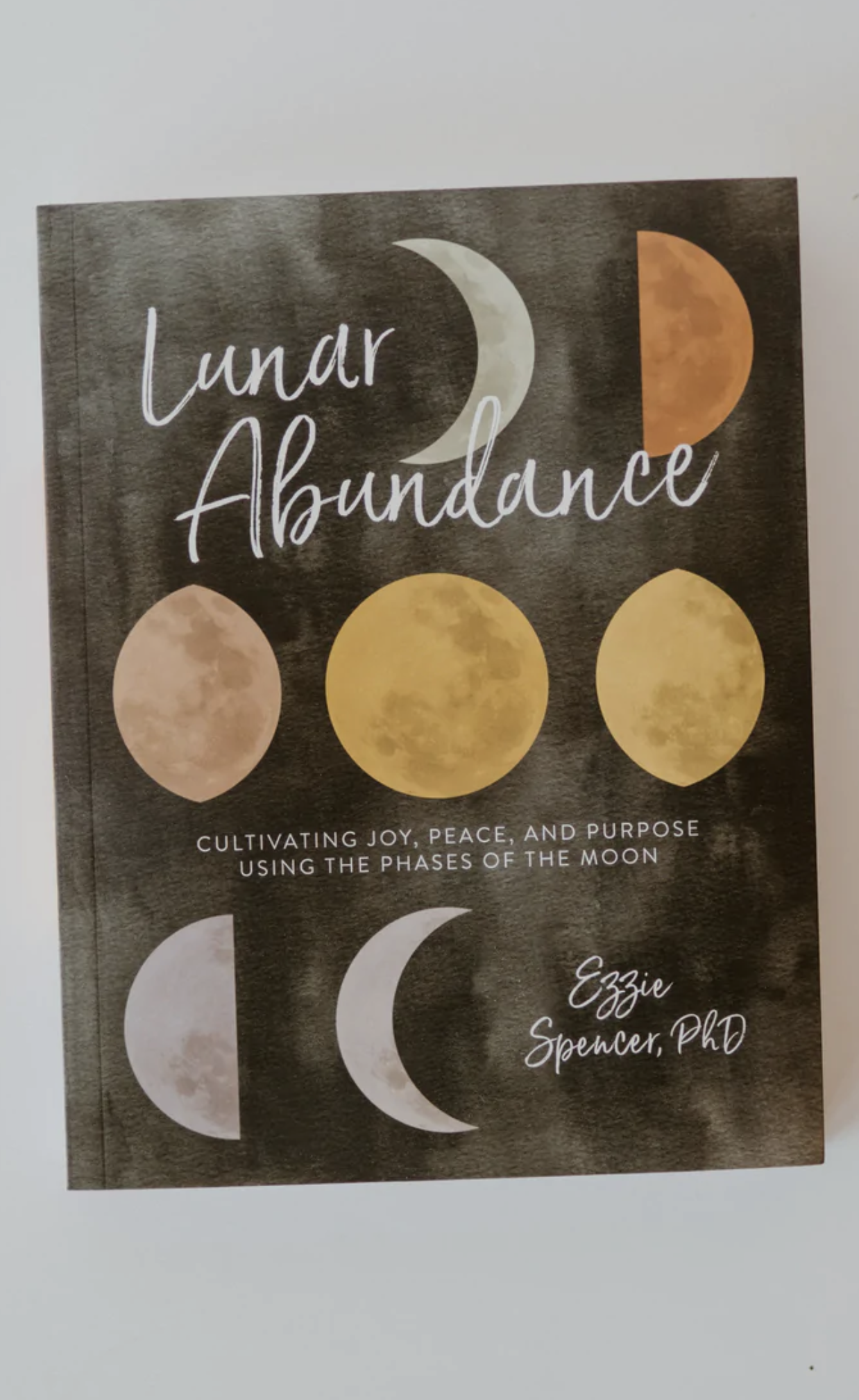 Fourth and final item is natural soaps at Bison Naturals, a native woman owned company.

Bison Star Naturals: Soap and Lotion | Taos New Mexico
The Well Woman Show is thankful for the support from The Well Woman Academy™ at wellwomanlife.com/academy.
Join us in the Academy for the community, mindfulness practices and practical support to live your Well Woman Life.