299 Release Stress and Elevate Your Mood with Anastacia Marx de Salcedo
Hello Well Women; Happy November. On Show this week, I interview Anastacia Marx de Salcedo. She is a nonfiction writer whose work has appeared in the Atlantic, Salon, Slate, Vice, and on PBS and NPR blogs. She has worked as a public health consultant, news magazine publisher, and public policy researcher. She is the author of Combat-Ready Kitchen: How the U.S. Military Shapes the Way You Eat, also published in Spanish, Japanese, and Chinese, and lives in Boston, Massachusetts.
We discuss:
The idea that physical activity is more important than diet for health
The important message that you CAN be healthy at any size as long as you get enough exercise, despite what the marketing and media might say.
And
that every day scientists are discovering new cellular and molecular impacts of physical activity, including that it elevates mood, relieves stress, and has a powerful anti-inflammatory effect. We're all learning together.
Get the 2023 Love & Leadership Planner brought to you by The Well Woman Show
http://wellwomanlife.com/planner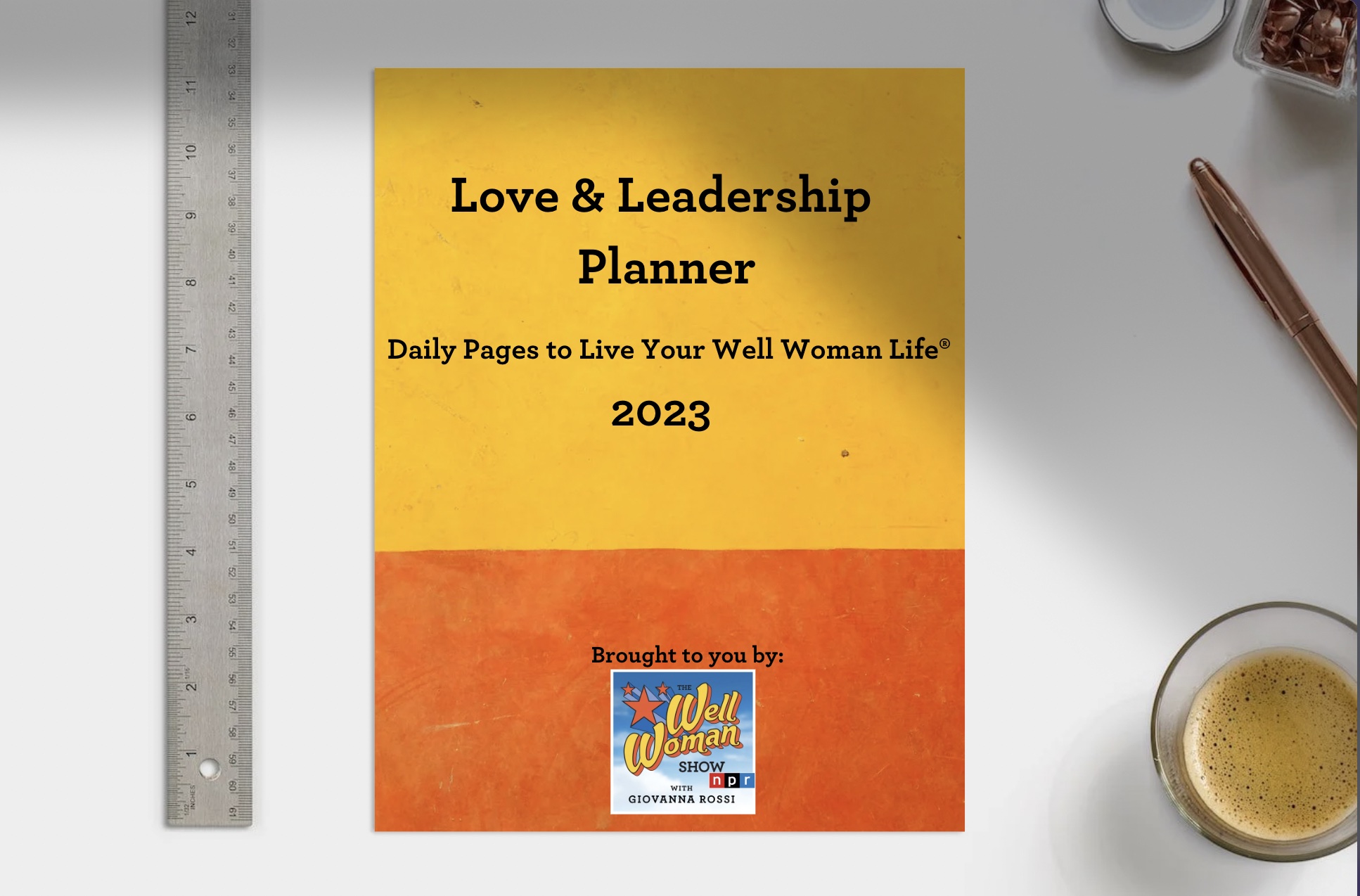 As always, all the links and information are at wellwomanlife.com/299show
The Well Woman Show is thankful for the support from The Well Woman Academy™ at wellwomanlife.com/academy. Join us in the Academy for community, mindfulness practices and practical support to live your Well Woman Life.