296 Reclaiming Abortion as Healthcare With Joan LaMunyon Sanford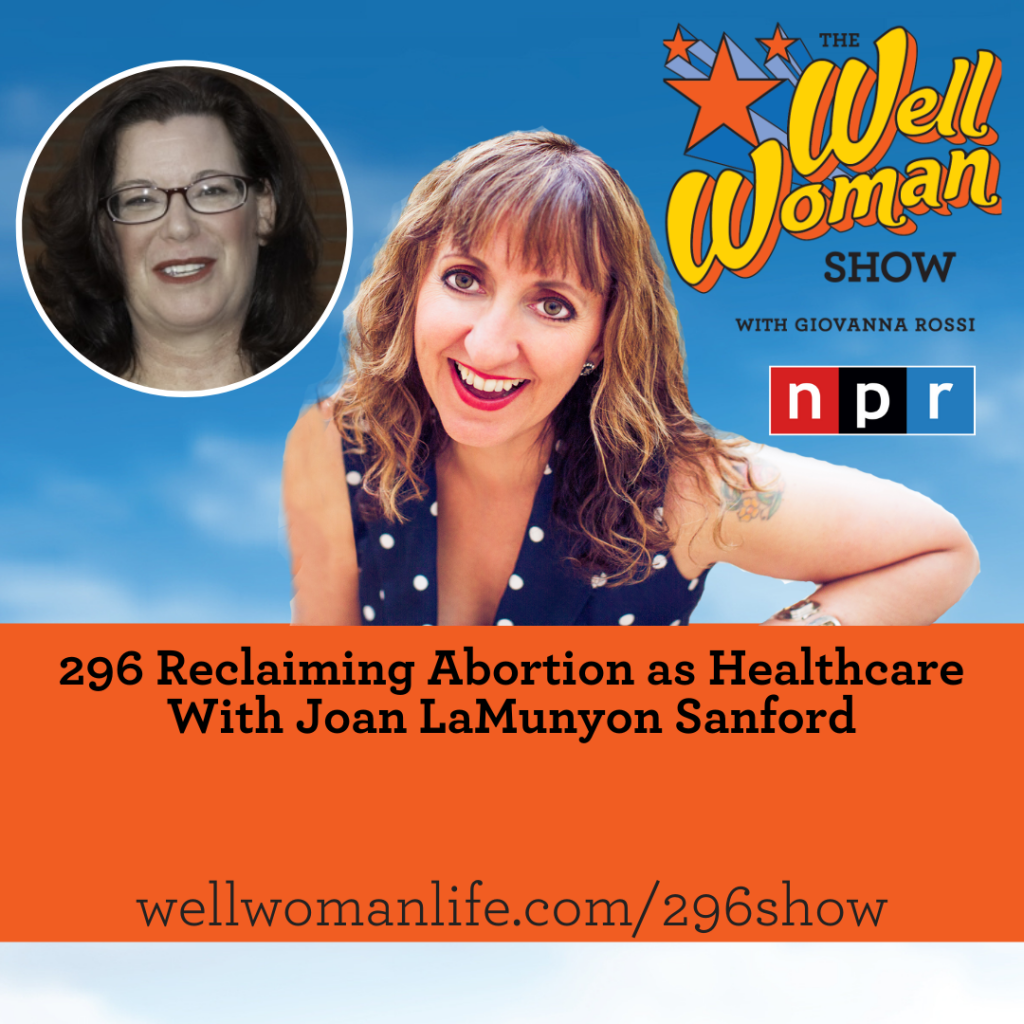 On the show this week I interview Joan Lamunyon Sanford. She is the executive director of the New Mexico Religious Coalition for Reproductive Choice, the local connection to a national community of religious organizations and faithful individuals dedicated to achieving reproductive justice through education, organizing and advocacy.
NM RCRC seeks to elevate religious voices wherever faith, policy and our reproductive lives intersect. Joan is currently working with clergy and faith leaders across the state to shift the conversation about abortion toward compassionate support of women's access to a full range of reproductive health services including abortion.
Joan graduated from the University of New Mexico in 1984 with a bachelor's degree in education and worked as a teacher for 15 years prior to her work with NM RCRC. She lives in Albuquerque, NM with her partner of 25 years. She is the parent of two grown children and enjoys spending time with her grandchildren. She has won several awards at the local GLSEN queer bake-off fundraiser.
You can find notes from today's show at wellwomanlife.com/296show.
The Well Woman Show is thankful for the support from The Well Woman Academy™ at wellwomanlife.com/academy.
Join us in the Academy for community, mindfulness practices and practical support to live your Well Woman Life.