293: Supporting Parents so All Children Thrive with Dr. Dana Suskind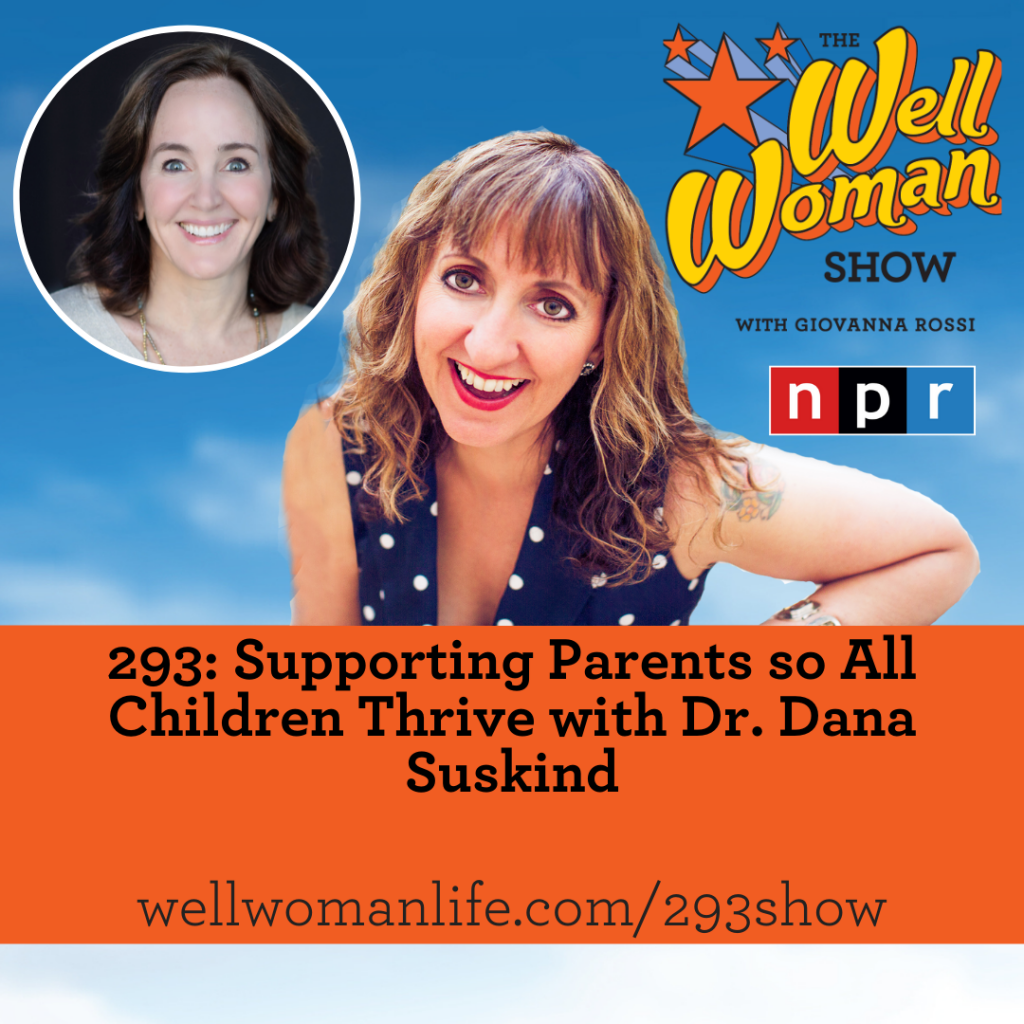 Today, I interview Dr. Dana Suskind, pediatric surgeon and author of the New York Times best-seller "Parent Nation: Unlocking Every Child's Potential, Fulfilling Society's Promise".
Dr. Suskind is a member of the American Academy of Pediatrics and a fellow for the Council on Early Childhood. Her work has been profiled by numerous media outlets, including The New York Times, The Economist, Forbes, NPR, and Freakonomics.
On the show we'll discuss:
Why parents aren't asking for help during the most difficult years of their children's lives.
What societal supports we need to prevent parents from "going it alone" in the important work of raising children
Why paid parental leave and high-quality child care improve children's brain development and prospects for a better future.
The books she recommended were:
AARP: America's Largest Interest Group and its Impact by Christine Day
The Voltage Effect: How to Make Good Ideas Great and Great Ideas Scale by John a. List
Get her book: https://parentnation.org/buy-the-book/
All notes from today's show can be found at wellwomenlife.com/293show
Resources for Women in midst of Roe vs. Wade:
Take Care:
Take Action:
You can always get more support in our Academy – visit wellwomanlife.com/academy.