285 Just Giovanna: Beyond Flowers and Public Statements: A Guide to Celebrating Working Moms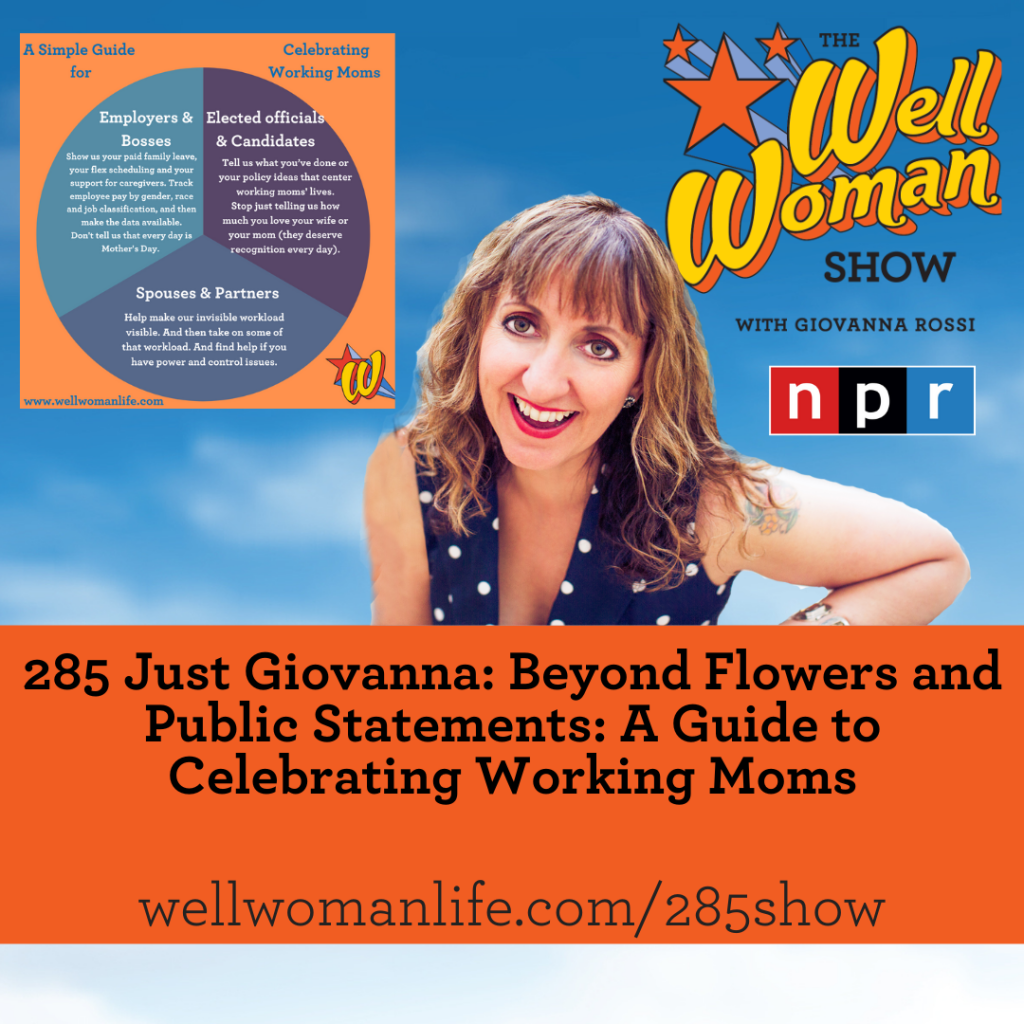 This week on the Well Woman Show, in honor of Mother's Day, I challenge the idea that celebrating moms means nothing more than flowers and nice public statements. One of the greatest challenges working moms face is that we're expected to mother like we don't have a job and work like we don't have children. This makes absolutely no sense, and I believe we can change this for all families in this decade.
On the show I share four steps that can help employers, elected officials, candidates as well as family members take real action to support the working moms in your lives.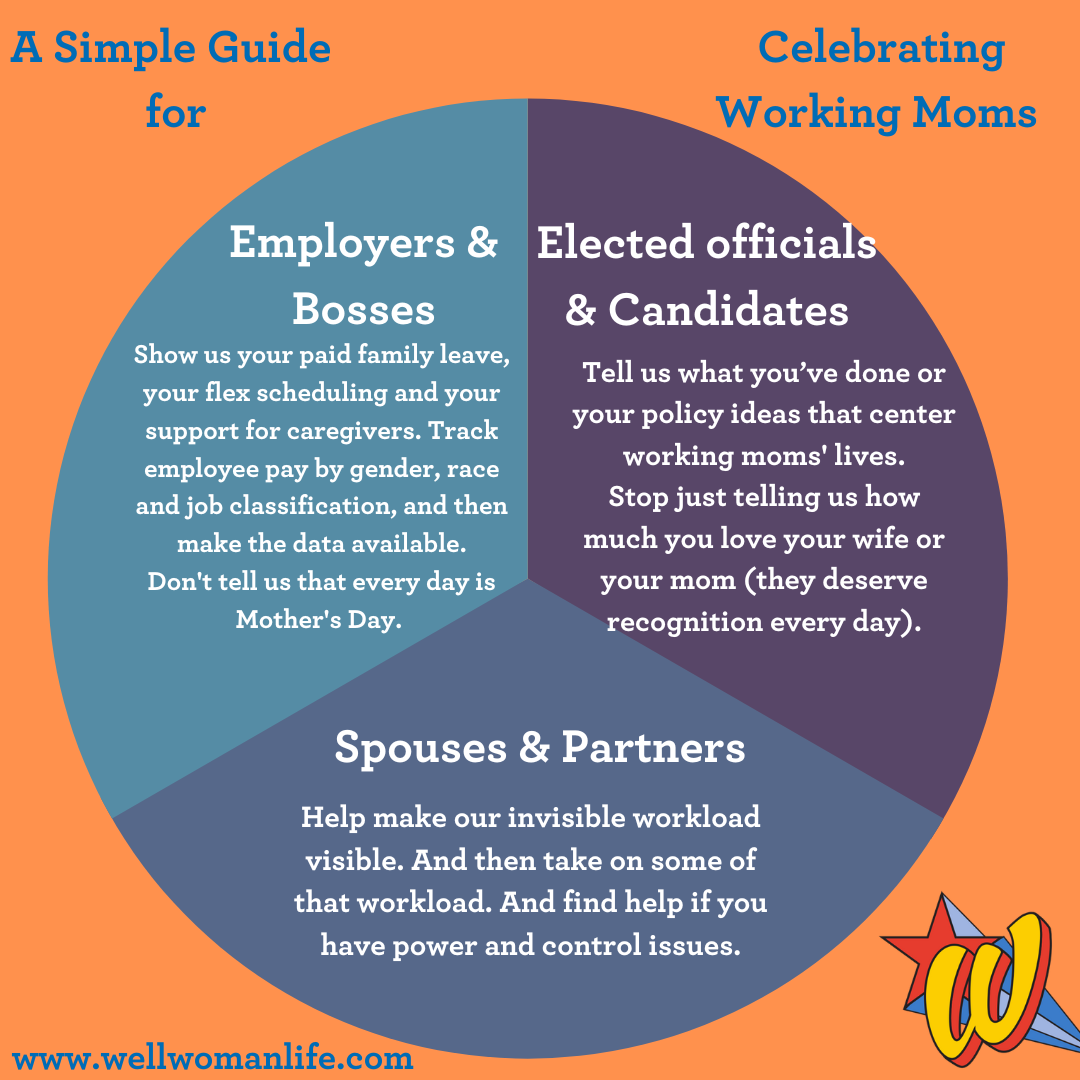 All the information shared today can be found at the show notes at wellwomanlife.com/285show
You can also continue the conversation in the Well Woman Life community group at wellwomanlife.com/facebook
The Well Woman Show is thankful for the support from the Well Woman Academy, a global group coaching community for smart women changing the world without anxiety, insecurity and burnout and by High Desert Yoga in Albuquerque.
Sign up for The Well Woman Academy™: http://wellwomanlife.com/academy