279 Success in a Second Career with Laura Paskus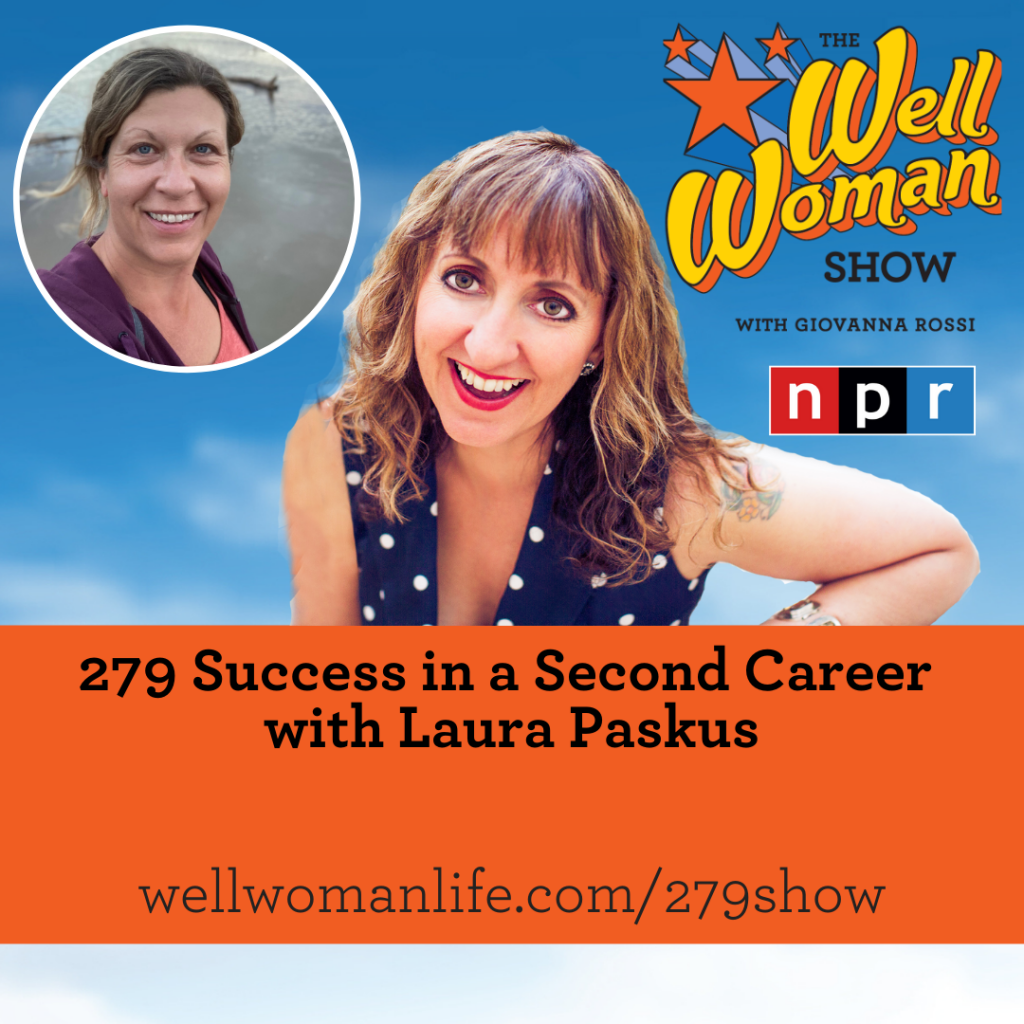 This month on the Well Woman Show, I interview Laura Paskus, a longtime environment reporter based in Albuquerque, New Mexico. Currently, she is the environment reporter for New Mexico PBS, and produces the monthly series, "Our Land: New Mexico's Environmental Past, Present, and Future." Laura Paskus has tracked the issues of climate change at both the state and federal levels. She shares the frightening truth, both in terms of what is happening in nature and what is not happening to counteract the mounting crisis. Her book "At the Precipice: New Mexico's Changing Climate," was published in September 2020 by the University of New Mexico Press.
On the show we'll discuss:
The need for activism in journalism and finding success in a second career
The frightening truth about climate change
What we can do to help shape the future of our climate
The books she recommended were:
Fruit of the Drunken Tree by Ingrid Rojas Contreras
An American Sunrise by Joy Harjo
Outermost House by Henry Beston
You can find notes from today's show at wellwomanlife.com/279show.
The Well Woman Show is thankful for the support from The Well Woman Academy™ at wellwomanlife.com/academy. Join us in the Academy for community, mindfulness practices and practical support to live your Well Woman Life.