260 Books for Girls That Look Like Me with Author Tina Wells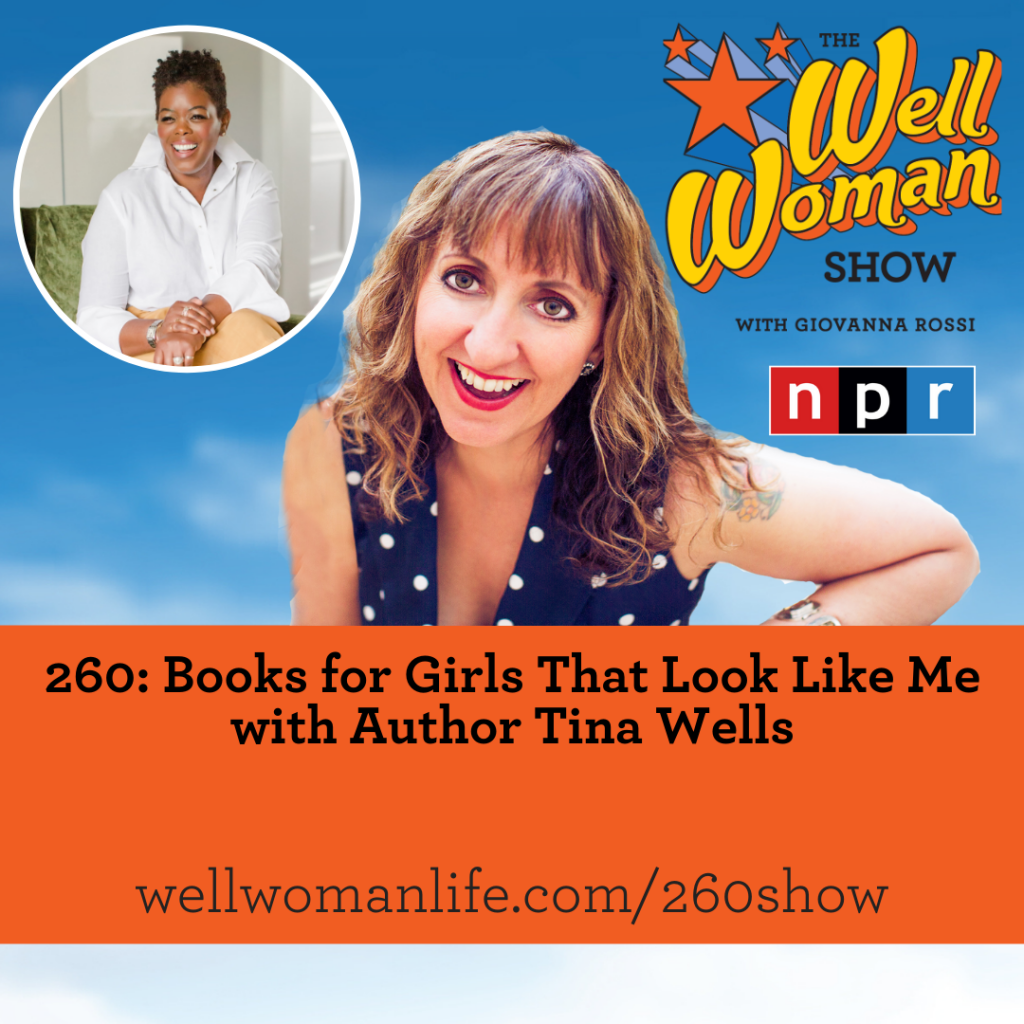 This week on The Well Woman Show, I talk to Tina Wells, business strategist, advisor, author, and the founder of RLVNT Media, a multimedia content venture serving entrepreneurs, tweens, and culturists.
Tina has been recognized by Fast Company's 100 Most Creative People in Business and Essence's 40 Under 40. For over two decades she led Buzz Marketing Group, an agency she founded at age 16 with clients like Dell, The Oprah Winfrey Network, and Apple.
Tina is also the author of seven books, including the best-selling tween fiction series Mackenzie Blue, its 2020 spinoff series, The Zee Files, and the marketing handbook, Chasing Youth Culture and Getting It Right. Tina's board positions have included THINX, the United Nations Foundation's Global Entrepreneurs Council, The Franklin Institute, and Young Entrepreneur's Council. She has also served as the Academic Director for Wharton's Leadership in the Business World Program at the University of Pennsylvania and is a member of the 2017 Class of Henry Crown Fellows within the Aspen Global Leadership Network at the Aspen Institute.
We discuss:
Why are tween girls so important?
Why is it so hard for young girls of color to find representation in media?
How do parents find books for their children with interesting storylines, that are age-appropriate?
The books she is reading are:
Seven Days in June by Tia Williams
Summer on the Bluffs by Sunny Hostin
You can find notes from today's show at wellwomanlife.com/260show.
The Well Woman Show is thankful for the support from The Well Woman Academy™ at wellwomanlife.com/academy.