256 The Freedom of Living Life without Alcohol with Ruby Warrington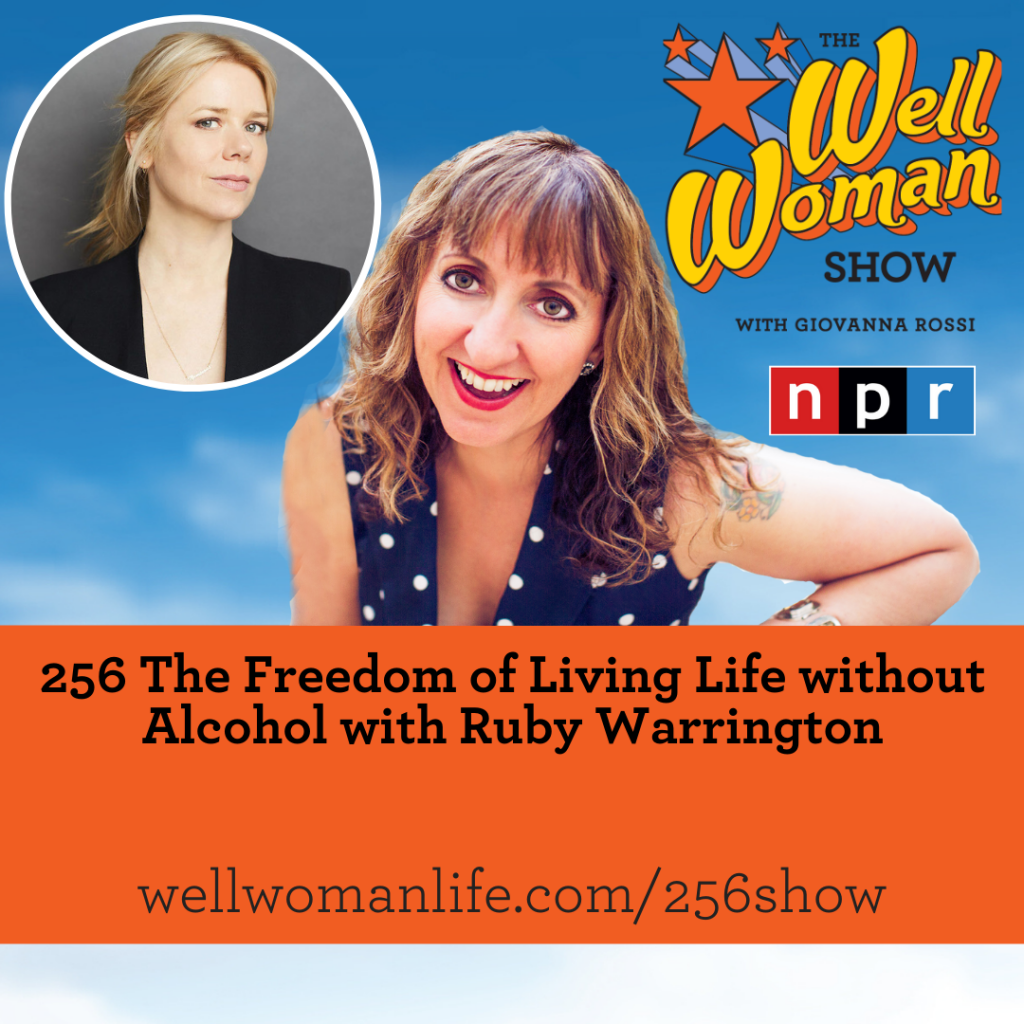 This week on the Well Woman Show, I talk to Ruby Warrington, author of Sober Curious, which asks people to reevaluate their relationship to alcohol. Other works include Material Girl, Mystical World (2017) and most recently The Sober Curious Reset (Dec 2020). Ruby has over 20 years of experience as a lifestyle journalist and editor, is the founder of self-publishing imprint Numinous Books, and is a leader in the "Now Age" wellness space.
We discuss:
What it means to be sober-curious
What the benefits are of quitting drinking
How to feel more confident in your sober life
You can find notes from today's show at wellwomanlife.com/256show.
The book Ruby is reading is Shuggie Bain: A Novel (Booker Prize Winner) by Douglas Stuart
The Well Woman Show is thankful for the support from The Well Woman Academy™ at wellwomanlife.com/academy.