244: Your Sex Life Doesn't Have to be a Mystery with Bat Sheva Marcus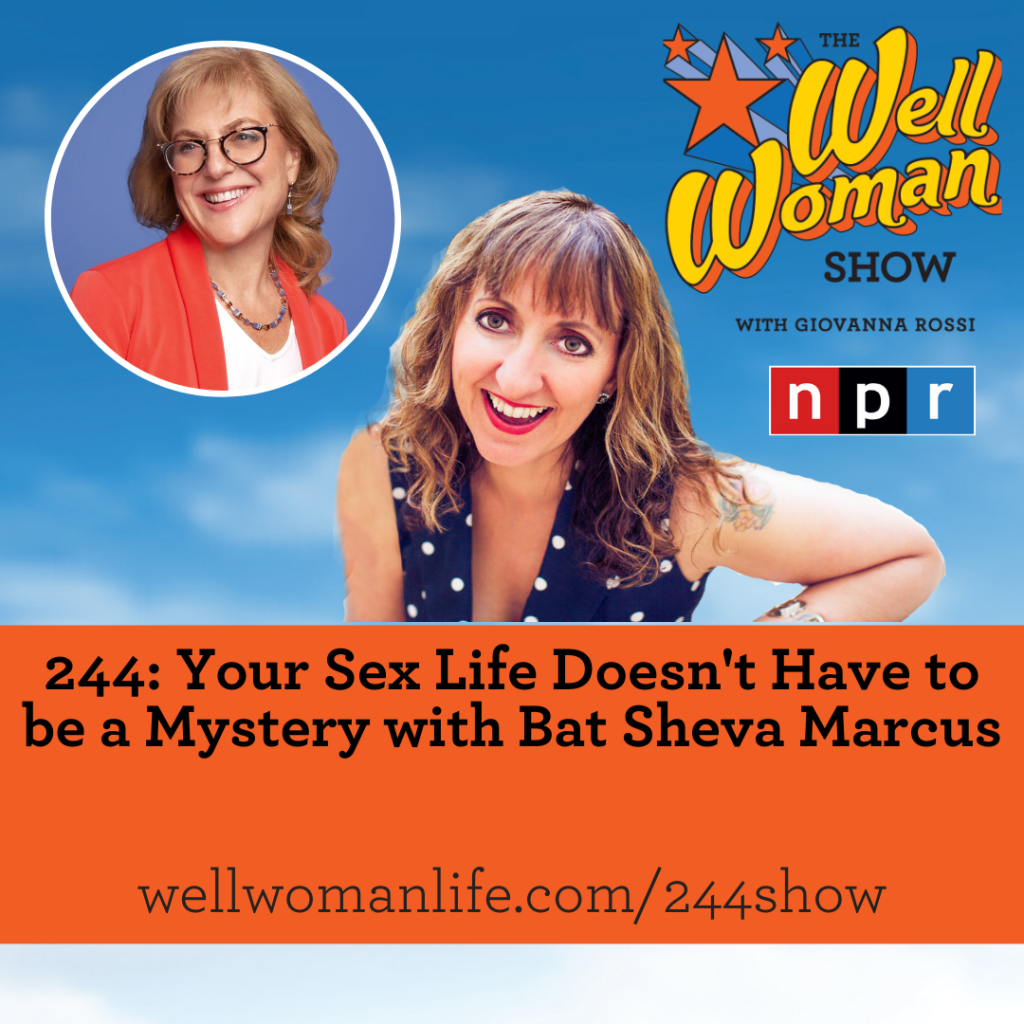 This week on the show, I talk to Dr. Bat Sheva Marcus. She is the founder and director of Maze Women's Sexual Health, the country's largest independent women's sexual health center, where for 20 years, she has developed and overseen the treatment of thousands of women. A Licensed Clinical Social worker with a master's in public health, a master's degree in social work, and a PhD in Human Sexuality, Dr. Marcus has been profiled in numerous publications, including the New York Times Magazine and is a frequent guest on TV, radio, and podcasts.
In her new book, SEX POINTS: Reclaim Your Sex Life with the Revolutionary Multi-Point System, this "Queen of Vibrators" and the "Orthodox Sex Guru" grounds her practical, useful advice in the core belief that "good sex is possible for everyone, at every age, in every situation," and that solutions exist for nearly every problem.
We discuss:
Why is understanding our sex life so important?
How do we avoid feeling broken in our relationships?
How do we bring new energy and fulfillment into the bedroom?
You can find notes from today's show at wellwomanlife.com/244show
You can find Bat Sheva's Book Sex Points here
You can also continue the conversation in the Well Woman Life community group at wellwomanlife.com/community
The Well Woman Show is thankful for the support from The Well Woman Academy™ at wellwomanlife.com/academy.