234 Just Giovanna: Release and Power Up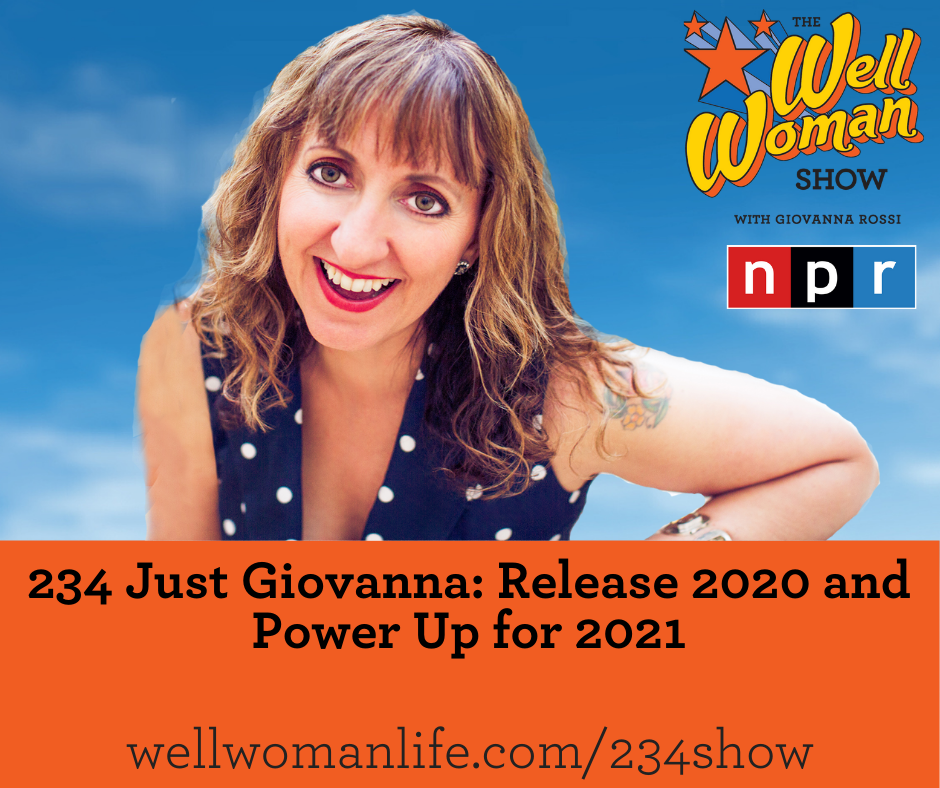 What if you could do away with New Year's Resolutions once and for all and instead release 2020 and power up for 2021?
On the show this week, we'll reflect on 2020 and release those things that we don't want to carry with us into the new year. We'll reframe our story to reconnect with our power. And we'll take all of this to power up for 2021.
and tune in at NPR.org or anywhere you listen to podcasts.