226 How to Build Resilience Quickly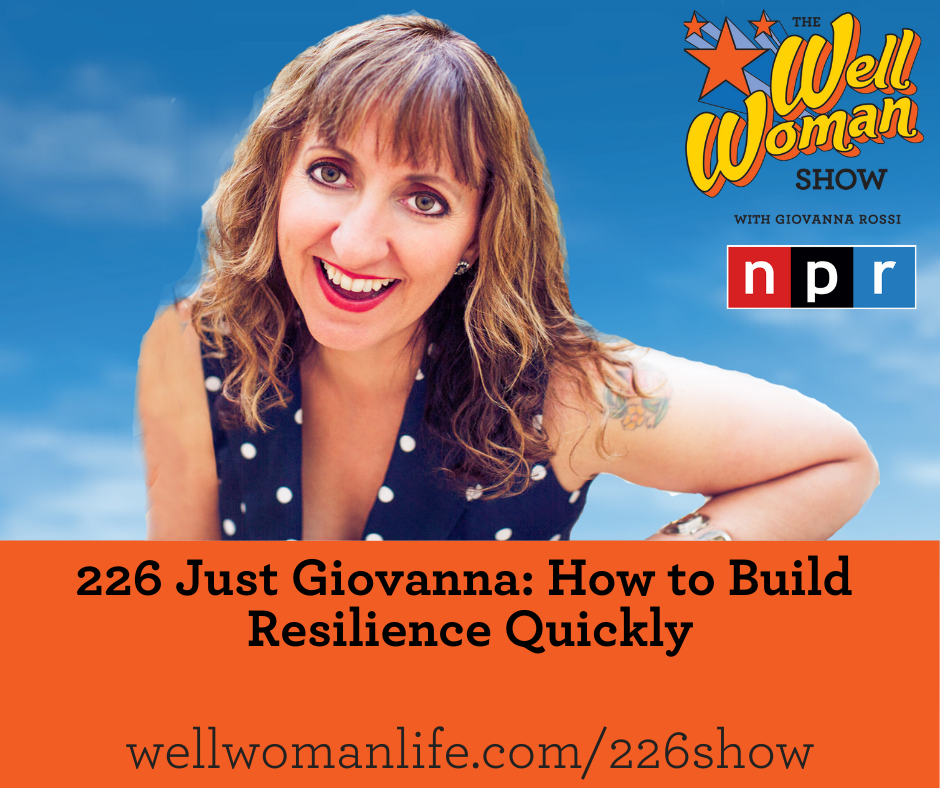 On the Well Woman Show this week, we're discussing resilience. We'll be looking at the four steps you can take in order to find more resiliency in your life today, and every day.
If you want more support for resilience, and so many other things, it's a great time to invest in your dreams and create what you desire in your life. You can learn more and register at this link: https://wellwomanlife.com/academy
You can find more info and links at www.wellwomanlife.com/226show
You can also continue the conversation in the Well Woman life community group at wellwomanlife.com/facebook
The Well Woman show is thankful for the support from the Well Woman Academy and High Desert Yoga at highdesertyoga.com.