179 Surrendering with Ashley Moyer aka Saywut?!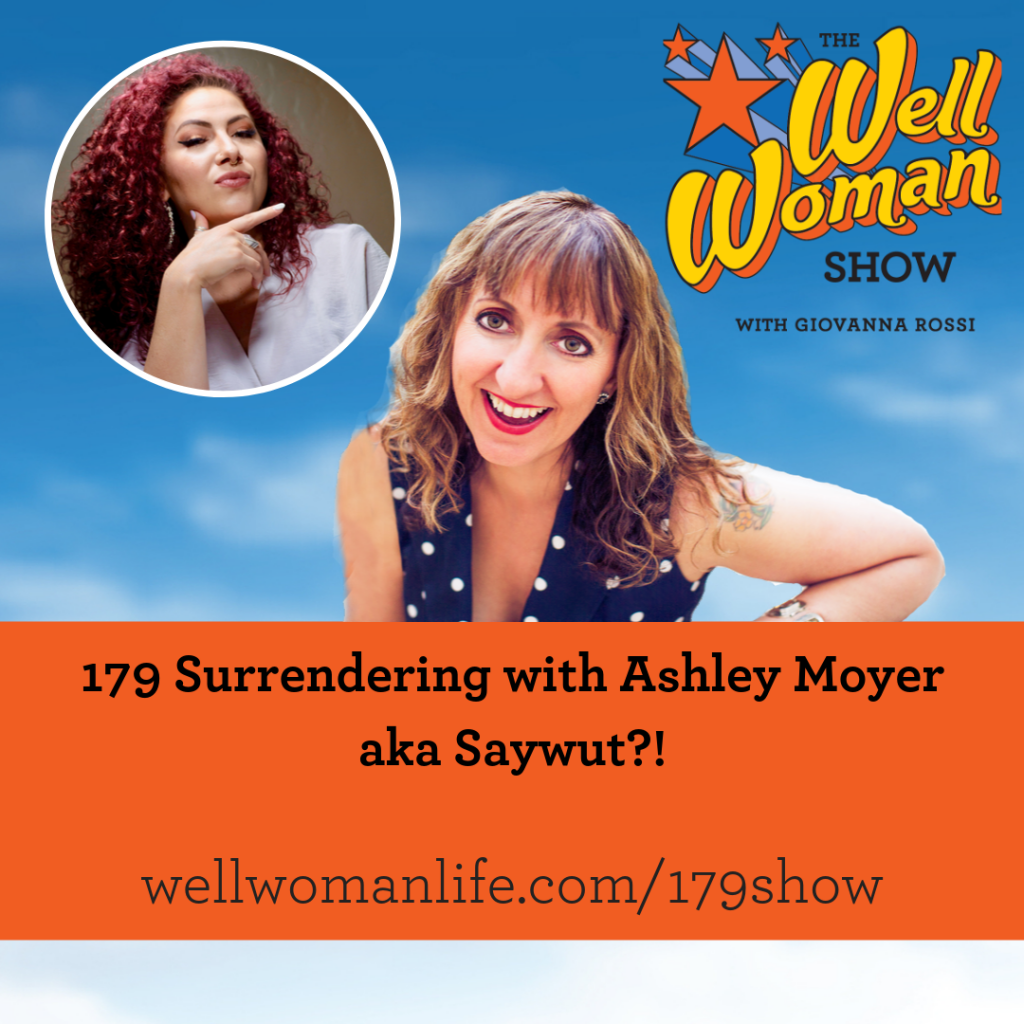 On the show this week, I talk to Ashley Moyer aka Saywut?!. She is originally from Albuquerque, New Mexico, has been a fixture in the hip hop scene coast to coast performing for Federal and state educational, environmental, and humanitarian aid workshops through the use of non-traditional, alternative music outlets. Ashley's performances and workshops are directed towards community awareness and development through education and acceptance of alternative music outlets.
On the show you'll learn:
– How Ashley uses her Beatboxing for a purpose.
– Why surrendering is so important as a creative
– and why we should push past our fear.
All the information shared today can be found at the show notes at wellwomanlife.com/179show
You can also continue the conversation in the Well Woman Life community group at wellwomanlife.com/facebook
The Well Woman Show is thankful for support from Natural Awakenings Magazine in New Mexico and High Desert Yoga in Albuquerque.
The post 179 Surrendering with Ashley Moyer aka Saywut?! appeared first on Well Woman Life.