170 Just Giovanna: Create More Time and Space in Your Schedule Part Two (for intimacy, income and impact)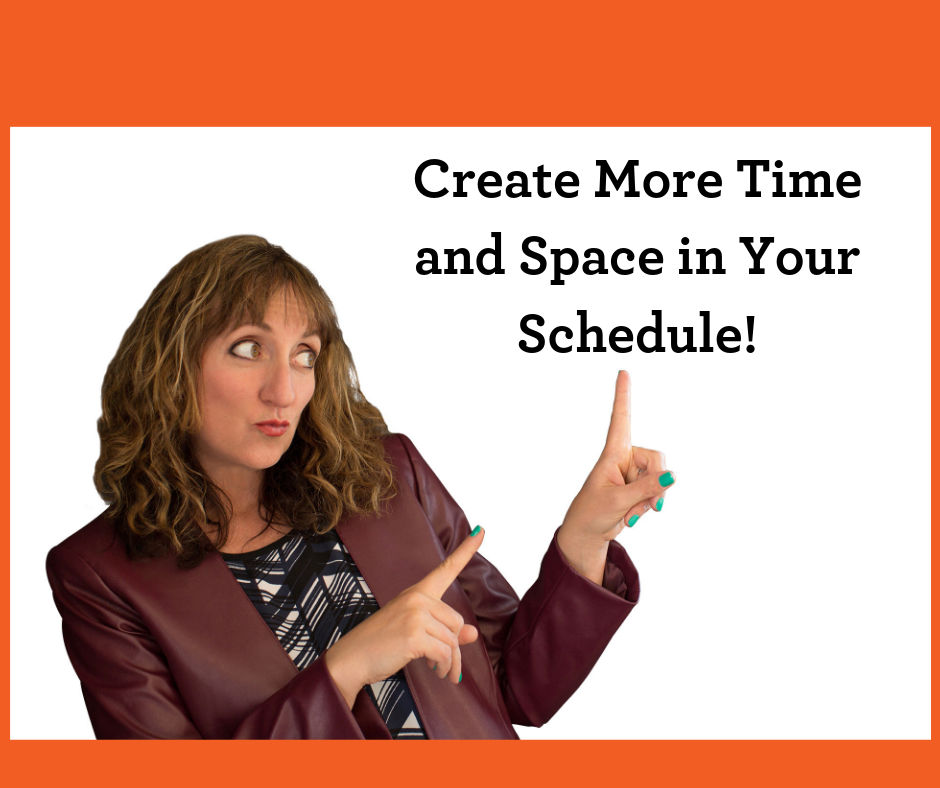 Podcast: Play in new window | Download
On the Well Woman Show this week, we continue to discuss part two of how you can create more time and space in your schedule for the things that really matter in your life.
On the show this week, we'll talk about:
Create awareness of all the "shoulds" in our life
Go inward with mediation or a meditative activity
Create an aligned action plan
Integrate your action plan
Now you have more energy, time and space to create the things you really want!
*This episode includes the Sounds of Summer exercise
You can find all the info and links mentioned today at www.wellwomanlife.com/170show
For other episodes that we discuss in this episode, check out:
You can also continue the conversation in the Well Woman Life community group at wellwomanlife.com/facebook
The Well Woman Show is thankful for the support from Natural Awakenings Magazine in New Mexico and High Desert Yoga in Albuquerque.
Be sure to check out the Well Woman Life™ Jumpstart if you're ready to create more income, impact or intimacy in your life!