165 Just Giovanna: Use Your Unique Strength to Leverage Support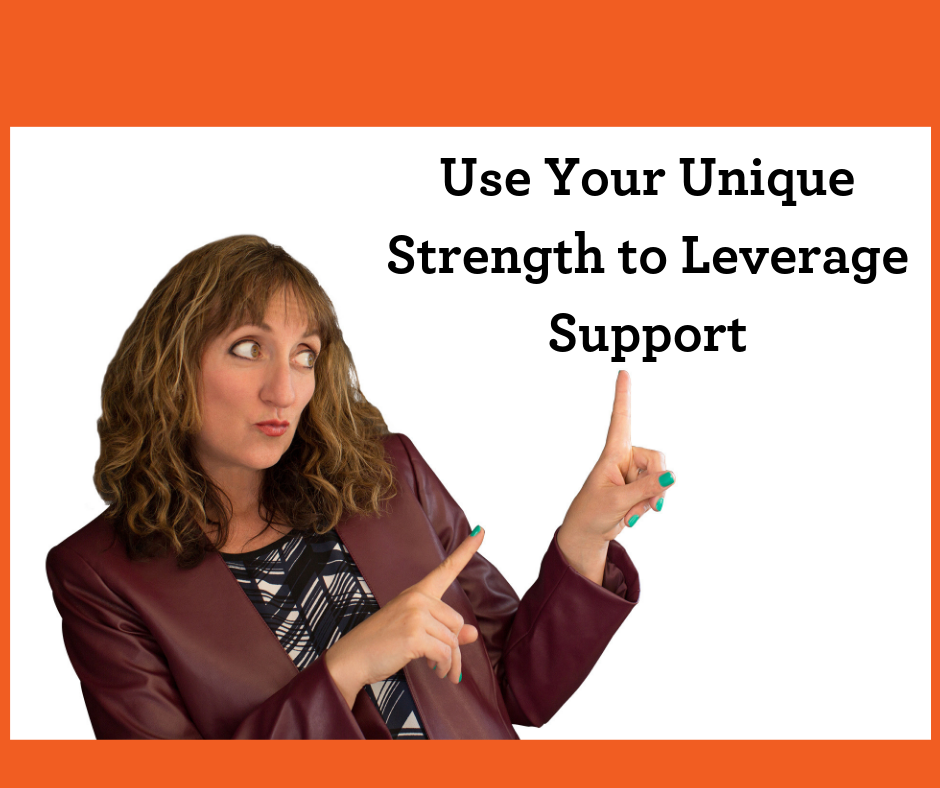 Podcast: Play in new window | Download
On the Well Woman Show this week, we'll dive into how you can identify your unique strength (or as we like to say, your superpower!), and leverage it to find support for your dreams.
We'll talk about:
How to locate your unique superpower.
How to reframe your supposed flaws into your best assets.
Knowing how your unique strengths can help you find the support you need.
You can find all the info and links mentioned today at www.wellwomanlife.com/165show
You can also continue the conversation in the Well Woman Life community group at wellwomanlife.com/facebook
Well Woman Fearless Week starts May 29th! Join the challenge at www.wellwomanlife.com/fearless
The Well Woman Show is thankful for the support from Natural Awakenings Magazine in New Mexico and High Desert Yoga in Albuquerque.
Be sure to check out the Well Woman Life™ Jumpstart if you're ready to create more income, impact or intimacy in your life!