163 Just Giovanna: Create More Time and Space in Your Schedule Part One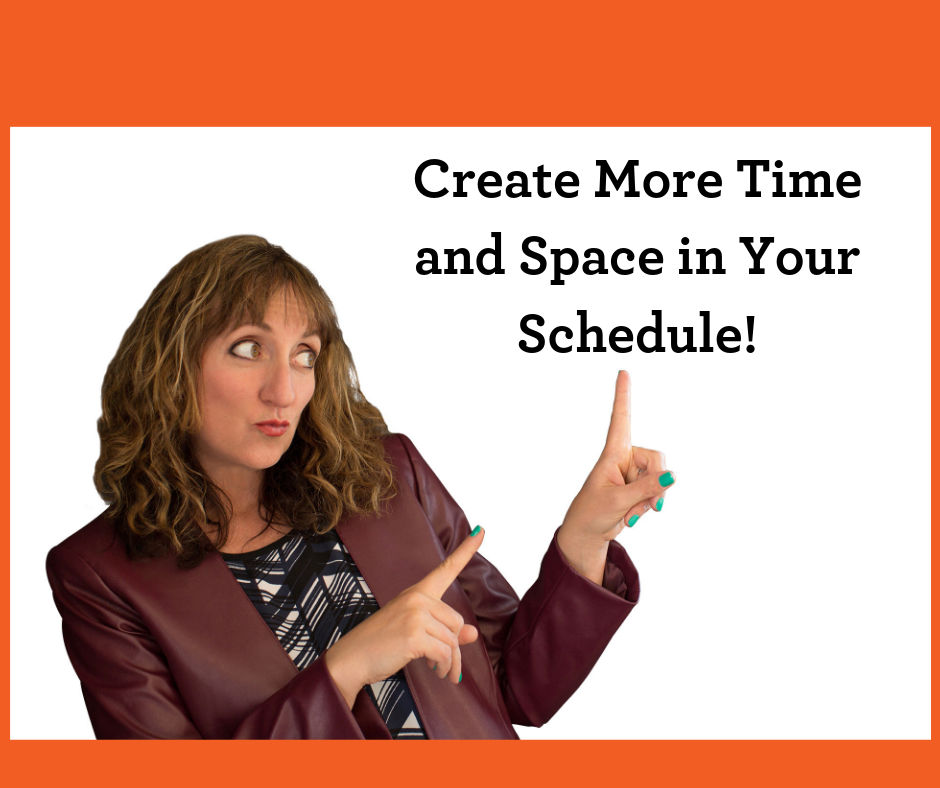 On the Well Woman Show this week, we discuss part one of how you can create more time and space in your schedule for the things that really matter in your life.
We'll talk about:
Minding your time, and seeing where you're spending it.
Noticing what you are saying, and what you're consuming in the media that effects your life.
Taking stock of how you are feeding your body, and what role that plays in having more time and space in your life.
Be sure to check out the Well Woman Life™ Jumpstart if you're ready to create more income, impact or intimacy in your life!